Explosive stuff:
Watch Lorde debut 'Homemade Dynamite' at Coachella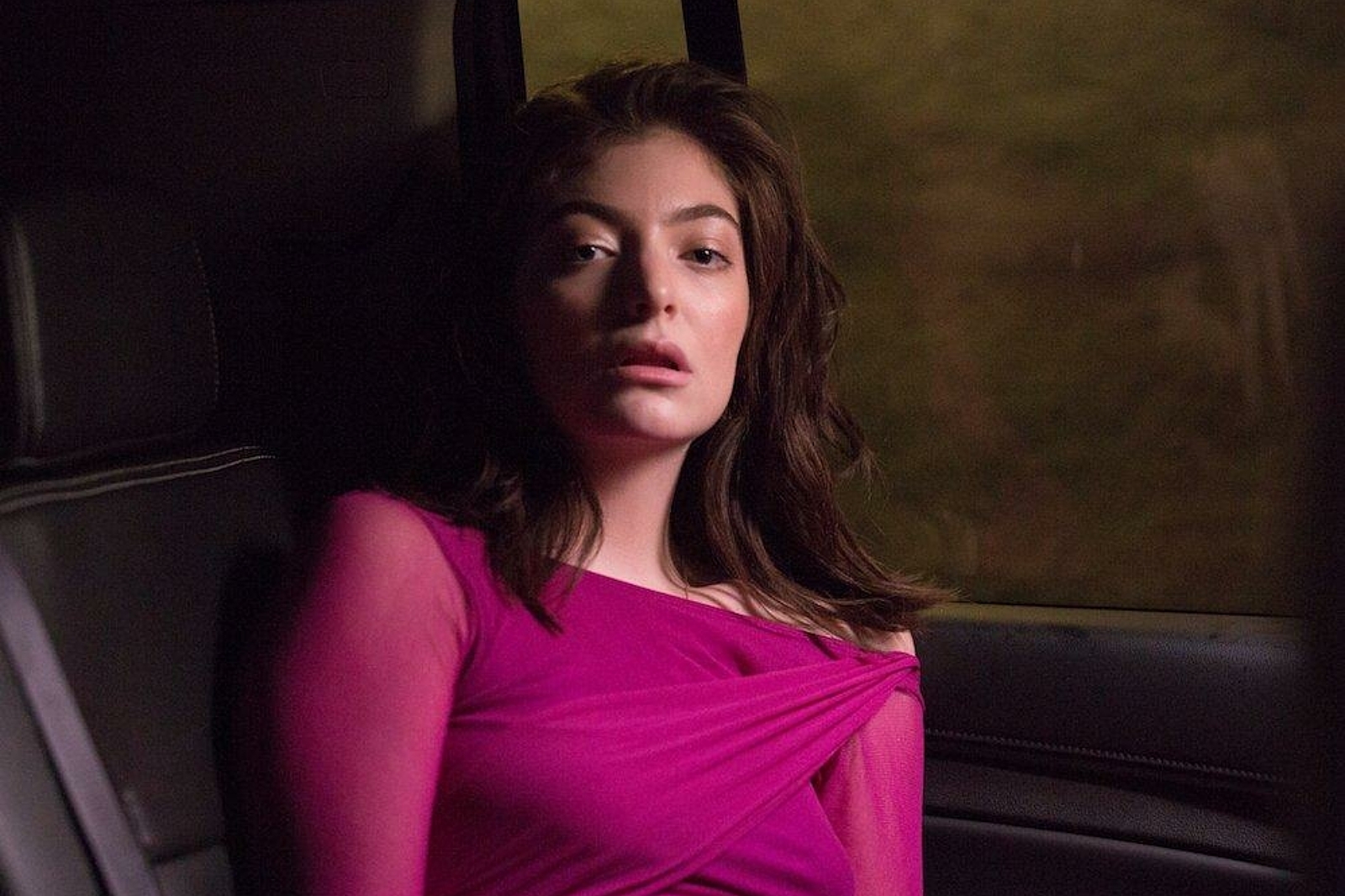 The latest 'Melodrama' cut comes days after airing 'Sober' at a Los Angeles warm-up gig.
A couple of nights ago Lorde played her first gig in two and a half years at Los Angeles' Poppy & Harriets venue, debuting new track 'Sober.'
The warm up to new album 'Melodrama' is showing no signs of cooling down though as Lorde debuted yet another new track from the LP at Coachella. Taking to the stage at the festival, she played yet another new track, 'Homemade Dynamite,' a song that, as Pitchfork reports, was crossed off the setlist at her intimate Los Angeles warm-up show. The set also included tracks from her debut album 'Pure Heroine,' such as 'Buzzcut Season,' 'Team' and 'Royals.'
'Melodrama' is out on 16th June and with the recent revelations and singles 'Green Light' and 'Liability,' it's already set to be an explosive comeback from Lorde.
Watch Lorde perform 'Homemade Dynamite' at Coachella and see the setlist below.
1. Tennis Court
2. Magnets (Disclosure cover)
3. 400 Lux
4. Buzzcut Season
5. Homemade Dynamite
6. Ribs
7. Sober
8. Sober Interlude
9. Liability
10. Royals
11. Team
12. Green Light