Listen:
Hear DIIV's Zachary Cole Smith cover (Sandy) Alex G's 'Icehead'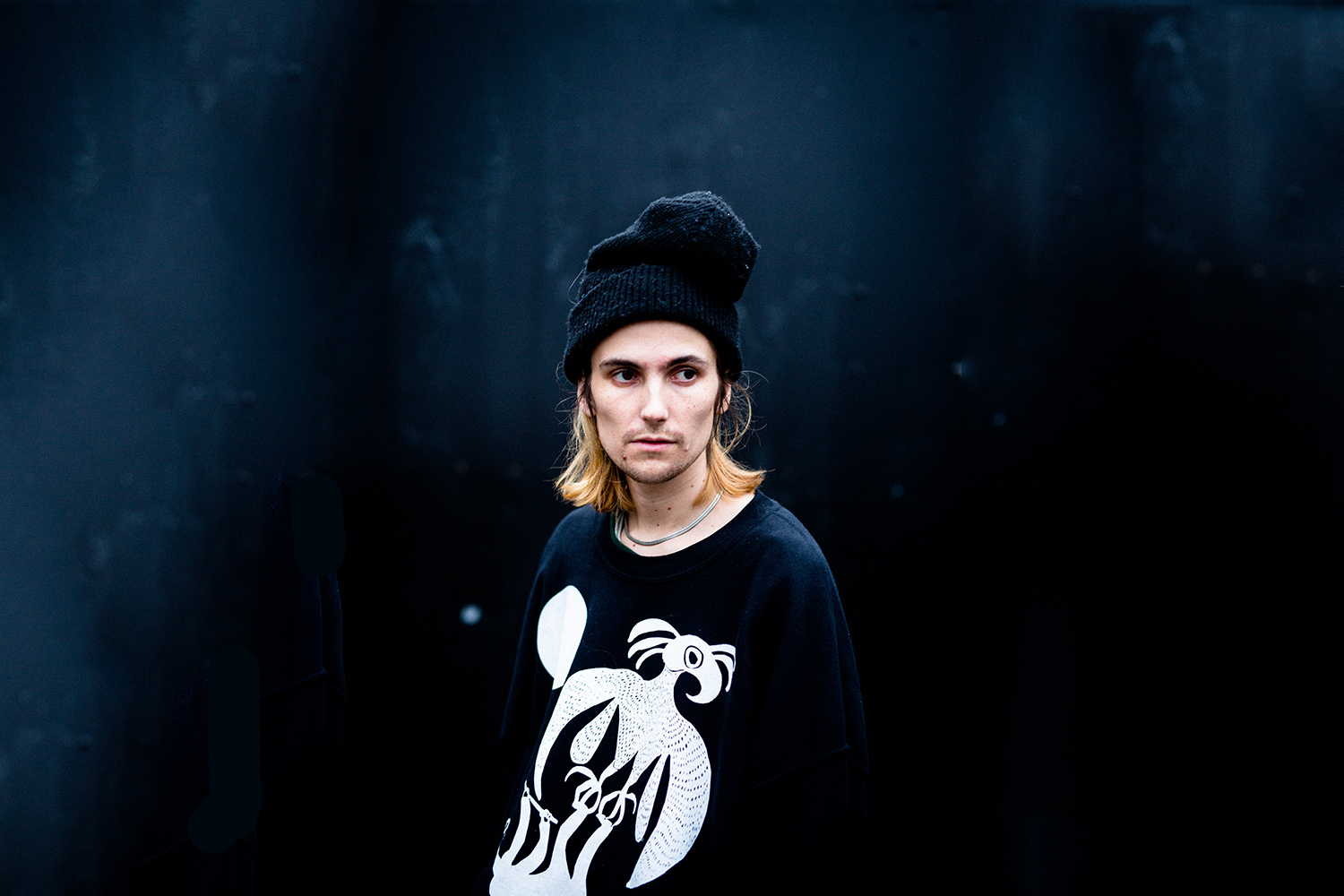 He's shared a haunting version of the 'DSU' cut.
The ever-prolific (Sandy) Alex G is planning to bring a new album 'Rocket,' out next month through Domino. For his cover version of one of Alex's tracks though, DIIV's Zachary Cole Smith has delved a little further into his back catalogue.
Zachary's cover of 'Icehead,' taken from Alex's 2014 LP 'DSU,' is the first music from him since last year's DIIV album 'Is The Is Are.' It's a pretty captivating take on the track, filled with fragile vocals and harmonies and little more than a single, melancholic guitar line.
It's made all the more haunting by the accompanying DIY video, which shakily looks around an apartment, checking out teddies, the décor and the cat (with its demonic glowing eyes) in a shaky yet contemplative manner, taking in all the surroundings.
Listen to Zachary cover 'Icehead' below.