Have You Heard?
Paramore - Hard Times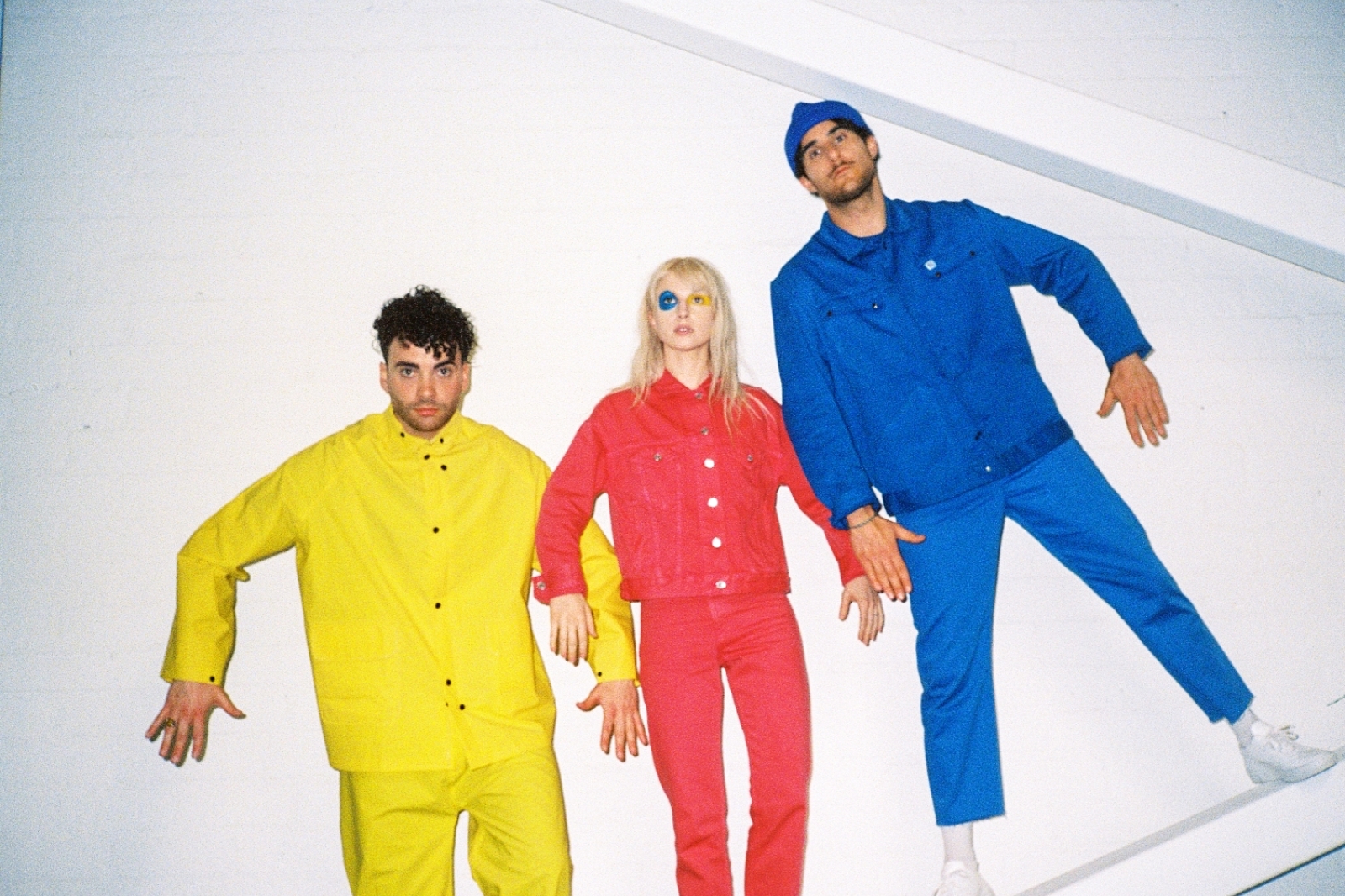 Paramore have never had as much fun as they're having right now.
Sugary choruses and enough hooks to catch an ocean of fish were always part of Paramore's make-up, but 2013's self-titled album took things further, embracing pop with open arms.
'Hard Times', the first taste of their forthcoming fifth album 'After Laughter', strays even further into saccharine-sweet pop territory, and is all the more enthralling for it. As the track's bonkers, retro, goofy video shows, Paramore have never had as much fun as they're having right now.
There's also, we're pretty sure, a more-than-slightly-intentional counting in of the track by the returning Zac Farro, making his second entrance into the Paramore fold with a rollocking beat that hurtles the track forwards.
Granted, when the drums crash in, the track's first verse almost sounds like old, noodly Foals, but it's quickly swapped for a shamelessly '80s chorus, one that instantly sticks in your brain like bubblegum.
This infectiousness playfulness isn't exactly reflected in the track's lyrics - Hayley Williams laments said hard times, and how it often feels futile to get up and try again - but Paramore are, once again, fighting through the adversity (and don't we know they've seen plenty of it) to become more irresistible, catchy and important than ever.