Report:
Dead Pretties and YOWL bring chaos to London's Thousand Island for DIY Presents show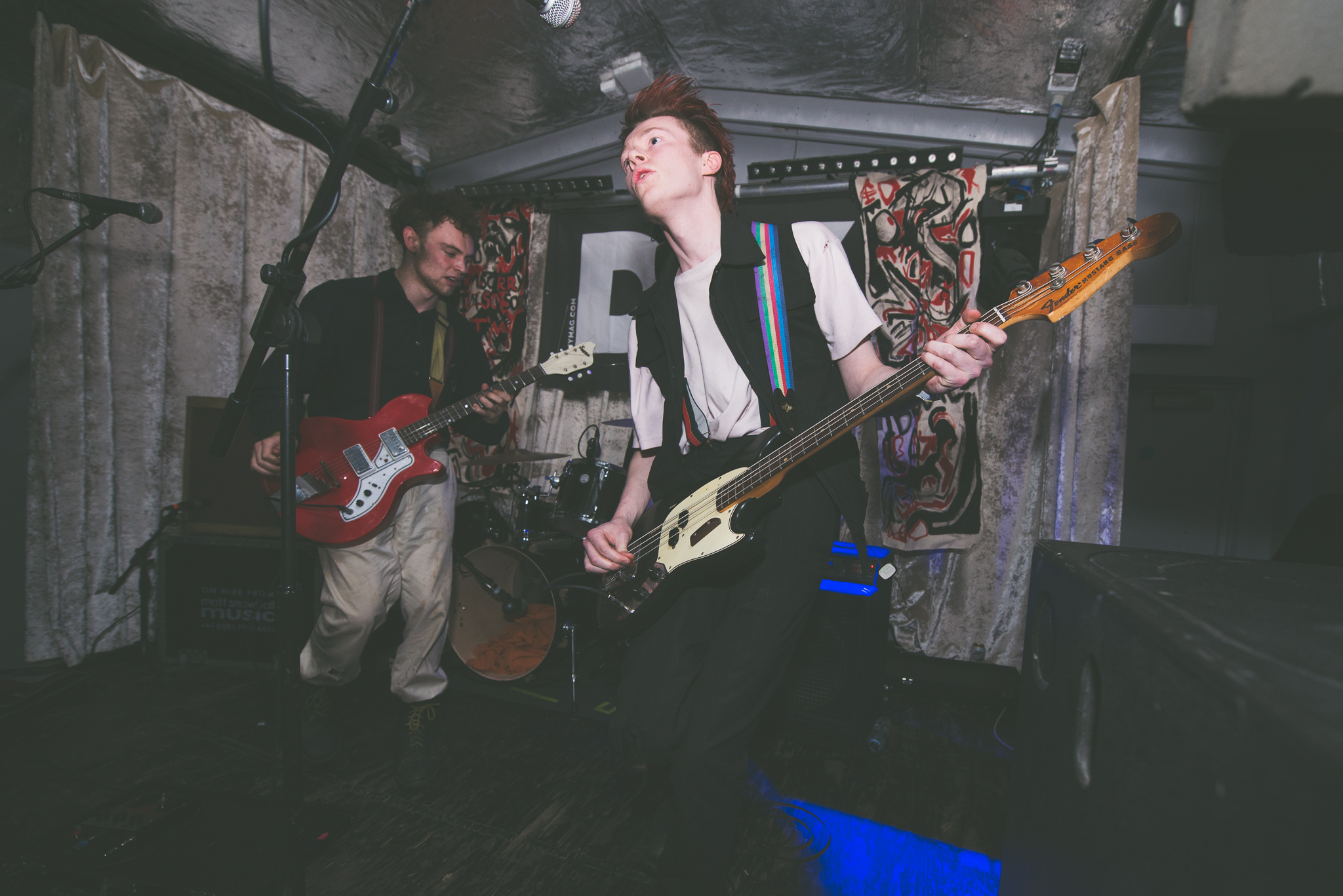 The pair of exciting newcomers are taking strides towards big things.
When Dead Pretties and YOWL played our Hello 2017 series at The Old Blue Last back in January, they stated their intentions as two of London's most exciting new bands. Tonight, we've brought them back together for a DIY Presents show at London's newest venue, Highbury & Islington's Thousand Island.
From a short-but-extremely-sweet early showing, Karmacoma look to be shooting for the same stars as their contemporaries, with their fiddly shoegaze meeting more straight-up, Strokes-y guitars, a bewitching pair of styles that set the band in good stead.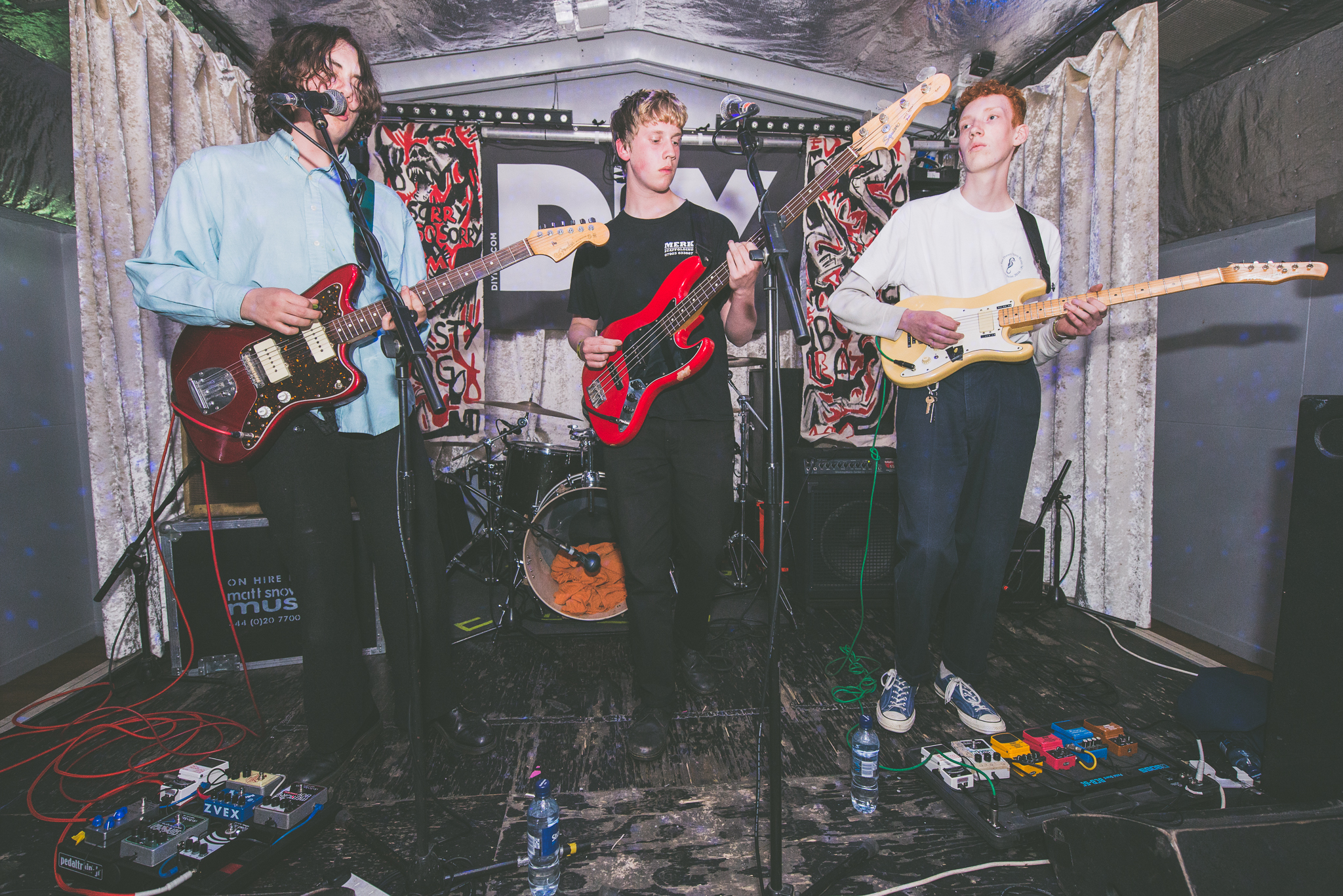 Things get a whole lot grubbier courtesy of YOWL, with every spat out lyric hitting like a hammerblow, set against spiky guitars that feel like The Clash revitalised.
Since the Hello 2017 show, via a Jager Curtain Call gig at the end of last year with Traams, YOWL's confidence is just growing, and they've becoming a formidable prospect live, all snarling one-liners and lashing out at day-to-day mundanity.
By the time Dead Pretties crawl their way onto the stage, there's a swarm of bodies inches away from the three-piece and a sweaty, infectious excitement around. Things then, suitably, end up taking a turn for the chaotic, thrashing their way through an already-adored catalogue with abandon and vicious energy.
Debut single 'Social Experiment' is an anthem-in-waiting, and the air of excitement around everything the band are doing right now defines the whole night. The sense that something special is happening in South London right now is brilliantly evident tonight, and Dead Pretties are its figureheads, their scrappy punk becoming the anthems of one of the most exciting movements that the British guitar scene has witnessed in years. They end the night by tearing down one of the venue's ridiculous amount of disco balls, and the party rolls on into the night. There's no stopping Dead Pretties.