Neu Pick:
Michigander is stunning on 'Fears'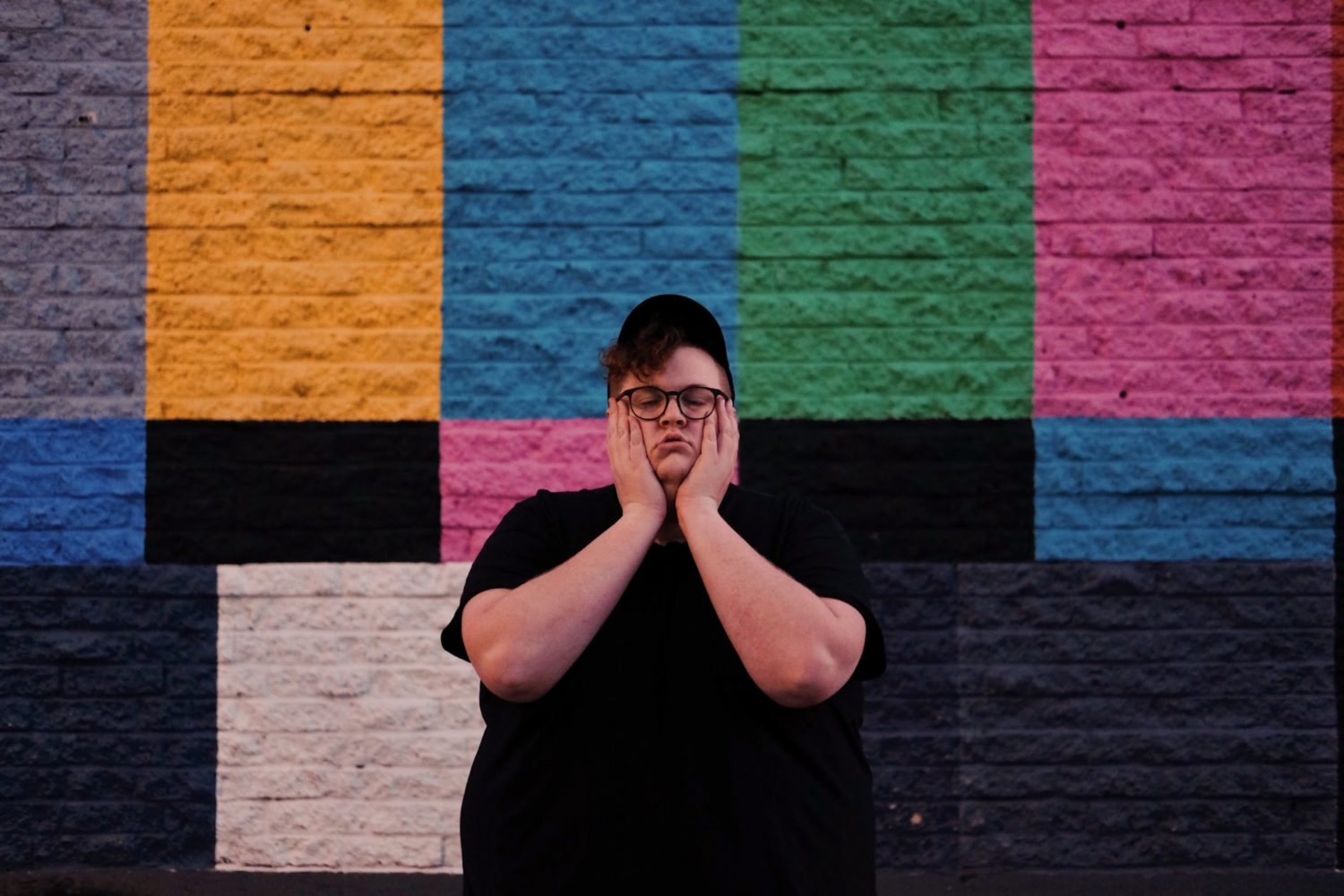 The Michigan-based songwriter provides today's Neu Pick.
Every weekday, DIY's new music know-it-all Neu brings you one essential new release to get obsessed with. Today's Neu Pick comes from Michigander.

Michigander is (you guessed it) Michigan-based singer Jason (you guessed it) Singer. His two debut tracks - 'Nineties' and 'Mexico' - caused quite a stir upon release last year, and now new song 'Fears' joins the fold.
Still in the indie-rock mould of its predecessors, 'Fears' ups the ambition tenfold, with a polish that doesn't mask Singer's direct, punching songwriting, but simply sends it skyward. It's a track that's at once intensely personal, yet with stadium-sized ambitions and scope.
The track folds out into a pummelling bass drum and repeated refrain of "if you find me, don't ever leave me," before exploding into a joyous ending, and it's not that hard to envisage it getting even the prawn sandwich brigade off their seats at arenas in the future.
Listen to 'Fears' below.

Get your copy of the latest issue