Listen:
The War On Drugs are back! Hear new track 'Thinking Of A Place'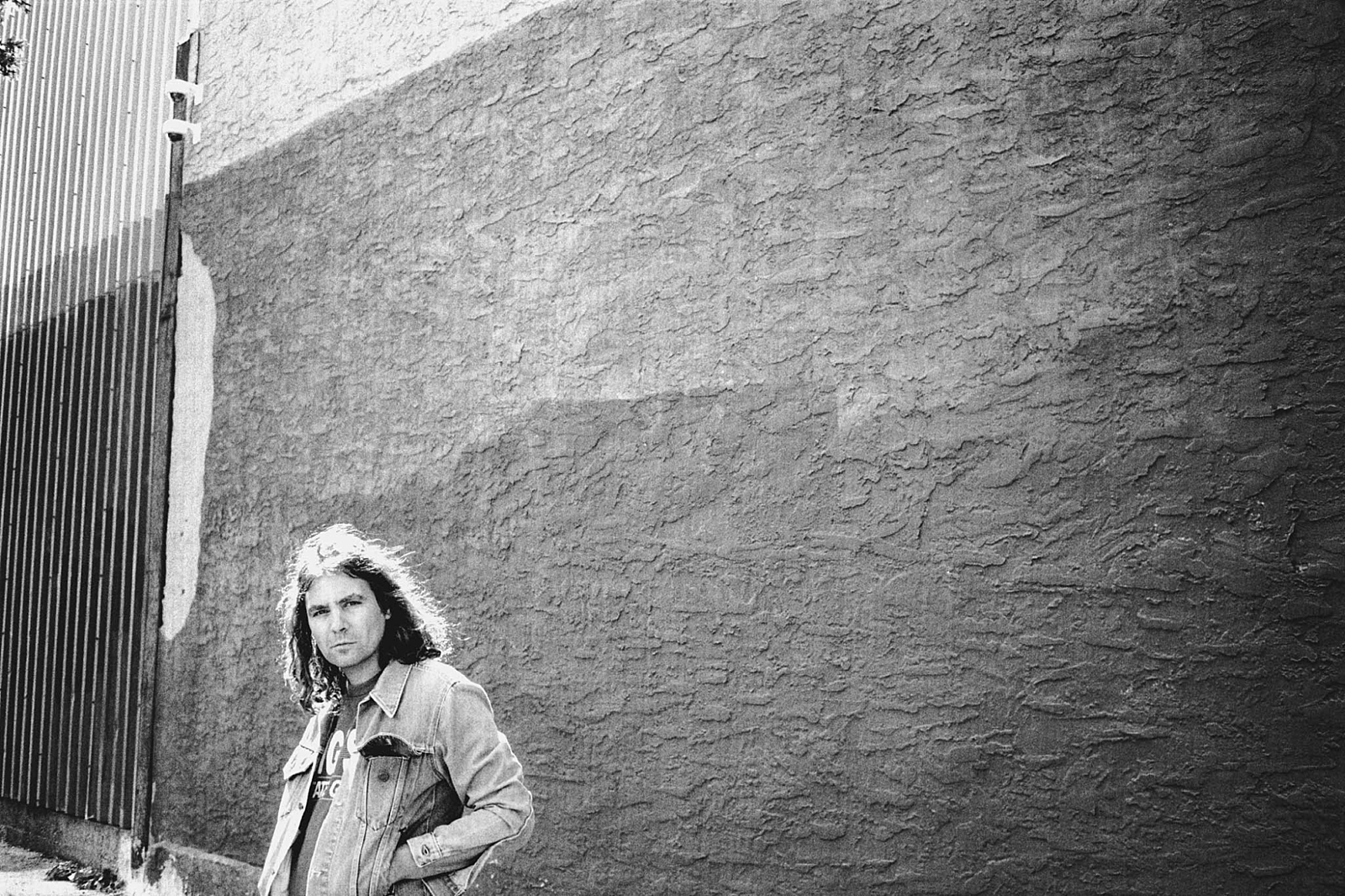 The new song is being released for Record Store Day tomorrow!
Last month The War On Drugs announced that they'd be making their return on Record Store Day (22nd April) with a brand new single, 'Thinking Of A Place.'
After teasing the artwork and that they were up to something by posting mysterious coded messages last night, the band have now shared their first new material since 'Lost In The Dream' ahead of its official release tomorrow! The track is an eleven minute behemoth that kicks off with calming synths and soon grows, moulding itself into a slice of the type of Americana-tinged rock that we've come to expect from Adam Granduciel and co. New album on the horizon then? Let's hope so.
Listen to 'Thinking Of A Place' below.
£7.00
Buy Now