Watch:
Watch footage from Chairlift's final show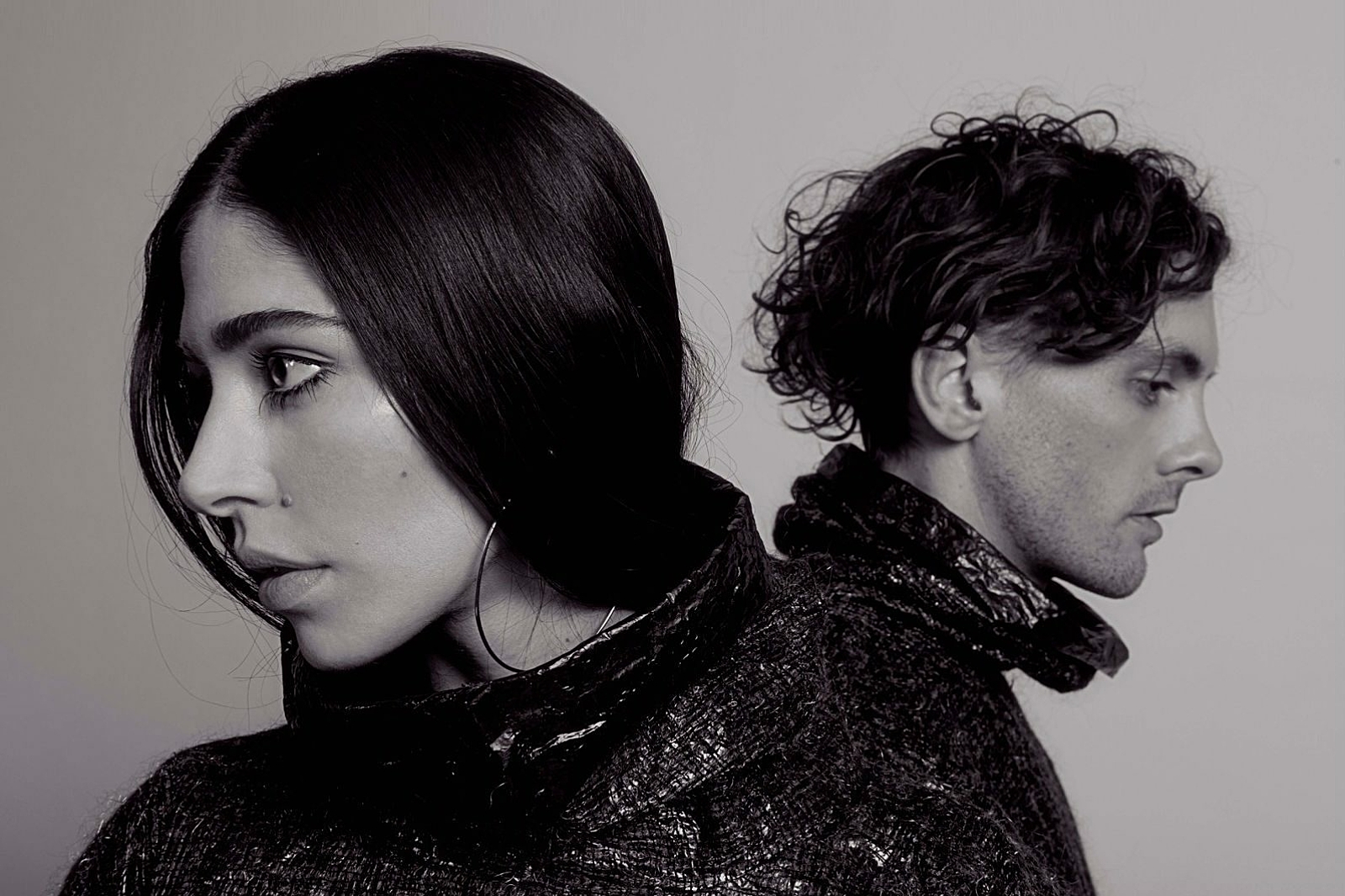 The band bowed out with a show at Brooklyn Steel over the weekend.
Chairlift have (sob) called it a day, and played their final show over the weekend at new NYC venue, Brooklyn Steel.
The band played a career-spanning set for their last gig, and a bunch of footage as well as a setlist have appeared online since.
Upon announcing their split at the end of last year, the band revealed that singer Caroline Polachek would be going on to make music as a solo artist, while Patrick Wimberly is set to become a full-time producer.
"The two of us are family at this point, and will undoubtedly turn up on each other's work in the future," they said, "but the time has come to take the next step towards where our passion is pulling us."

Polachek has since released her first solo effort, the instrumental 'Drawing The Target Around The Arrow', for a free download.
Watch footage from the final Chairlift show and view the setlist below.