Coming soon:
Phoenix announce new album 'Ti Amo'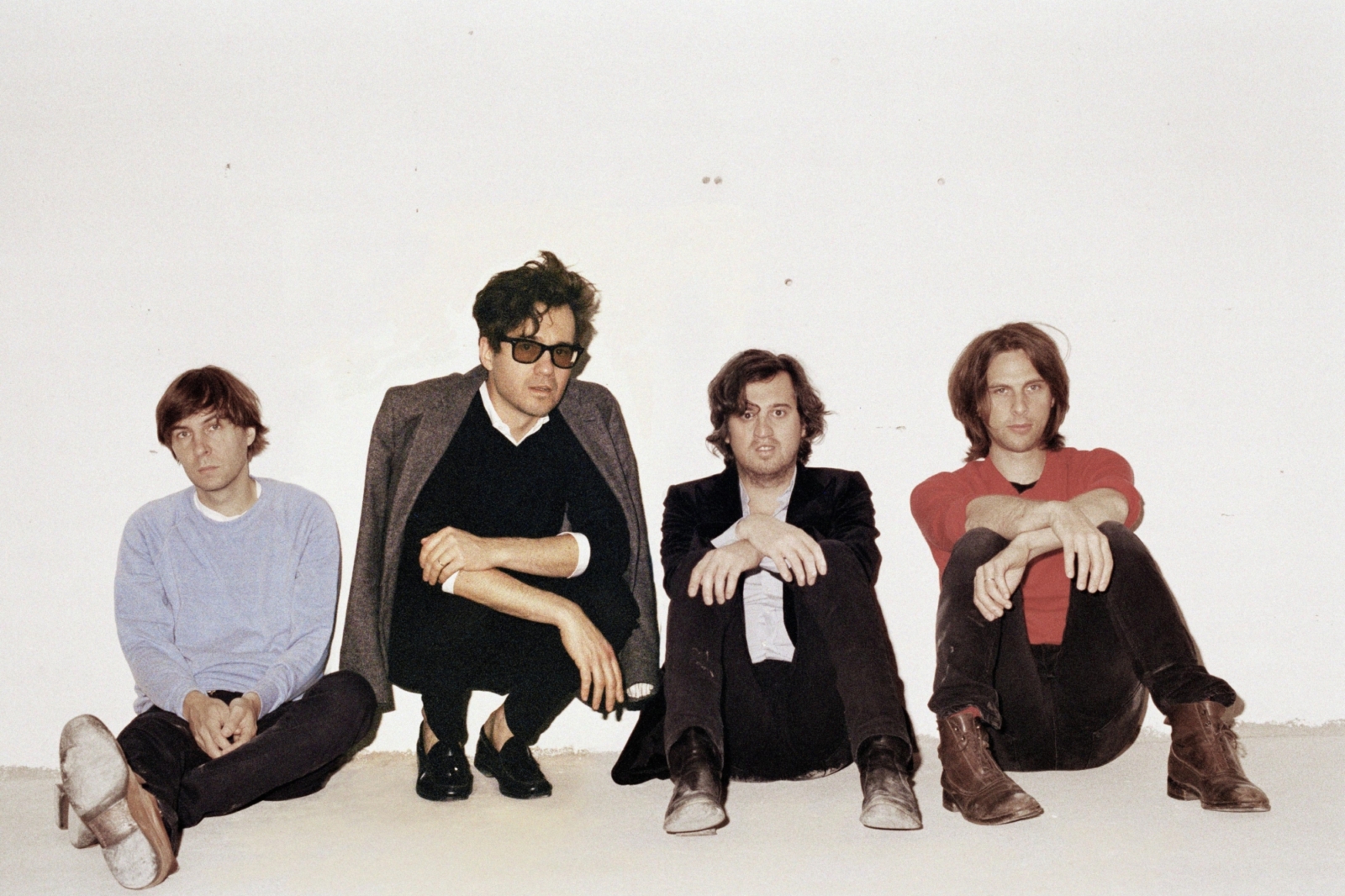 The band's follow-up to 2013's 'Bankrupt!' arrives in June.
Over the weekend, Phoenix played their first show in over three years, debuting three new tracks at an Antwerp show.
One of the tracks they played was called 'Ti Amo', and the band have now officially announced a new LP of the same name.
'Ti Amo' is coming out on 9th June via Glassnote. The band are set to play a host of summer festivals in support of the album, with a huge London show at Alexandra Palace also set for September.
The band described 'Ti Amo' to The New York Times as "an incredibly colorful record," and one that "came out of darkness".
Watch Phoenix play the title track from 'Ti Amo' in Antwerp below.