Interview:
Rex and the City: Rex Orange County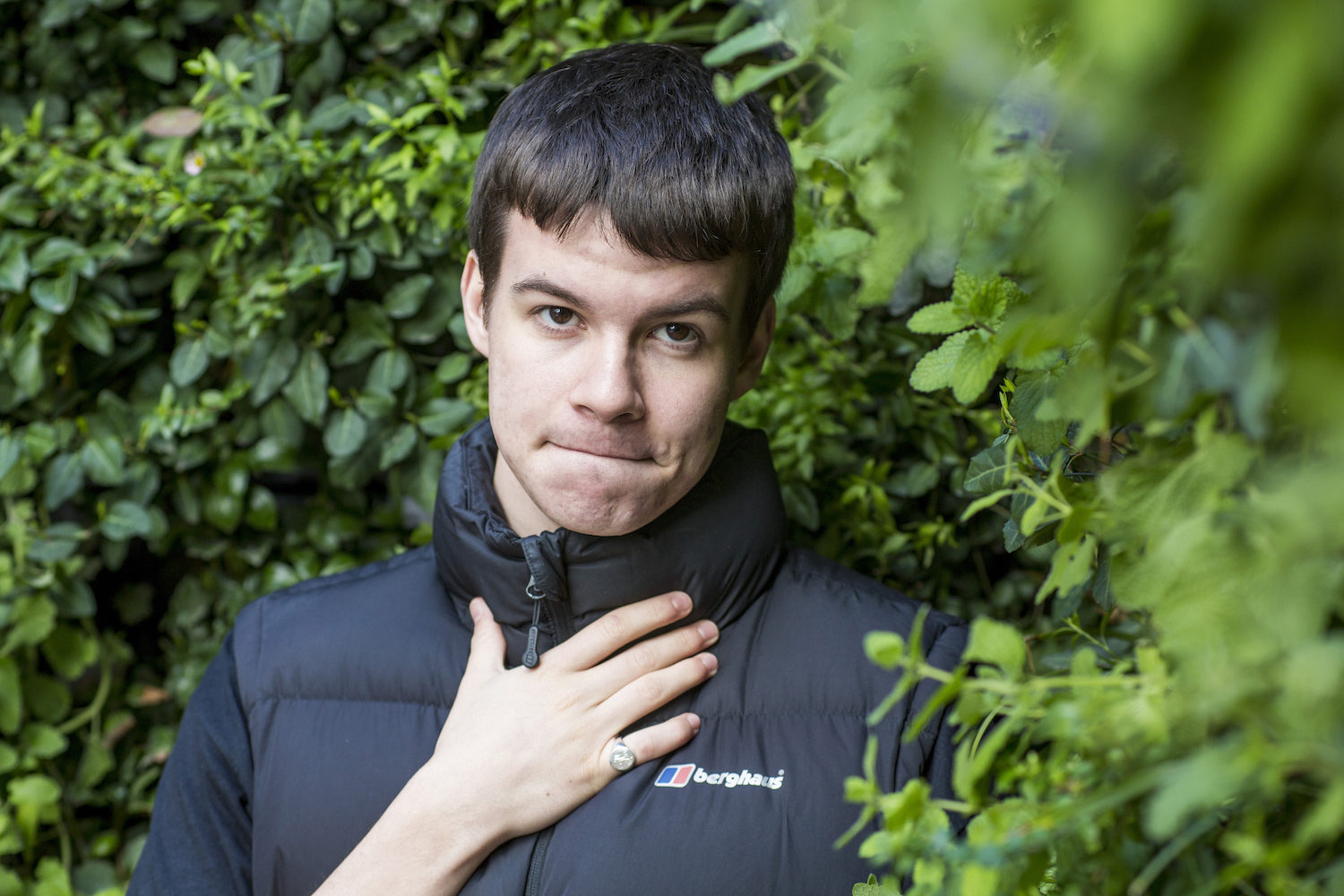 Meet Alex O'Connor, the 18-year-old turning heads wherever he goes.
Vintage hip hop, jangly indie-pop, a bit of spoken word and a good splash of brass. These are just some of the elements that make up the music of 18-year-old Surrey resident Alex O'Connor, better known as Rex Orange County. From the range of MIDI and Logic samples that peppered his debut mixtape 'bcos u will never b free' to more live instrumentation on his recent singles, Alex enjoys experimenting, but it's something that just comes naturally. "I don't do it on purpose," he says. "I just like doing a lot of different stuff. It was good to have threads and themes but not sounding just like one band or it being really similar."
Perhaps it was just a given that Alex's work would be such a melting pot. His sister studied classical music, he started playing drums when he was young and from there branched into piano and guitar. The real lightbulb moment came when Alex started attending performing arts school where he got to "learn about so many bands, so I was able to be inspired by loads of stuff at once." It was then that he also had an epiphany: "I realised I didn't want to be a drummer the rest of my life!" So he branched out, and not long after that, "I figured I had something of a sound, and people quite liked it!"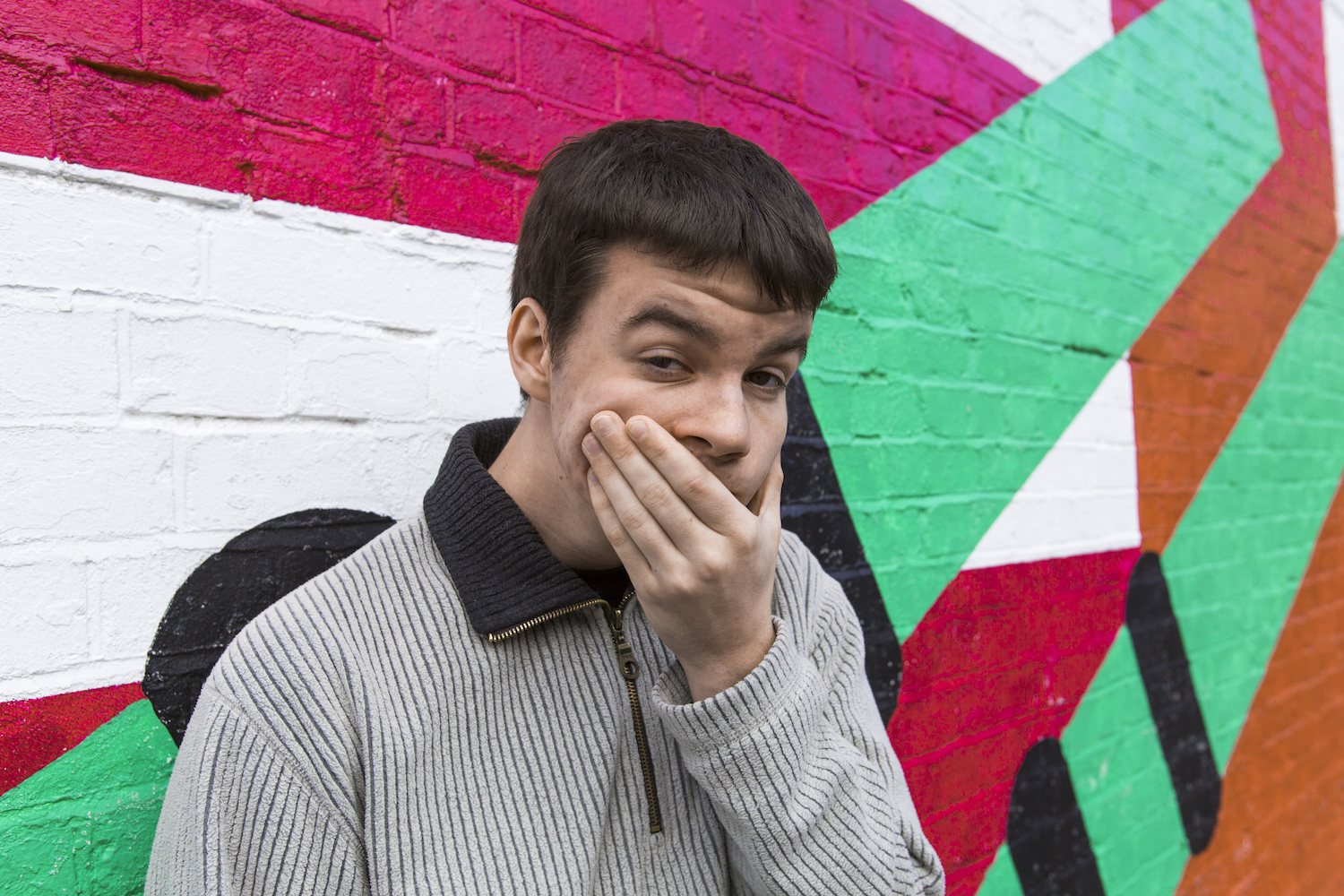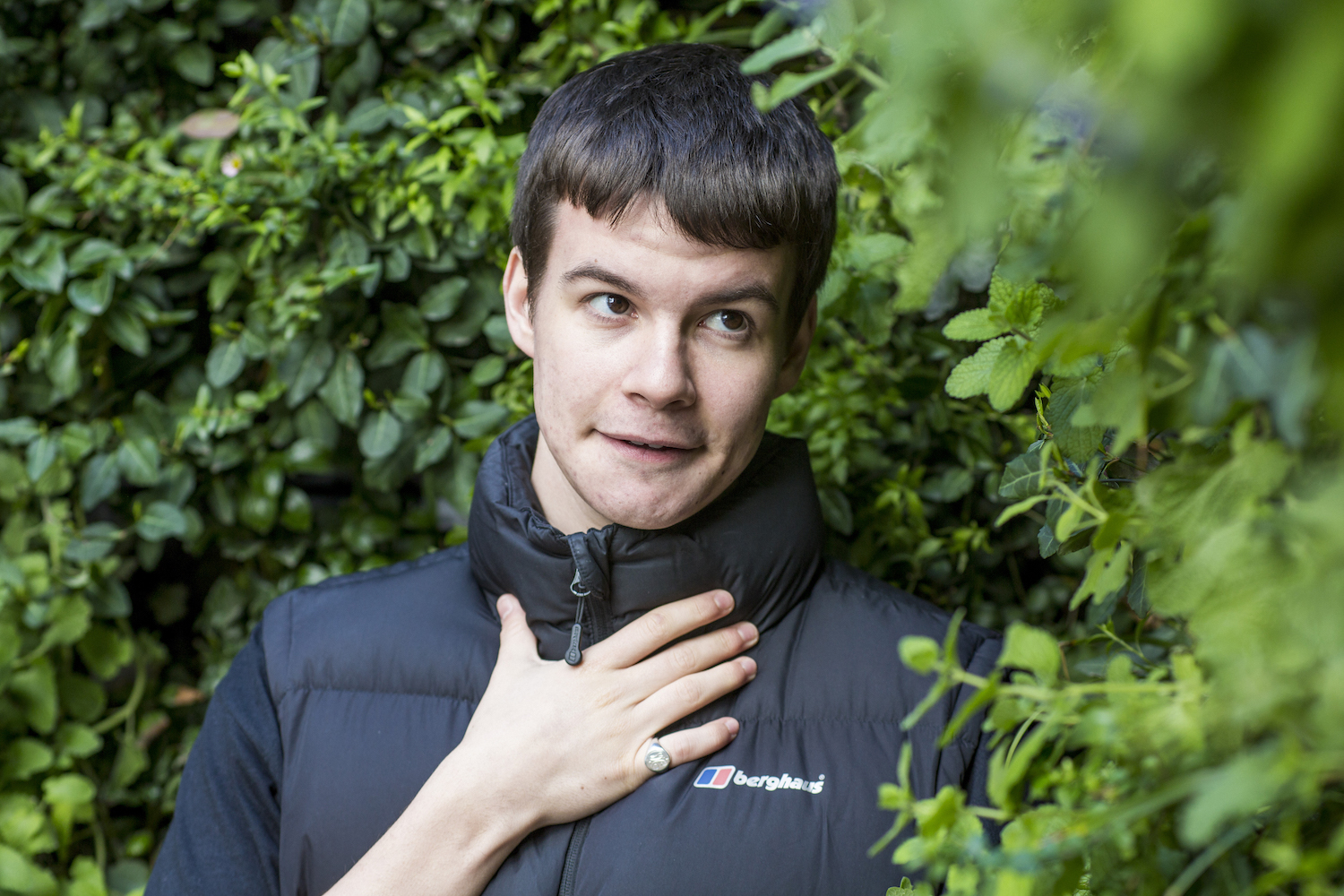 "I'm not prioritising elevator music in my career."
— Alex O'Connor
Even with a sound that encompasses a huge range of genres, there's still some elements of Alex's work that are huge curveballs. Did anyone predict that the tinny, unmistakable sound of elevator muzak would chime in on 'Best Friend'? It's a move that certainly keeps you on your toes, but don't expect the sounds of your lift journey to creep back into his tunes anytime soon: "it's just a little dip into it, I'm not prioritising elevator music in my career."
Alex's music is actually brimming with sincerity, whether it's about being put into the friend zone or, with 'UNO', his own desire to drop out of school. Despite the track being very personal to Alex, the openness of the lyrics, which is "really about not being interested in where you're at anymore and wanting to move on", make it relatable. Crafting lyrics that are honest stems from who Alex is a person; he's not afraid to say what's on his mind. "I'm lucky to have it come out quite naturally and I don't have to think about it too hard," he says. "In my nature I'll just say things exactly how they are. I'm not so great with metaphors, I just say it how it is."
Now Alex has his debut album proper in the pipeline, and it's set to be a departure away from 'bcos u will never b free.' "With the first mini-album, mixtape thing, it was just some really negative stuff about how I felt about a girl basically. Now this is about other shit," he says. This time round, he's continuing to be "honest about the sad things, but it's on a more generally positive note". Get in line, because you're gonna wanna be Rex Orange County's best friend.

Rex Orange County releases his debut album 'Apricot Princess' on 26th April.
Photos: Emma Swann / DIY
Taken from the April Issue of DIY. Subscribe below.