Something fishy:
Dive in to Amber Arcades' new video for 'Can't Say That We Tried'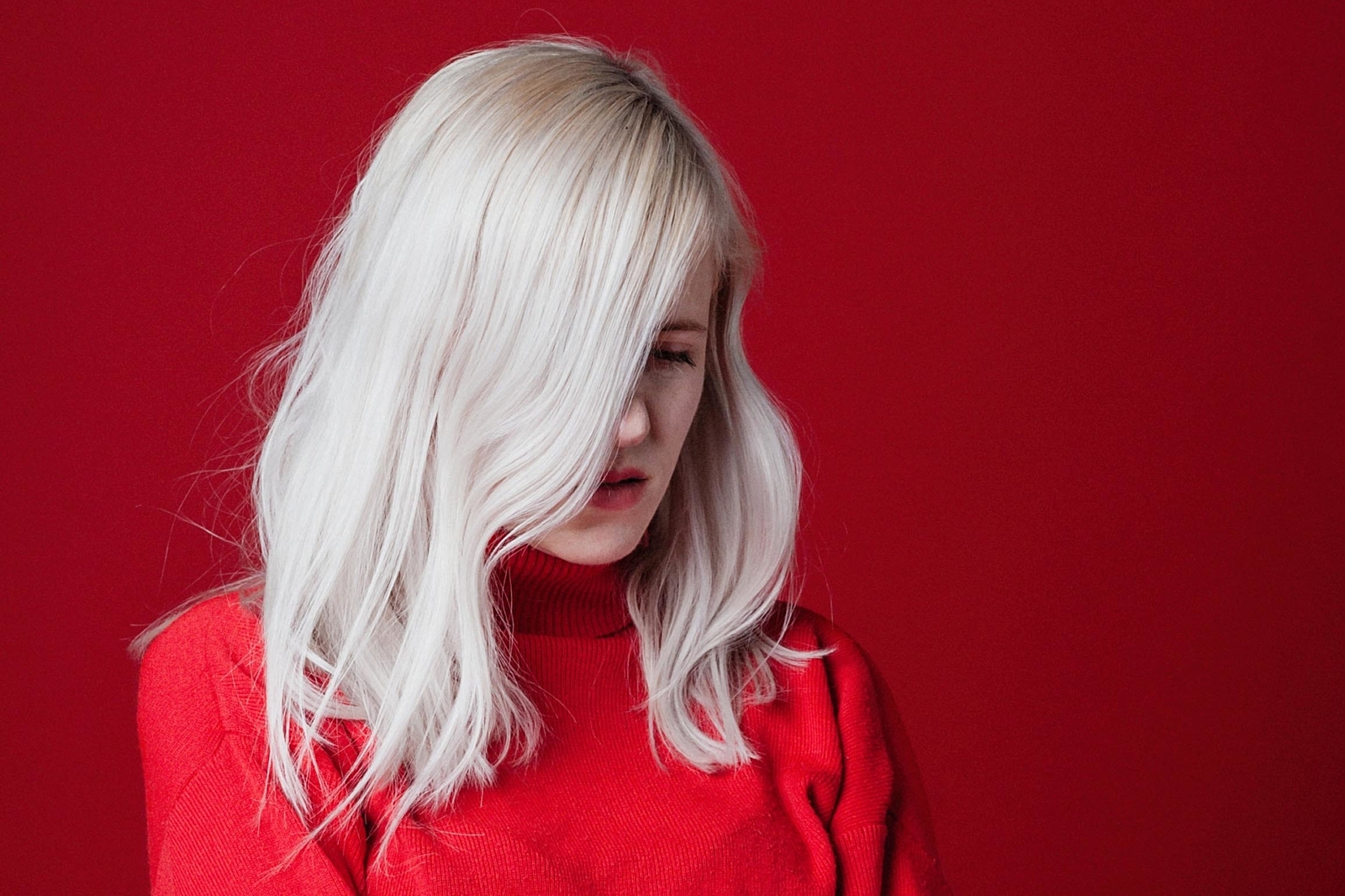 It mixes kaleidoscopic footage of Annelotte De Graaf and images of an aquarium.
Ahead of the release of her new EP 'Cannonball' in June, Annelotte De Graaf, aka Amber Arcades, recently shared her massive latest single 'Can't Say That We Tried.'
Now the track has a brand new video, and it's got a bit of a backstory to it. In a statement, Annelotte says that she's prone to clicking through to random pages and links when people like her page (we've all been there), and as a result she stumbled across the Facebook profile of a guy called Don. It turned out that Don was pretty creative, and Annelotte was pretty taken with his work.
Speaking of the video, Annelotte said: "I especially liked this video he had made of an aquarium with dreamy fish. The week after my label guy told me it would be good to have a video for this song and I just thought about this fishy video. Like how the fish just float around, not knowing that there is this whole world outside of this aquarium, it's beautiful but also kind of sad, which is how I feel about this song. So I asked Don if he'd be into making an edit of his material to fit the song and shot some extra footage of me singing the tune to mix up with it."
And so, on the new video we get a kaleidoscope of images of Annelotte mixed in with languid visuals of fish drifting by in an aquarium. It's all very dreamy and, as she says, sums up "the magic of this internet world."
Watch the video for 'Can't Say That We Tried' below.
Amber Arcades will play Live At Leeds (29th April), where DIY is an official media partner. Tickets are on sale now. Visit diymag.com/presents for more information.