Mura massive!
Mura Masa's debut album will feature Christine & The Queens, Damon Albarn and more!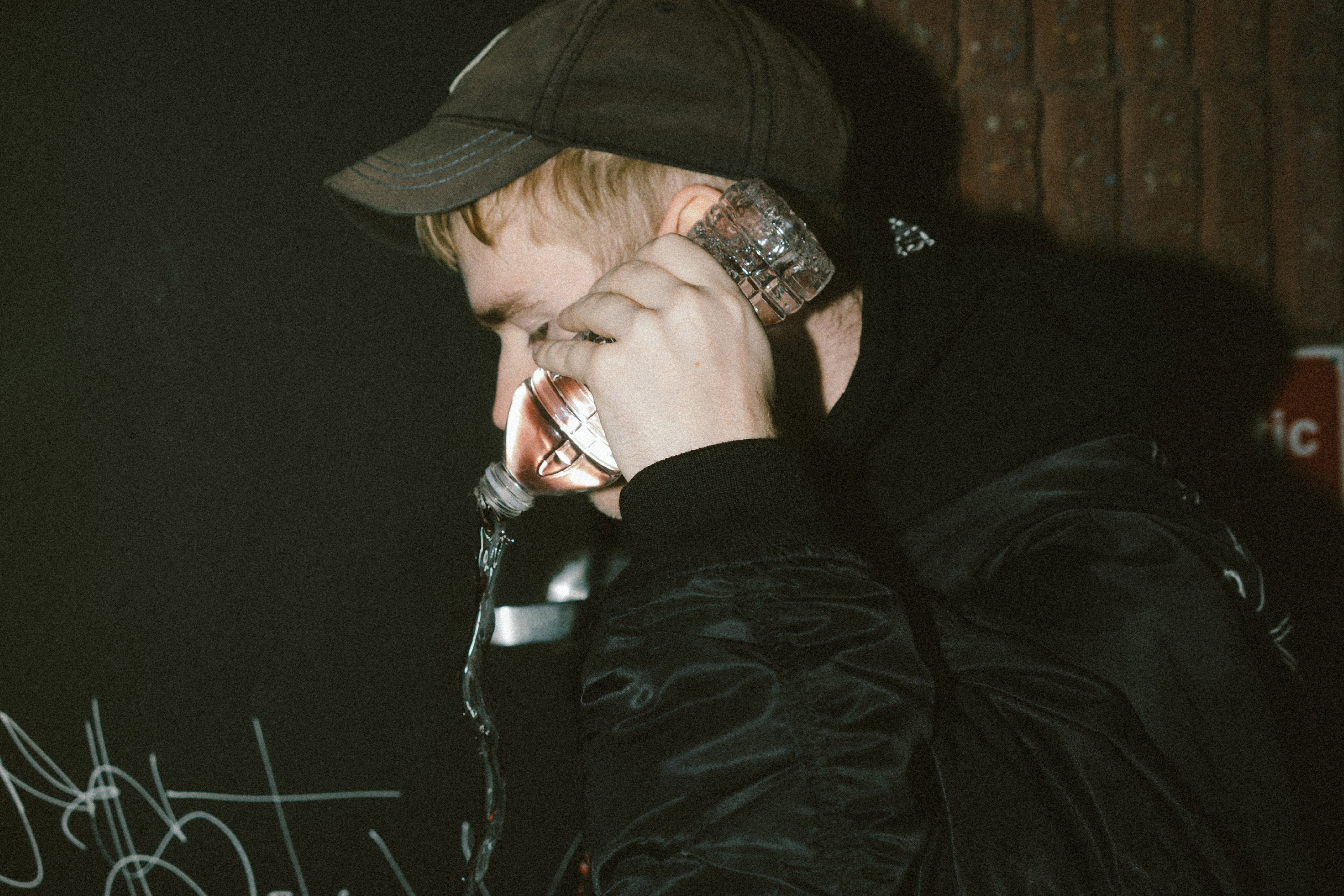 Charli XCX, Desiigner, AK Paul, Jamie Lidell and Tom Tripp will also feature on his self-titled album.
Mura Masa was very recently a guest on Zane Lowe's Beats 1 show, and on it he revealed details of some frankly absolute massive collaborations.
The producer has been posting up some images of the album cover and tagging artists involved on his Twitter page, but talking to Zane he confirmed that the self-titled debut, which will be out on 14th July featuring appearances from (deep breath), Damon Albarn, Christine and the Queens, Charli XCX, Desiigner, A$AP Rocky, AK Paul, Jamie Lidell, Bonzai and Tom Tripp. Phew!
When asked about his work with Damon Albarn, he said: "I sent him a few ideas for [my] album and he heard this one… called 'Blue' originally about my girlfriend and loving her and her not being able to understand how that makes me feel… he turned it into this duet where he's singing the chorus and I'm singing the chorus and then he does the verses. What's trippy to me is it's Damon Albarn singing my words to my girlfriend. So I've gotten 2D to sing a love song to my girlfriend… I think it might be my favourite on the album."
Speaking of his work with Christine and the Queens, he said: This was the last song on the record to be completed… the album deadline crept up and she was like 'okay let's just get in a room and see what happens'. I'd sent her a bunch of music and she picked out this one looping string sample from some '50s vaudeville film and I sent it as a tone or starting point, but she wrote a whole entire song over it." Two words: sounds epic.
In addition, Mura Masa has also announced a trio of new UK dates taking place in October. He'll be playing at Bristol's O2 Academy, London's Brixton Academy and at the Store Street Warehouse in Manchester.
If you've got Apple Music, listen to the Beats 1 interview below, and check out Mura's recent collab with Charli XCX, '1 Night.'
OCTOBER
18 Bristol, O2 Academy
19 London, O2 Academy Brixton
21 Manchester, Store Street Warehouse
Mura Masa will play Lowlands (18th-20th August), where DIY is an official media partner. Tickets are on sale now. Visit diymag.com/presents for more information.