Listen:
Rex Orange County is streaming his debut album 'Apricot Princess'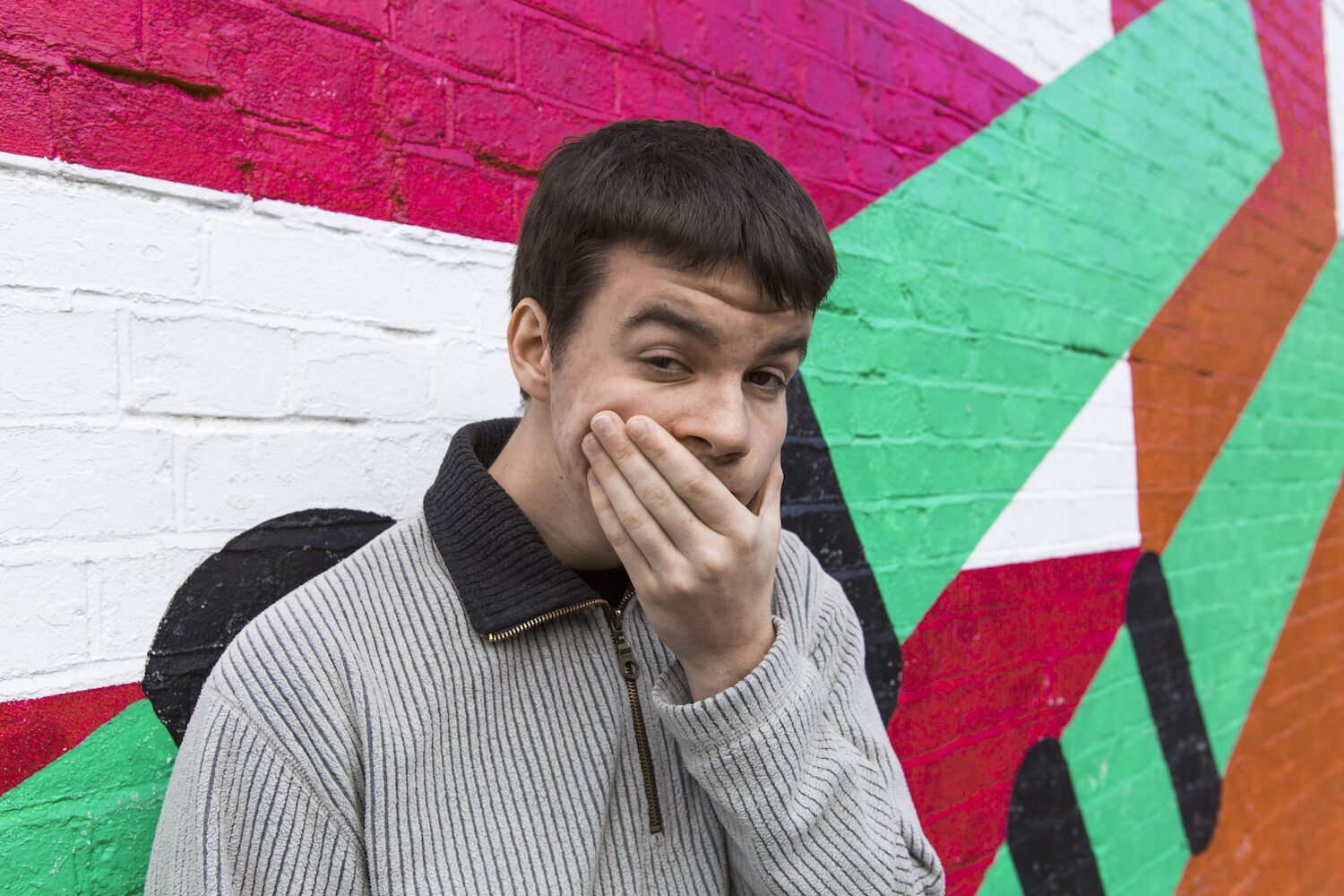 The 18-year-old's first LP contains the recent single 'Untitled.'
Not long after sharing his reflective video for latest single 'Untitled' and announcing that he'll be playing Silver Hayes at Glastonbury later in the year, 18-year-old Alex O'Connor, better known as Rex Orange County, is now streaming his debut album.
The ten-track 'Apricot Princess' leaves off early singles such as 'UNO' and 'Sunflower' but does include the wistful 'Untitled.' Expect a lot of meditations on the nature of young love wrapped up in light, sometimes lo-fi tunes that flex the show off the full extent of Alex's multi-faceted talents and will probably soundtrack the rest of your summer.
If you've got Apple Music, you can stream 'Apricot Princess' below. Read our recent feature with Rex Orange County here.
MAY
11 London, Peckham Liberal (Sold Out)
12 London, Peckham Liberal
JUNE
10 Manchester, Parklife Festival
JULY
14 London, Lovebox Festival