Watch:
Watch Whitney's Julien Ehrlich and Julie Byrne sing 'No Woman' together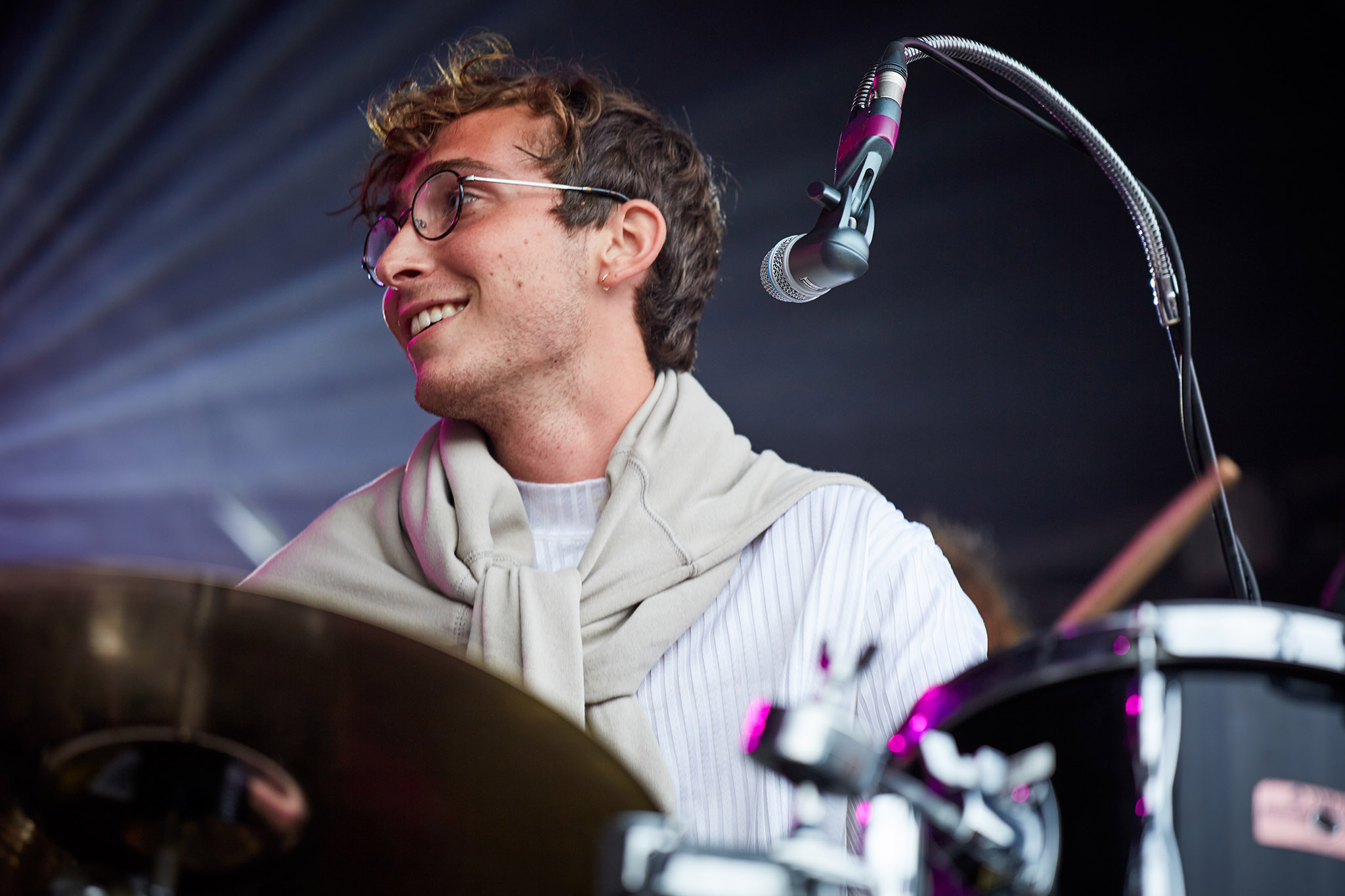 The lo-fi clip was captured backstage in Pomona by Faith Silva.
Whitney are currently off on tour and they've invited none other than New York-based singer-songwriter Julie Byrne to be their special guest.
On Saturday, they were all at the Glass House in Pomona, where in addition to playing for the audience, Whitney's Julien Ehrlich ditched the drums in favour of guitar and teamed up with Julie backstage to play a version of 'No Woman.'
The moment was captured on camera by Faith Silva, showing off the seemingly impromptu collaboration in a charming lo-fi fashion. Stripping the 'Light Upon The Lake'single back to its barest essentials and turning the volume down, it turned out to be a pretty informal little rendition, with Julie casually harmonising her vocals with Julien.
Watch Julie and Julien sing 'No Woman' together below.
Julie Byrne will play The Great Escape (18th-20th May) and Whitney will play Rock Werchter (29th June-2nd July), where DIY is an official media partner. Tickets are on sale now. Visit diymag.com/presents for more information.