Sound the klaxon!
Fall Out Boy announce new album 'M A N I A'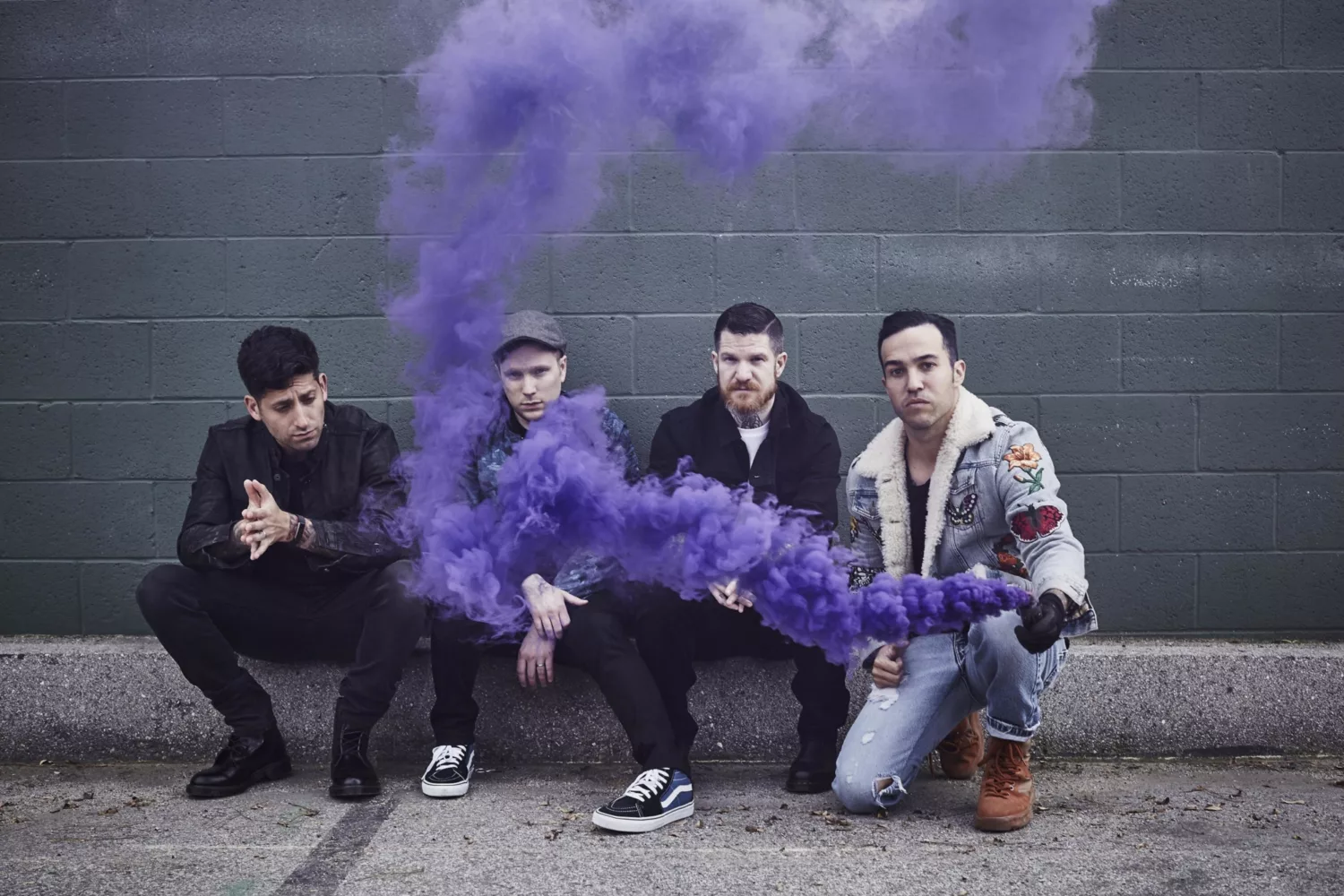 First taster 'Young and Menace' is like emo on pingers.
Sound the Fall Out Boy klaxon - the band have announced their seventh studio album 'M A N I A'. It's out on 15th September, which is exciting, isn't it?!
They've also shared the first taster, 'Young and Menace,' and to put things lightly, it's absolutely WILD - or should we say, W I L D. Like emo on pingers, with more drops than a game of butter fingers, it's certainly a surprise, but a brilliant one. "I wanted to experiment - how do you make something that sounds futuristic, and ahead, with all these traditional elements," the band told Zane Lowe on Beats 1.
Check out Fall Out Boy's 'announcement postcard' (so that's a thing now, huh? - Ed) and vibey new song 'Young and Menace' below.

Get your copy of the latest issue