Have You Heard?
Rostam – Gwan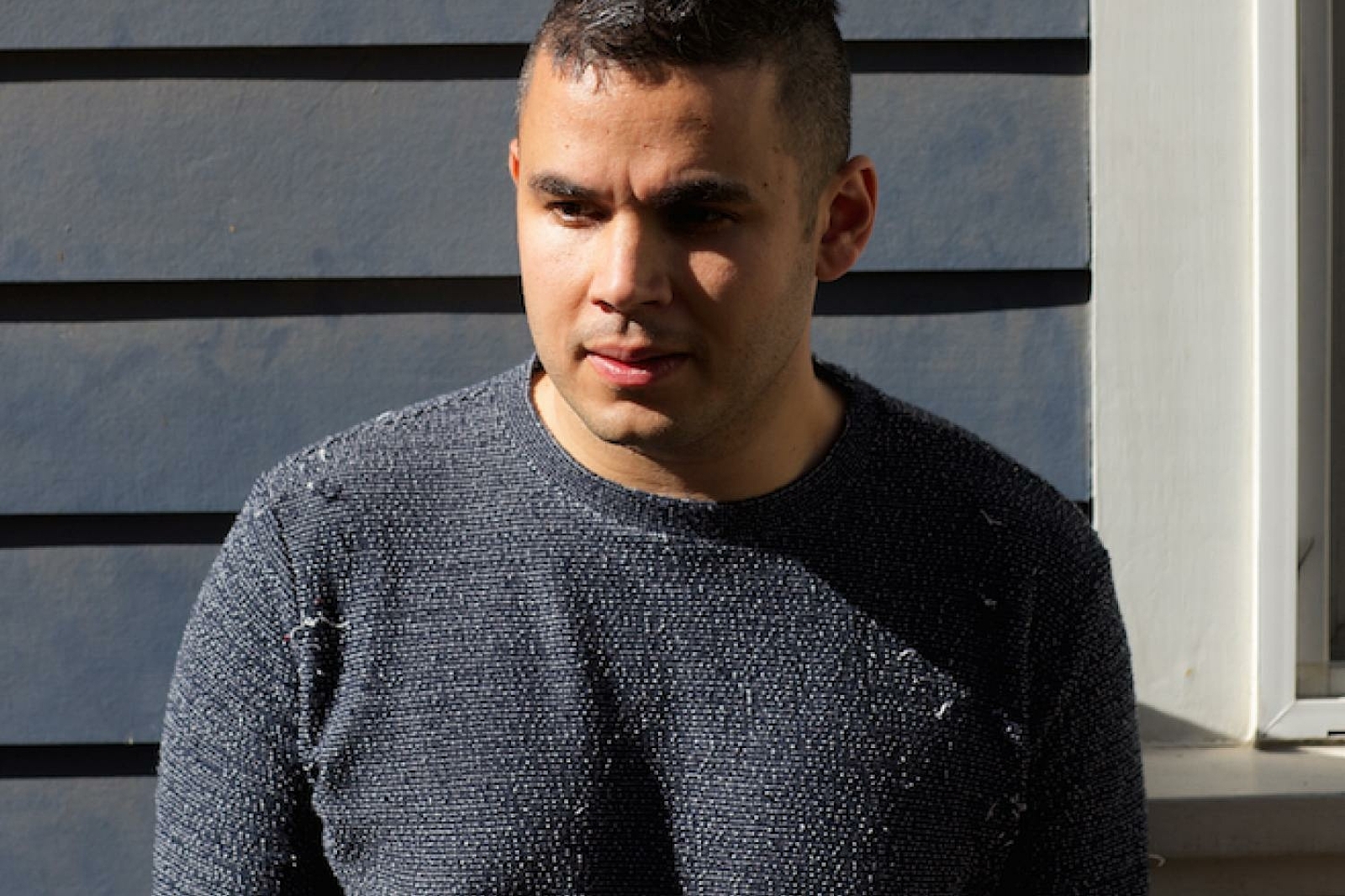 The former Vampire Weekend member manages to find some form of comfort in sometimes uncomfortable truths.
Since leaving Vampire Weekend, Rostam Batmanglij has shared a short string of solo singles (including 'Gravity Don't Pull Me' and 'EOS') and has also teamed up with The Walkmen's Hamilton Leithauser to produce a collaborative album, 'I Had A Dream That You Were Mine.' But something more substantial from Rostam as a solo artist, whether it's an EP or an album, hasn't been on the cards. That is, until now.
He's revealed that there's a debut solo album in the works, and that it's "coming soon." In light of how long it's taken to announce his plans, officially releasing 'Gwan' as its first single seems pretty apt. Across grand, luscious strings eventually accompanied by pounding drums that embrace his past while also looking towards the future, it's a vehicle for Rostam to explain his own grapples with his subconscious desires. Sometimes he seems to acknowledge a sense of fear in stepping out as an individual, unsure of whether he's being true to himself ("do you ever get the sense you're watching someone else"). At the same time though, he recognises that clarity and even harsh realities can come from the unlikeliest of places, even your own dreams: "wisdom comes to your heart, down a shaft from afar/ Pulls you out of bed and into the noise."
In the end, it's as if Rostam comes to the realisation that he can't simply ignore his dreams, whether they're the ones he has in his sleep, or those he forms in his own mind. He doesn't sound content anymore to act like some other people and "wait for something that never comes to them," making 'Gwan' pretty much the perfect way to say that solo Rostam is here to stay.