Album Review
Wilsen - I Go Missing In My Sleep
4 Stars
An album born from a core of heavy emotions.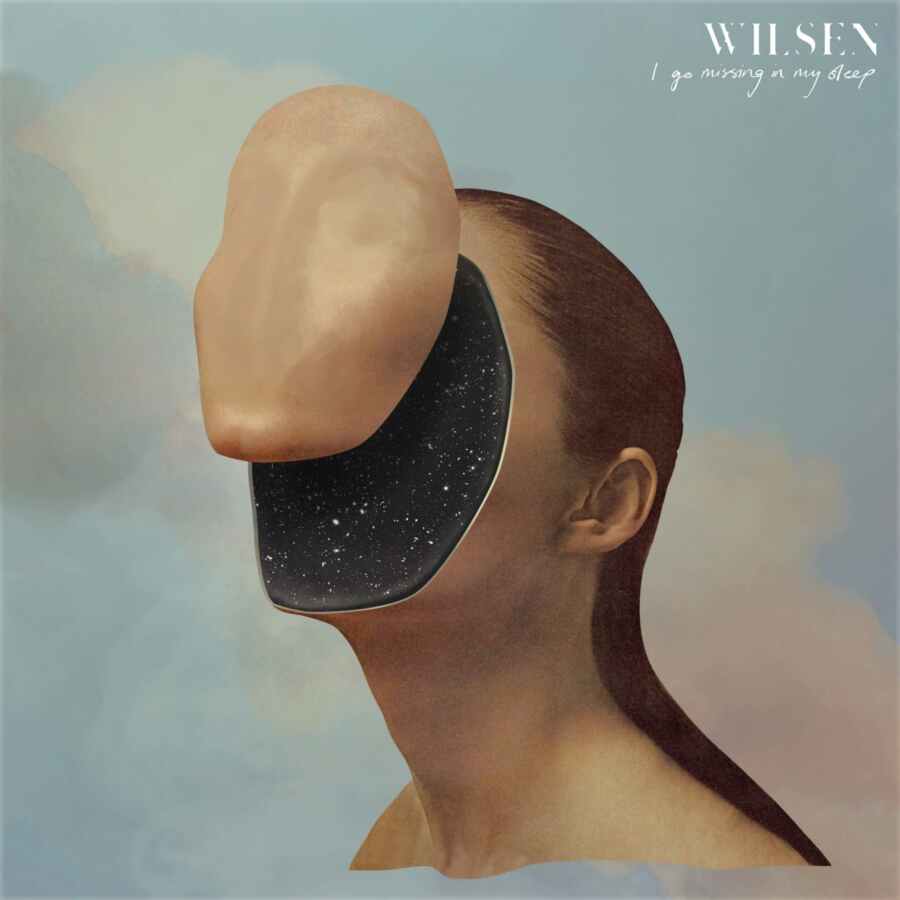 A lot of 'I Go Missing In My Sleep' was carved out at the most unsociable hours. The album pulsates with the idea of Tamsin Wilson wrestling with those all too common midnight thoughts, trying to find some peace at times when, despite the common saying, the city was almost asleep.
In its final form, Wilsen's debut is big and bright, melodic guitar lines sprinkled across the whole thing. 'Kitsilano' trundles along with a quiet confidence, while 'Light Between The Leaves' is a folk song for early mornings. Despite the sheen, though, it's clear that the album is born from a core of heavy emotions.
Single 'Garden' is just that, the most instantly addictive cut on the album, showing there's a pop sensibility behind the album's intricacies. Tamsin's sorrowful words are given new leases of life by crisp, ever-present percussion and sprinkles of reverb-drenched synths, taking 'I Go Missing…' out of the Brooklyn apartment and into the world it needs to face.
'Final' sends the album off with its quietest, most reflective moment, and it's a sombre exit for an album that battles against the hardest of nights that turn into mornings, and comes out the other side feeling truly defiant.