Cosmic stuff:
Frankie Cosmos remix Kero Kero Bonito's 'Fish Bowl'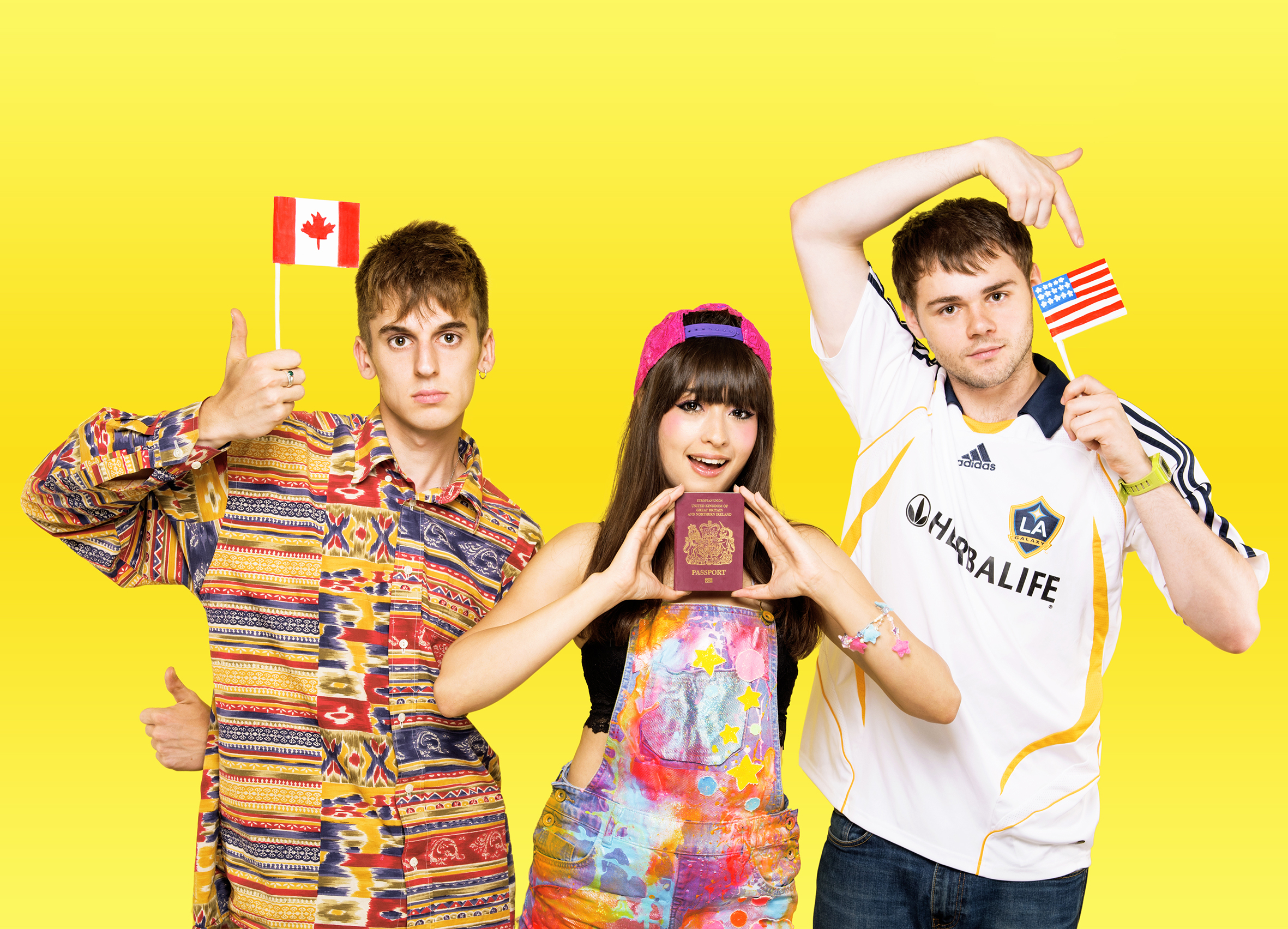 The South Londoners will release more new remixes throughout May.
Starting from today, Kero Kero Bonito will be releasing a new remix every week in May, and the first comes courtesy of Greta Kline's New York-based band Frankie Cosmos.
"Kero Kero Bonito is one of exceedingly few bands that all four of us in Frankie Cosmos love and admire with an equal fervor and, to be honest, we wanted to cover 'Fish Bowl' even before they asked us to be a part of this project," Frankie Cosmos wrote of their curveball-chucking reworking. "One of the absolute best parts of doing what we do is forming friendships with likeminded artists around the world, and occasionally getting the opportunity to collaborate with them. We had a blast arranging and recording this song."
Retaining the original's bleeping GameBoy melodies, Frankie Cosmos take 'Fish Bowl' in an entirely different direction, and to be honest, it's a bit of a treat. Listen below.