Set yer alarms!
Paramore to share new single 'Told You So' tomorrow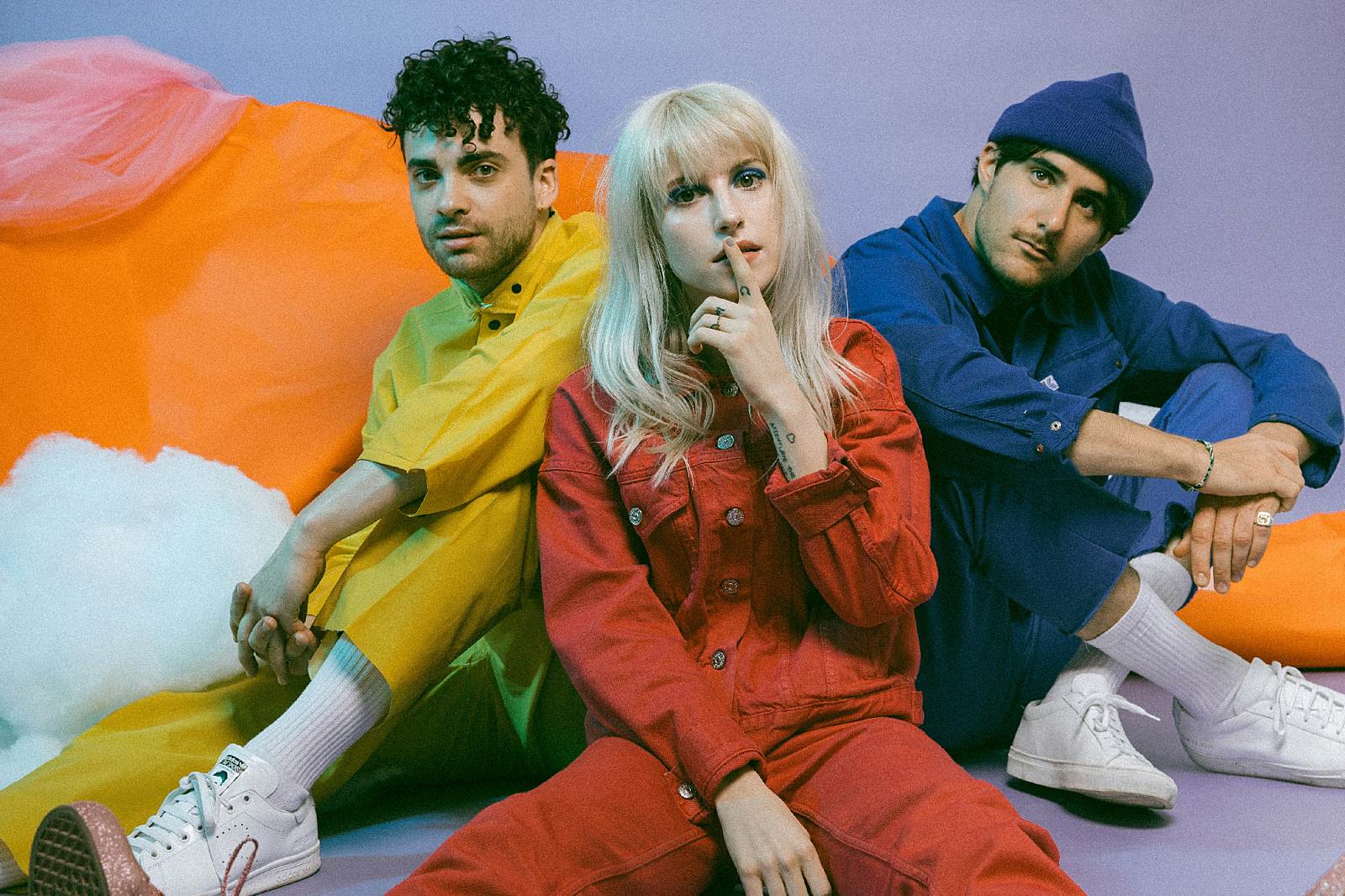 The track's set to be Beats 1's Hottest Record.
With only ten days to go til new album 'After Laughter' enters the world, Paramore are set to release new single 'Told You So' tomorrow (3rd May).
The track follows absolute earworm of a new single 'Hard Times' in previewing the band's fifth record, which arrives on 12th May and is the follow-up to 2013's self-titled effort.
The track's set to premiere on Beats 1 as the station's Hottest Record at 12.30pm EST, which is 5.30pm for us here in the UK.
For the latest issue of DIY, we headed out to Nashville to get the scoop on all things 'After Laughter' with Hayley, Taylor and Zac. "It's weird," ponders Hayley, on how it feels to be five albums deep and over ten years into their career.
"I still feel like we're really green, especially with this record. It felt like there were so many new things to try and so many new feelings about life - you're finally all the way over the hump of being able to deny that you're an adult now. Yeah, this was a crazy record to make."
Read the cover feature in full here, and view the details for 'Told You So' below.