Neu Pick:
Camp Howard serve up tasty indie-pop with a twist on their 'Juice' EP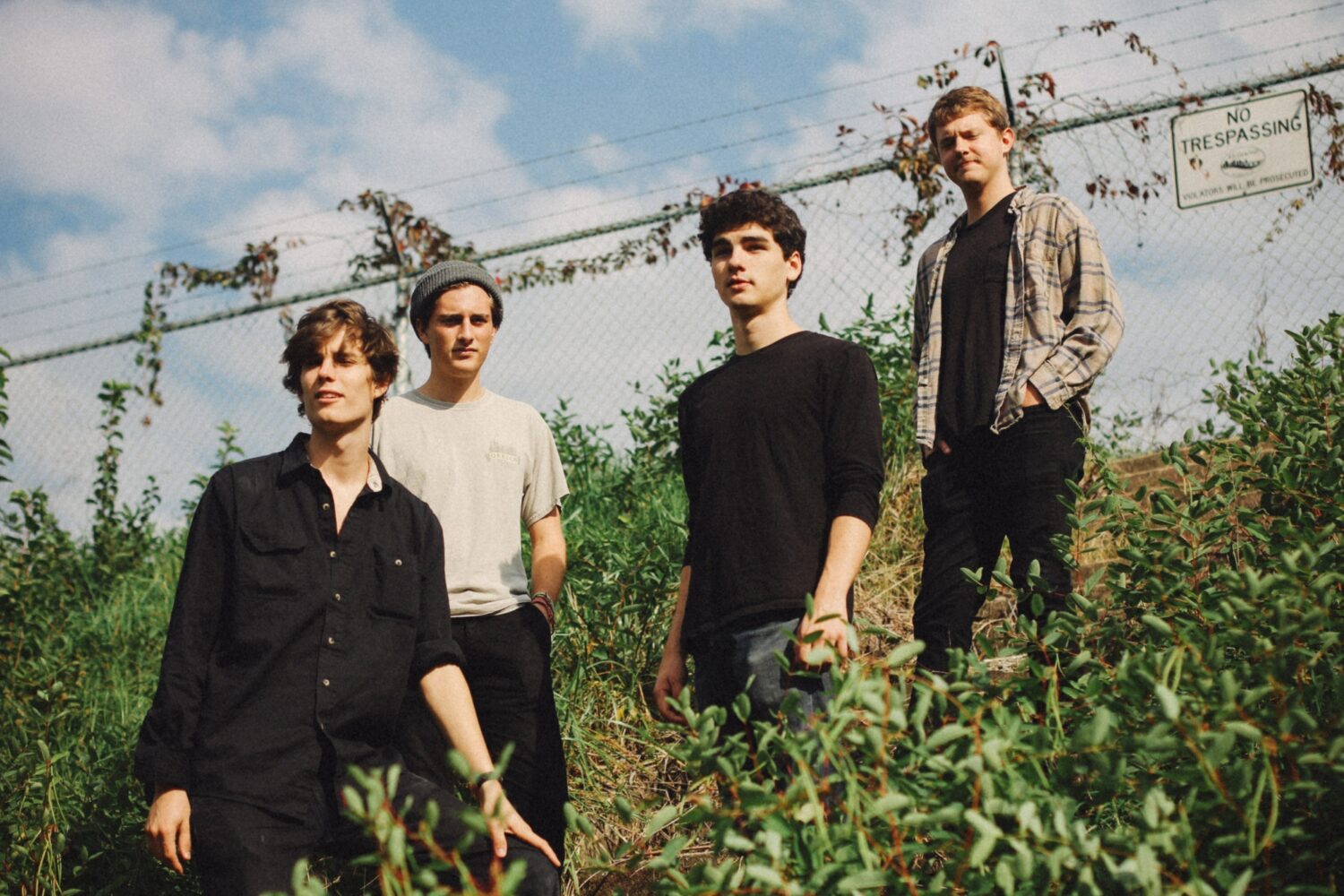 We've got the first stream of the Richmond bunch's delectable new six-track collection.
Every weekday, DIY's new music know-it-all Neu brings you one essential new release to get obsessed with. Today's Neu Pick comes from Camp Howard.
Last year, Camp Howard emerged with a self-titled album, a collection of tunes that mixed together sun-dappled, lilting gems perfect for the summer months with more scuzzy, punk-influenced numbers, creating a delicious, textured musical smoothie. Flash forward a little more than 12 months and the Richmond, Virginia foursome have returned with a brand new EP.
With 'Juice,' the band thought they could go one better, saying: "We felt like we could improve on our last album, and we had a collection of new songs that we thought would be good to release together as an EP. We've been playing these songs for a bit and had this EP done before we went our last tour back in January so we're excited to finally have these songs out. We're constantly working on new songs and are already thinking about the next thing."
The six-track EP is a tasty little smorgasbord of delights, from the upbeat opener 'Haircut' to the slightly staccato, bass-laden title track and the heavy, much more aggressive 'Fucked Up.' They've taken their already-delicious recipe and made it even more flavoursome.
Listen to the whole of the 'Juice' EP exclusively below.