Pure gold:
Nilüfer Yanya gets jazzy on new track 'Golden Cage'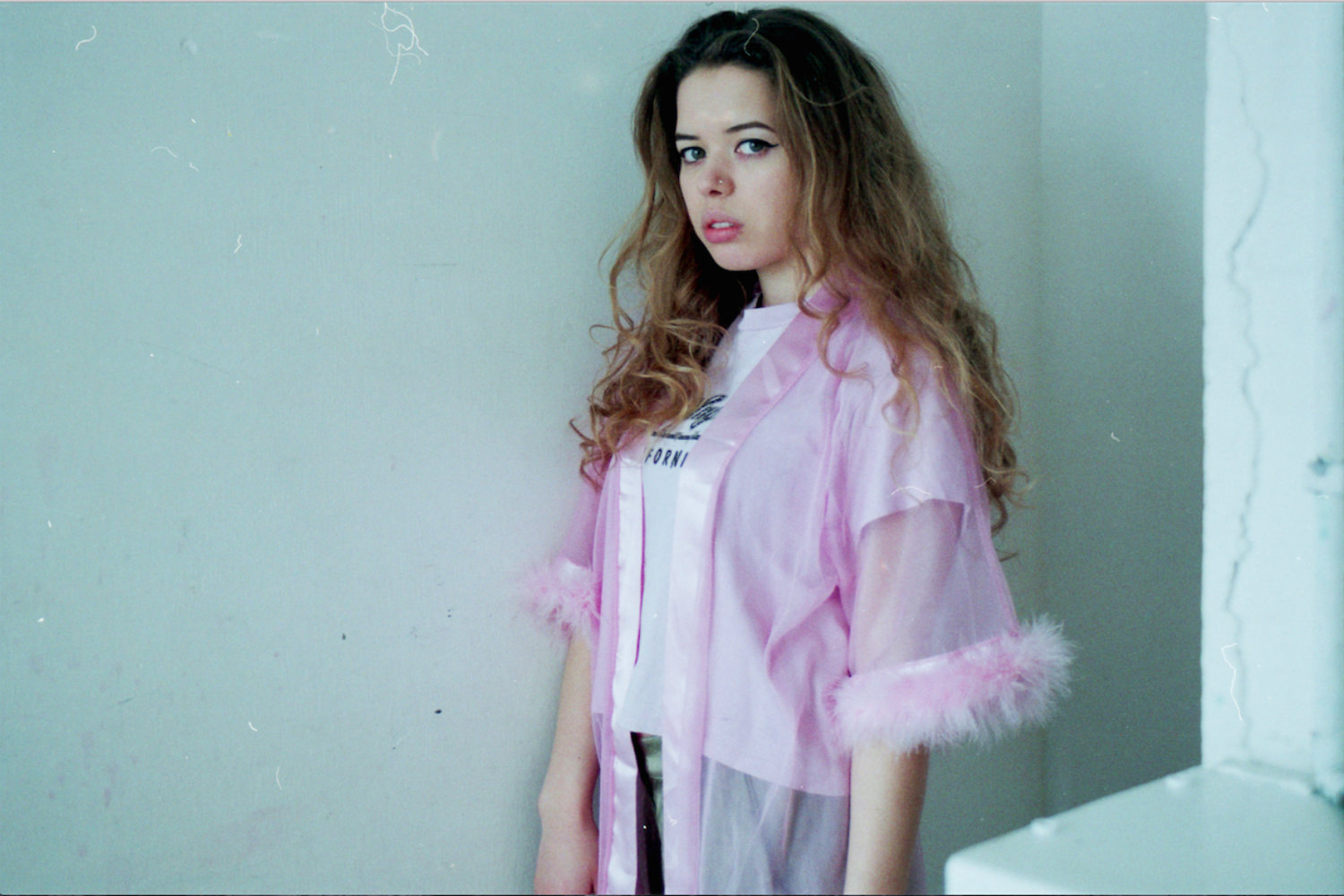 It's the latest cut from her upcoming EP 'Plant Feed.'
After revealing the rave-inspired visuals for 'The Florist' last month, London singer-songwriter Nilüfer Yanya is back with another taste of her upcoming new EP 'Plant Feed,' out on 9th June via Blue Flowers.
She's breaking the floral theme for the latest cut 'Golden Cage,' which was premiered on Huw Stephens' show last night. It combines snapping percussion with slinking, jazz-inflected melodies punctuated by a smattering of lilting guitar riffs.
Of course, Nilüfer's songwriting is front and centre as always, and this time she uses the metaphor of the "golden cage" to express a sense of being caught up or trapped in something without feeling the desire to break free. In a statement she said: "on reflection you see it for what it really is - a trap - but when you're in it, everything seems so perfect and you're not paying attention to much else."
Listen to 'Golden Cage' below.
Nilüfer Yanya will play The Great Escape in Brighton (18th-20th May) and Latitude (13th-16th July) where DIY is an official media partner. Tickets are on sale now. Visit diymag.com/presents for more information.

Get your copy of the latest issue