Home sweet home:
Para Alta are ready to soundtrack your hazy summer road trip on 'Home To You'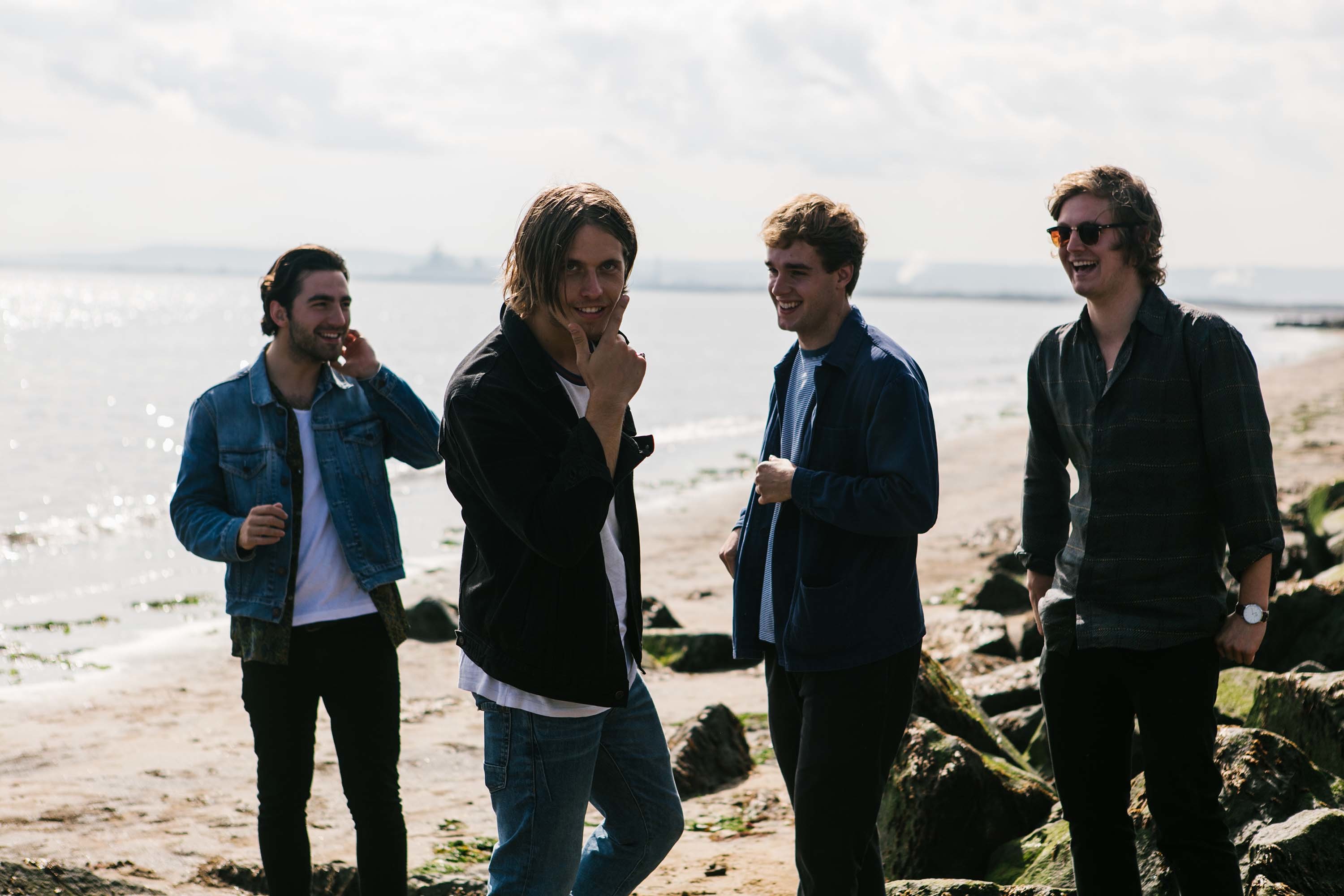 The latest from the Hartlepool group is a breezy sunshine banger
Hartlepool quintet Para Alta piqued our interests with last year's 'Feel It', and now on 'Home To You' they've upped the ante with a track custom built for soaring down the motorway with the wind in your hair and your mates by your side.
Chock full of serotonin-drenched, glimmering guitars and a big 'ol air punch of a chorus, it's a summer banger with a classic indie heart. Straight in and out in just over three minutes, it's got no excess fat, just one massive melody.
Here's what singer Jonny Bee's got to say about it: "It's a tune pinned to the movements/emotions that are conveyed during 'the chase'. Typically when things aren't going as smoothly as you'd perhaps perceived it to be and find yourself looking down the misty road… Slipping into the symptoms of a desperate lover."
Luckily, it sounds a damn sight cheerier than that.
Listen below, and catch the band headlining a free show at The Old Blue Last in London next Saturday (May 13th)