You've got a video:
Whitney share new video for 'You've Got A Woman'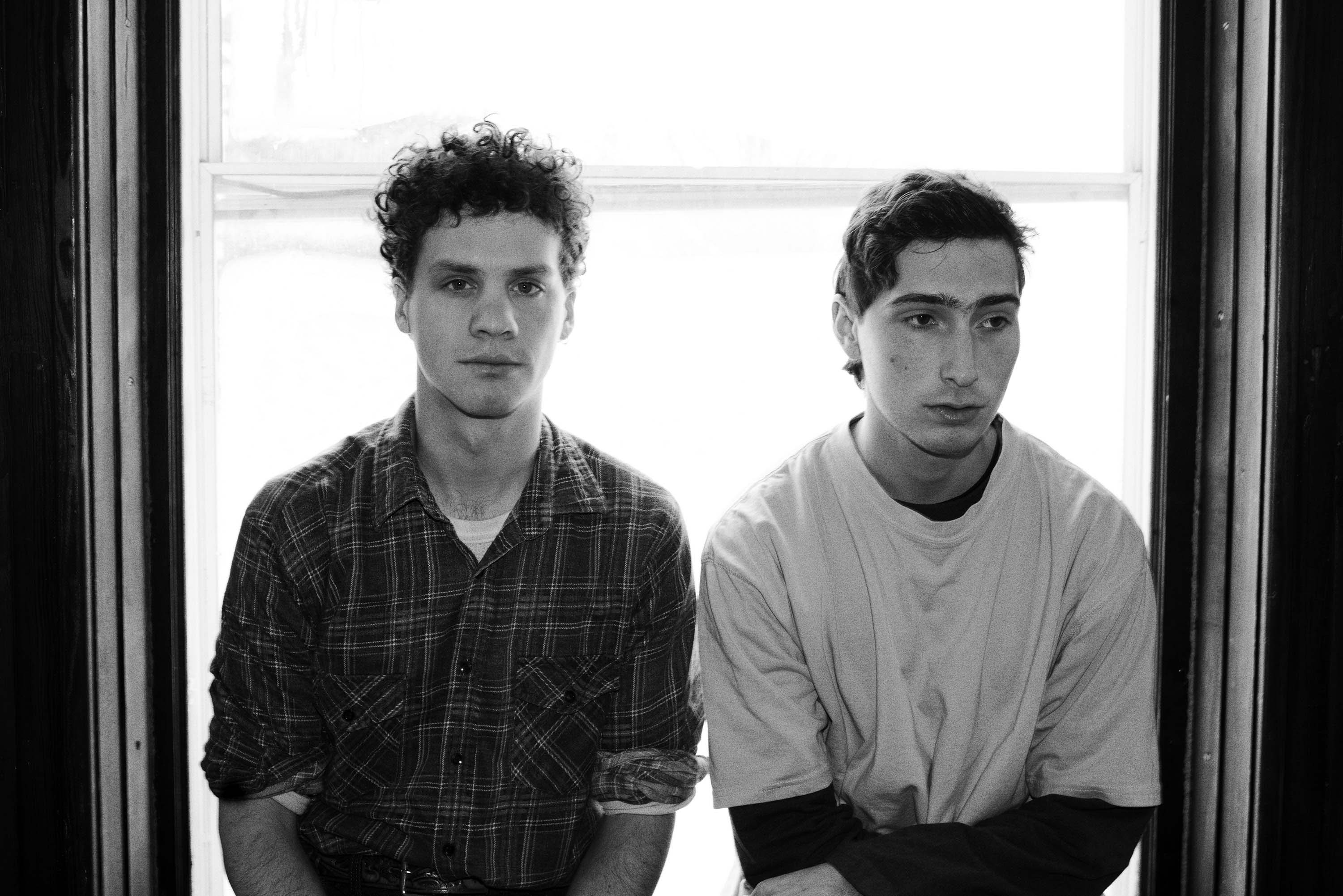 The sun-dappled narrative clip accompanies their cover of Lion's 1975 psych-pop number.
Recently Whitney announced that they'd be releasing a brand new 12", coming out next month on Secretly Canadian.
They've already shared one half of the single, a cover of Dolly Parton's 'Gonna Hurry (As Slow As I Can)' and now they've lifted the lid on the video to the other side, a version of Dutch duo Lion's 1975 psych-pop number 'You've Got A Woman.' Speaking of the single, Julien Ehrlich said: ""As soon as I heard it, I wished I'd written the vocal melody; it's so catchy and powerful." He continued: "It's quite evil-sounding for us," Julien says. "It was fun to mess around with something darker and throw strings in."
In the clip itself, directed by Peter Simonite and Nick Simonite, we follow a couple as they go on a sun-dappled road trip, going heading into bars, swimming in open pools and seemingly embroiled in a love triangle.
Watch the video for 'You've Got A Woman' below.
Whitney will play Rock Werchter (29th June-2nd July), where DIY is an official media partner. Tickets are on sale now. Visit diymag.com/presents for more information.