Listen:
courtship. serve up another summer beauty with 'Sunroof'
The follow-up to recent single 'Sail Away' is another cut for woozy drives along the coast.
Last time we saw courtship., they were serving up a summer hit of the highest order in the form of 'Sail Away', our Neu Pick back in March.
The single was a cut perfect for "soundtracking blissful, heady trips down the sunset strip."
The track has now been followed up by 'Sunroof', a suitably titled follow-up that takes the promise of 'Sail Away' and sends it further into the sunset.
Talking about the track, the pair say: "From a young age we're all told about this pathway to 'success and happiness', just go to college, get married, etc.
"We all know this is pretty much bullshit, yet everyone finds themselves at one point or another questioning whether to follow their heart, or their head. 'Sunroof' is just a friendly reminder of which one to choose ;)."
Listen to 'Sunroof' below.
More like this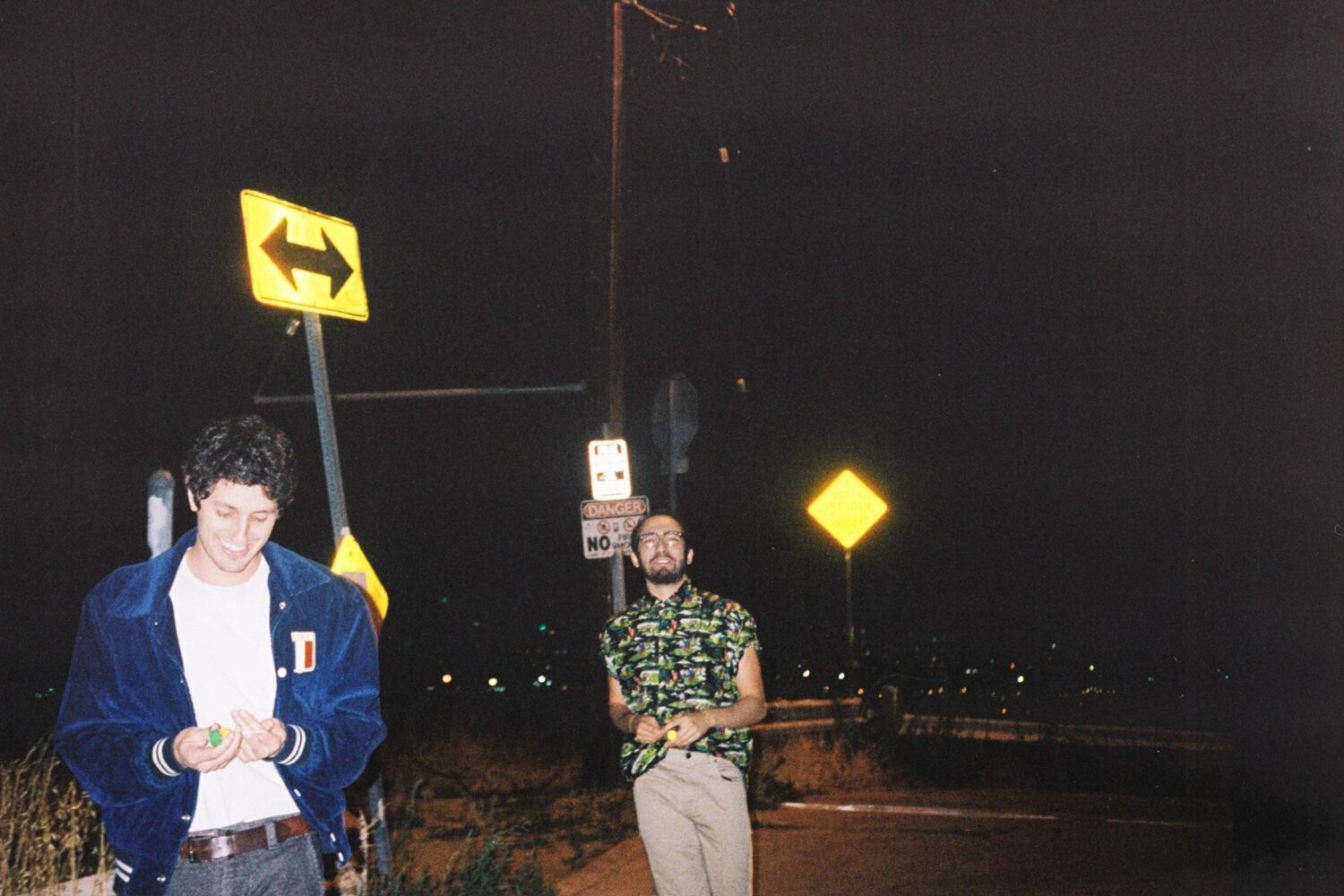 The LA duo are back with another belter, and it's today's Neu Pick.
The LA duo's new cut is today's Neu Pick.