Have You Heard?
LCD Soundsystem - Call The Police/American Dream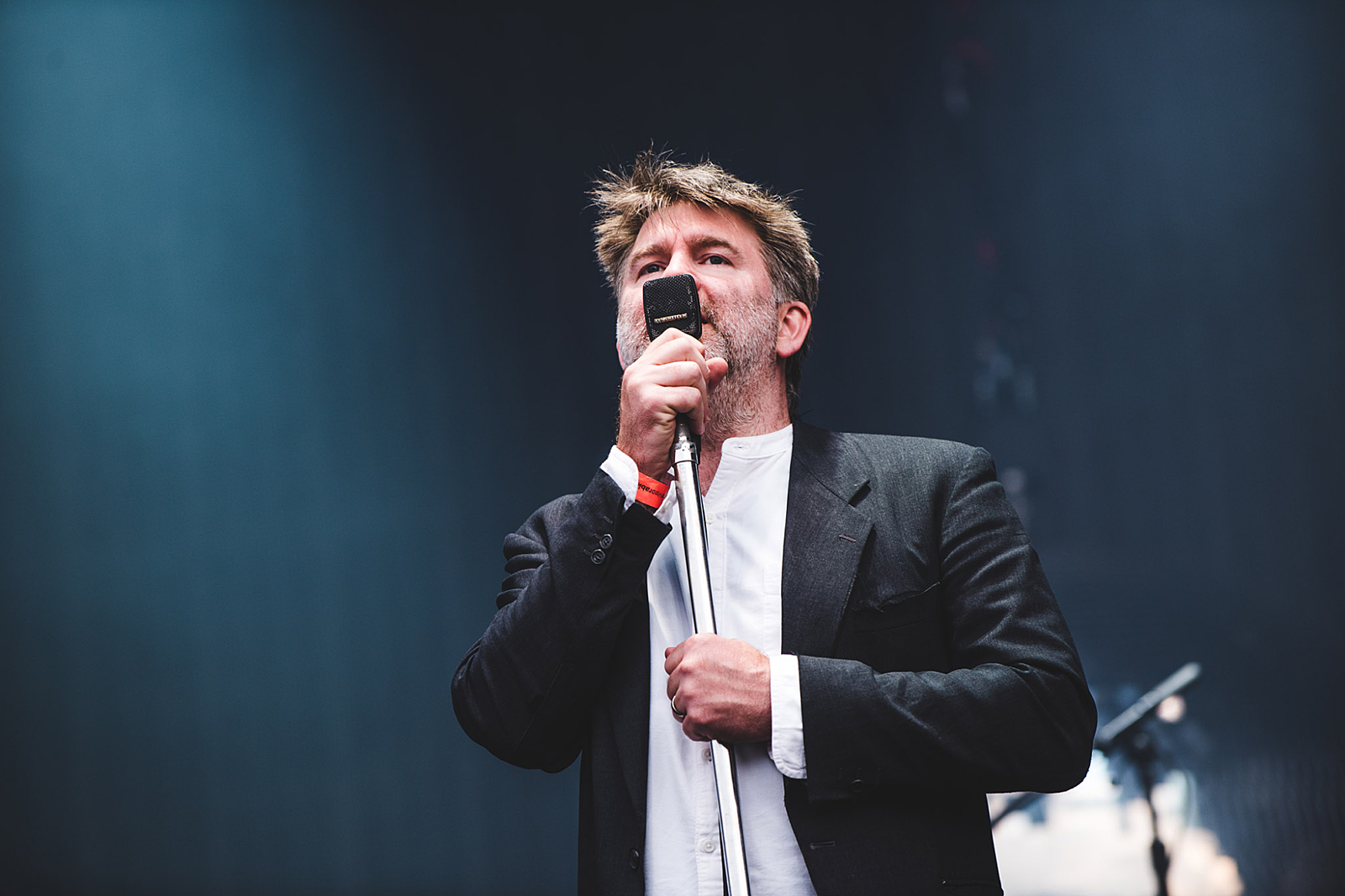 For only two tracks, ​LCD Soundsystem's return is pretty damn comprehensive.
Bar a Christmas song released at the end of 2015, it's been seven years since the last LCD Soundsystem material. There's been a hell of a lot of talk since then - especially since James Murphy announced the band's return at the start of last year - and the band's pair of new songs put almost all the chatter to rest.
First up is 'Call The Police', a track that carries an infectious momentum like the very best LCD Soundsystem songs, and which James Murphy puts the world to rights on top of, sounding more impassioned with every next line.
There's nods to the band's former label ("And we don't waste time with love / It's just death from above"), and Murphy's signature snark ("Well, there's a full-blown rebellion but you're easy to confuse / By triggered kids and fakers and some questionable views"), and 'Call The Police' possesses a familiarity that it's impossible not to feel comforted and energised by.
If 'Call The Police' is the fist-pumping, glorious return, 'American Dream' is the solemn statement. Lyrically, the track serves as a sort-of 'North American Scum' part two, but musically it trades the former's urgency and bombast for a slow, probing majesty.
"It's a drug of the heart and you can't stop the shaking / 'Cause the body wants what it's terrible at taking," he sings, and the sense of succumbing to internal and external pressures is palpable. Being less than perfect - crummy, even - has always been a state that Murphy's conveyed perfectly, and here it's done better than ever.
For only two tracks, LCD Soundsystem's return is pretty damn comprehensive. They're back, and aren't doing things by halves.