Album Review
POND - The Weather
4 Stars
No matter how slick POND get, there'll always be a part of them that's a little bit bonkers.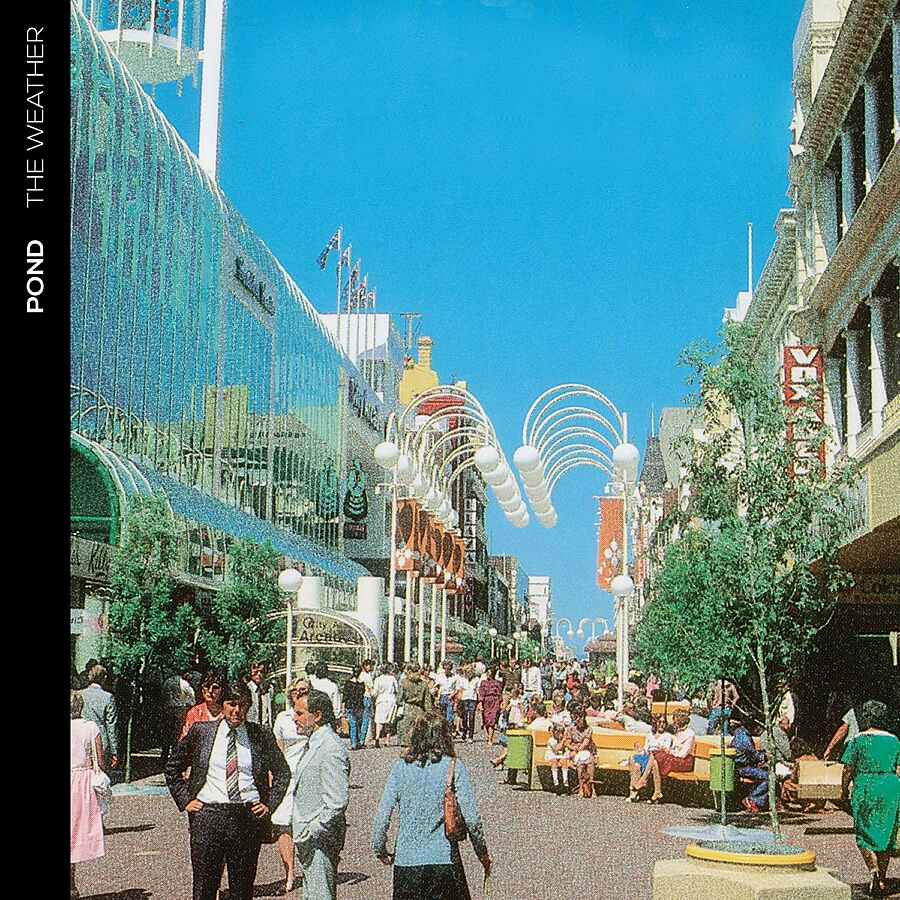 Last time we heard from POND, they were heading on a wild, garage-rock based excursion into the solar system on 'Man, It Feels Like Space Again'. True to their refusal to be the kind of band you can pin down or predict where they're going, they've changed things up yet again on their seventh album.
'The Weather' still has their fundamentals at its core - out-there psych-rock, Nicholas Allbrook's urgent wails, mind-boggling lyrics that take several listens to comprehend - but it's given them a polish and an upgrade into something new and improved. According to Nicholas, it's also a concept album about the dichotomy of colonial cities like Perth and the darkness overshadowed by "development, money and white privilege".
Opener '30,000 Megatons' makes his position on the state of society - in Australia and elsewhere - pretty clear. "I'll not stand for Maybelline or Kyle or Jackie O / Or my sunburnt country burning people I don't know," he strains over gently tinkling, sci-fi sounds. "And if I was a man on the moon, I wouldn't let us near / I'd stand on a crater with my shotgun to the sky / And leave us to our mines and Tinder til we die." Later, the noise behind him escalates, sounding like a rocket preparing to launch before sputtering to nothing.
There are lighter moments here, too. 'Sweep Me Off My Feet' is a wryly relatable ode to looking for love once you're past your peak (just try not to let out a cackle at the line "Between my penis and my chin is Camembert and shame") wrapped in gorgeous pop. 'All I Want For Xmas', meanwhile, has the band geeking out over a Tascam 388 recording console as howls and barks infiltrate the background. Proof that no matter how slick POND get, there'll always be a part of them that's a little bit bonkers.
More like this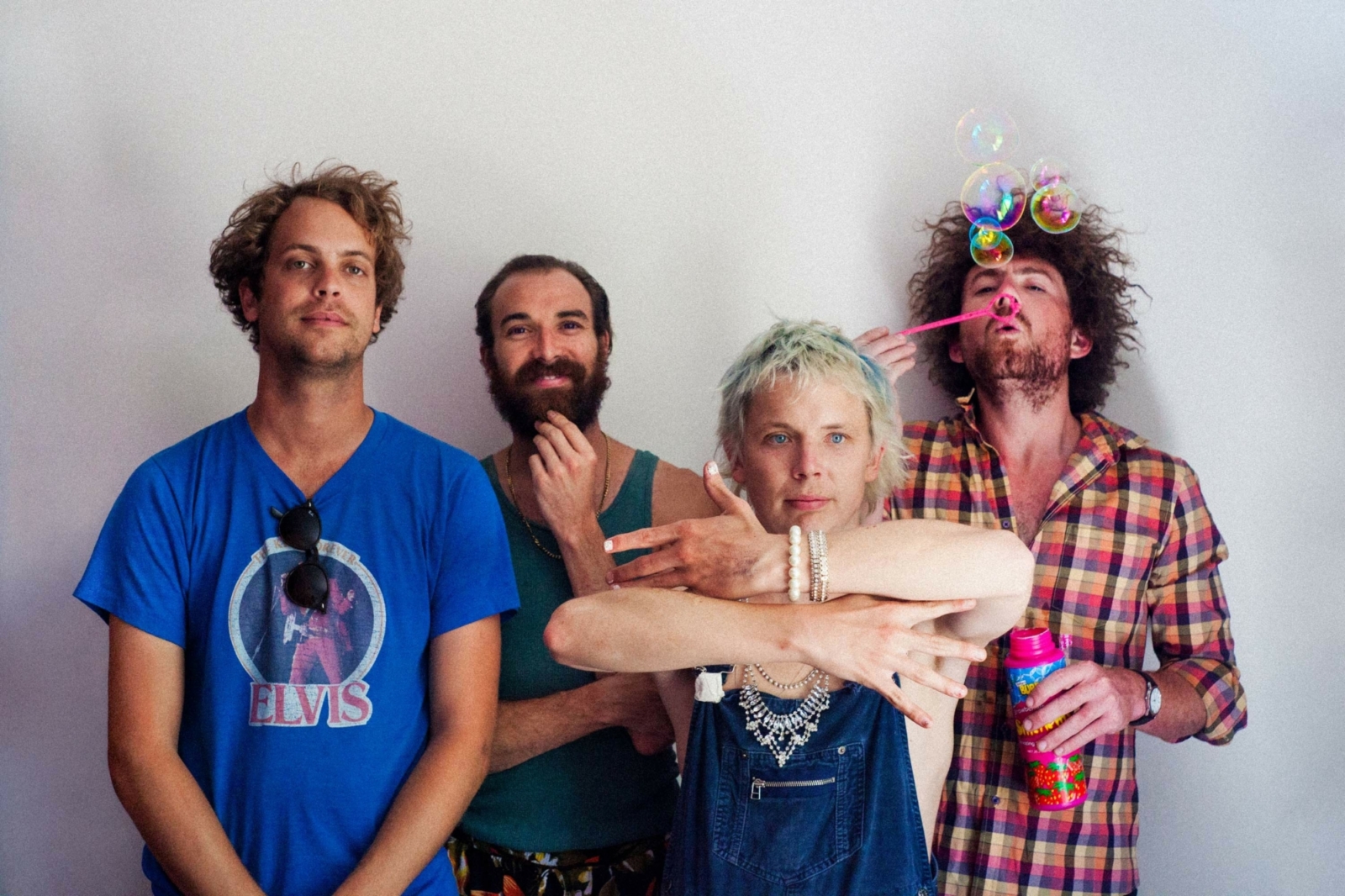 Perth's beloved oddballs are at their most considered on new record 'The Weather'.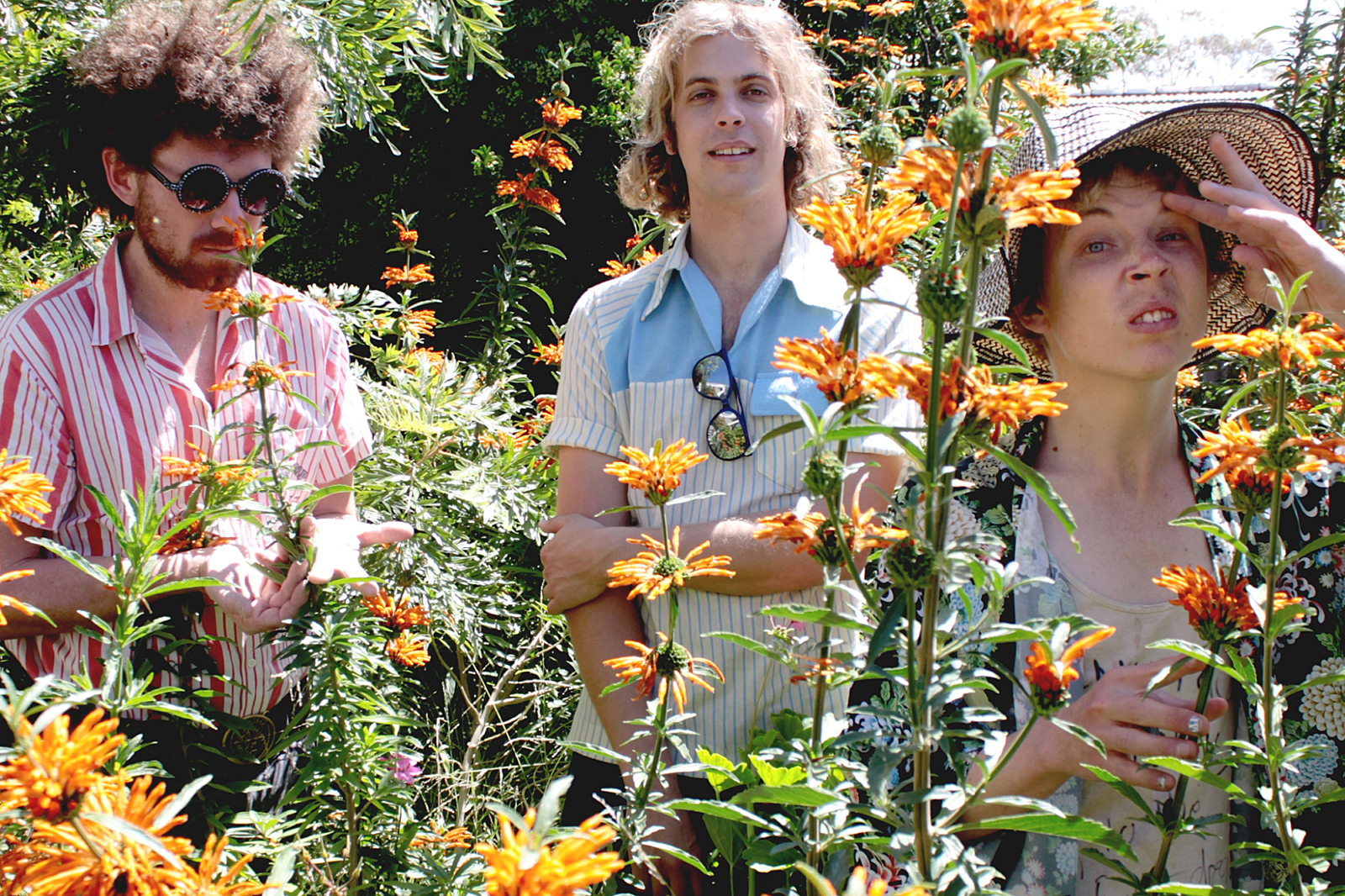 Between Tame Impala and any number of other side-projects and solo efforts, the POND boys barely have time to catch their breath - but that hasn't delayed the creation of their sixth album.