Neu Pick:
The Sea Life craft epic punk catharsis on searing new single 'Blame'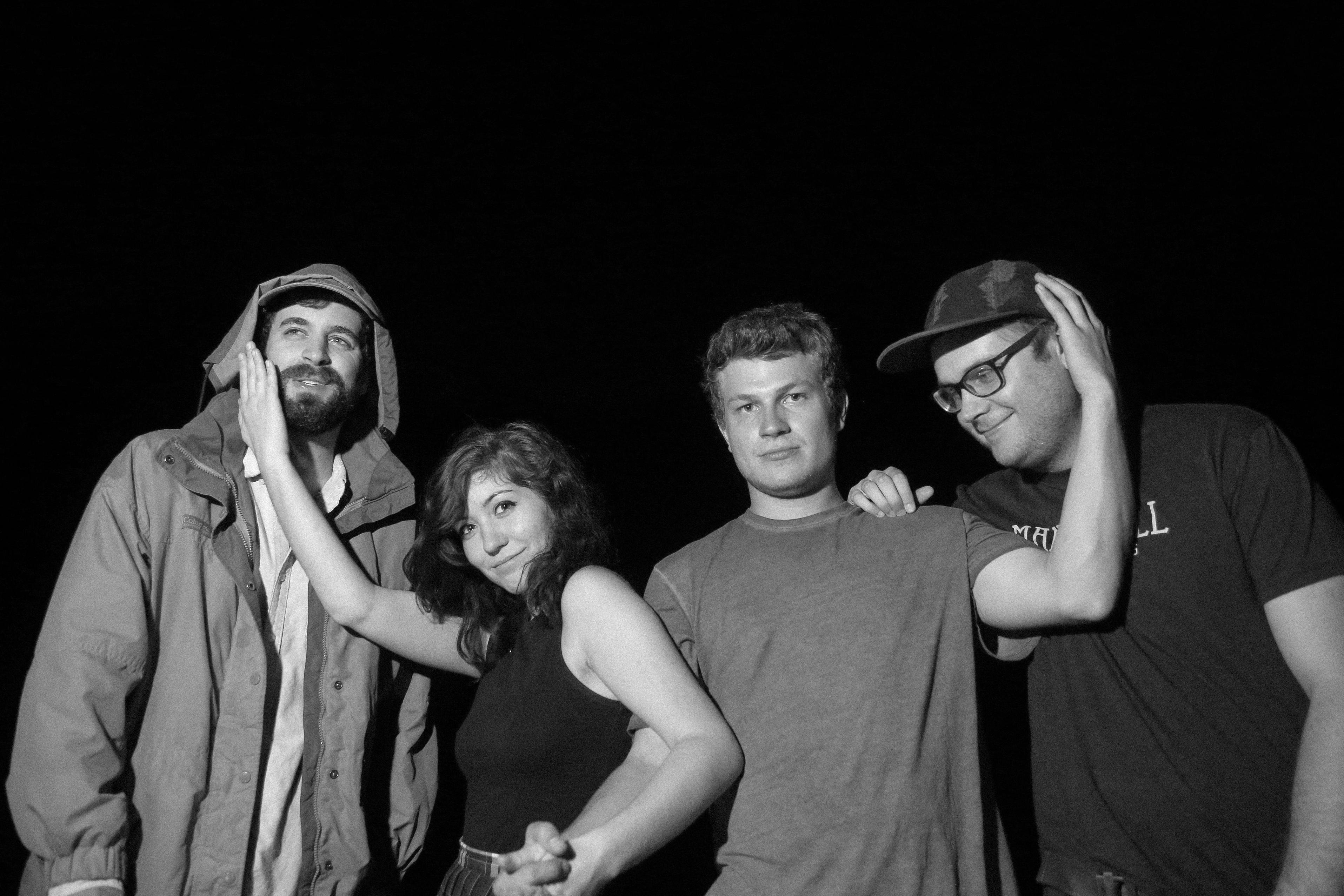 We've got the first spin of the Washington punks' blistering new cut from their upcoming self-titled album.
Every weekday, DIY's new music know-it-all Neu brings you one essential new release to get obsessed with. Today's Neu Pick comes from The Sea Life.
In 'The Simpsons,' when Homer was faced with a seemingly unwinnable sexual harassment lawsuit he came up with a rather unique solution: to live under the sea, be surrounded by all the fish he could eat and jive to 'The Little Mermaid' soundtrack. In these turbulent times, we unfortunately can't all escape the chaos and turmoil by casting ourselves out into the ocean to get away from what feels like a downward spiral, and Washington punks The Sea Life are highly aware of this.
So instead they're staring the darkness straight in the eyes and facing it head on, unafraid to tackle whatever harsh truths the abyss might throw back at them. On their new self-titled album, due out on Art Is Hard Records on 26th May, the band are tackling issues of disillusionment and self-awareness head on and on blistering new single 'Blame' these themes come fully to the fore.
Across a skittering, tricky drum beat the band weave fuzzy guitars and build a fairly doom-laden atmosphere befitting of the times. "I don't only blame you, but I blame myself too" they lament, showing off their awareness and humanity. When they explode into searing riffs and wail in pure anguish, it's a truly cathartic experience, one that seems to completely capture the discontent of the times.
Listen to 'Blame' exclusively below.