Festivals:
Vince Staples, Danny Brown and more to play Gorillaz's Demon Dayz Festival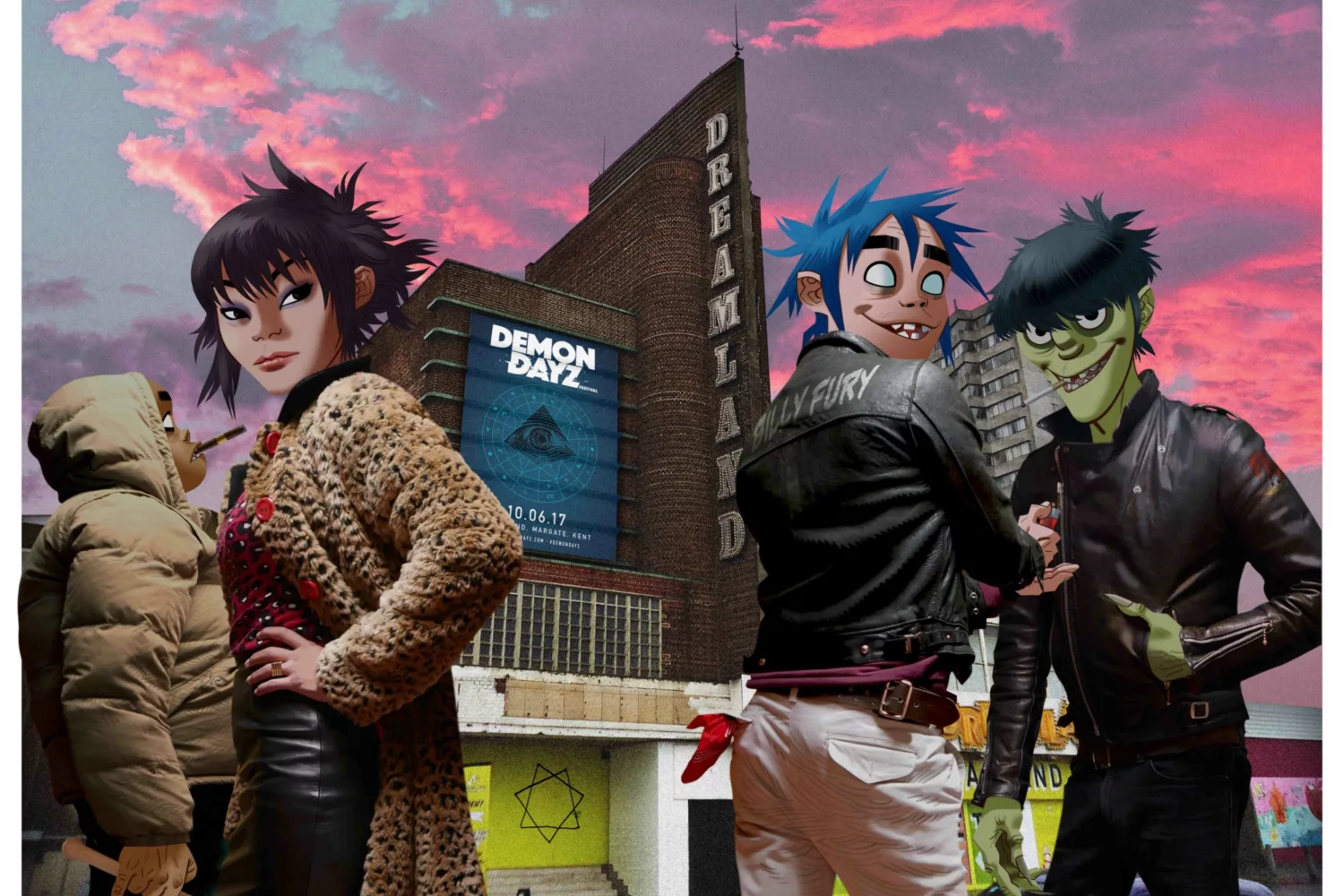 The event comes to Dreamland in Margate next month.
Gorillaz are hosting their own festival in Margate next month, and the full line-up for the bash has just been revealed.
Vince Staples, De La Soul, Danny Brown and more (aka pretty much the whole collaborators list from new album 'Humanz' are set to join the band at Dreamland on 10th June, with Little Simz, Popcaan and more also on board.
Gorillaz released their new album last month, a record we called "their biggest, most political statement yet". We also caught up with the band to talk Cher-inspired reunions and rivals who share the name of the band's drummer Russel Hobbs.
"Chill out, Russ," bassist Murdoc told us. "Just make sure you get your cut. George Foreman did alright with that grill, didn't he? 'Course, the bigger concern for you is whether this other Russell Hobbs can play the drums. 'Cos if he can, plus make us cheese toasties, you're finished."
Read the full chat here.

Get your copy of the latest issue