Muse have teased new track and video "coming soon"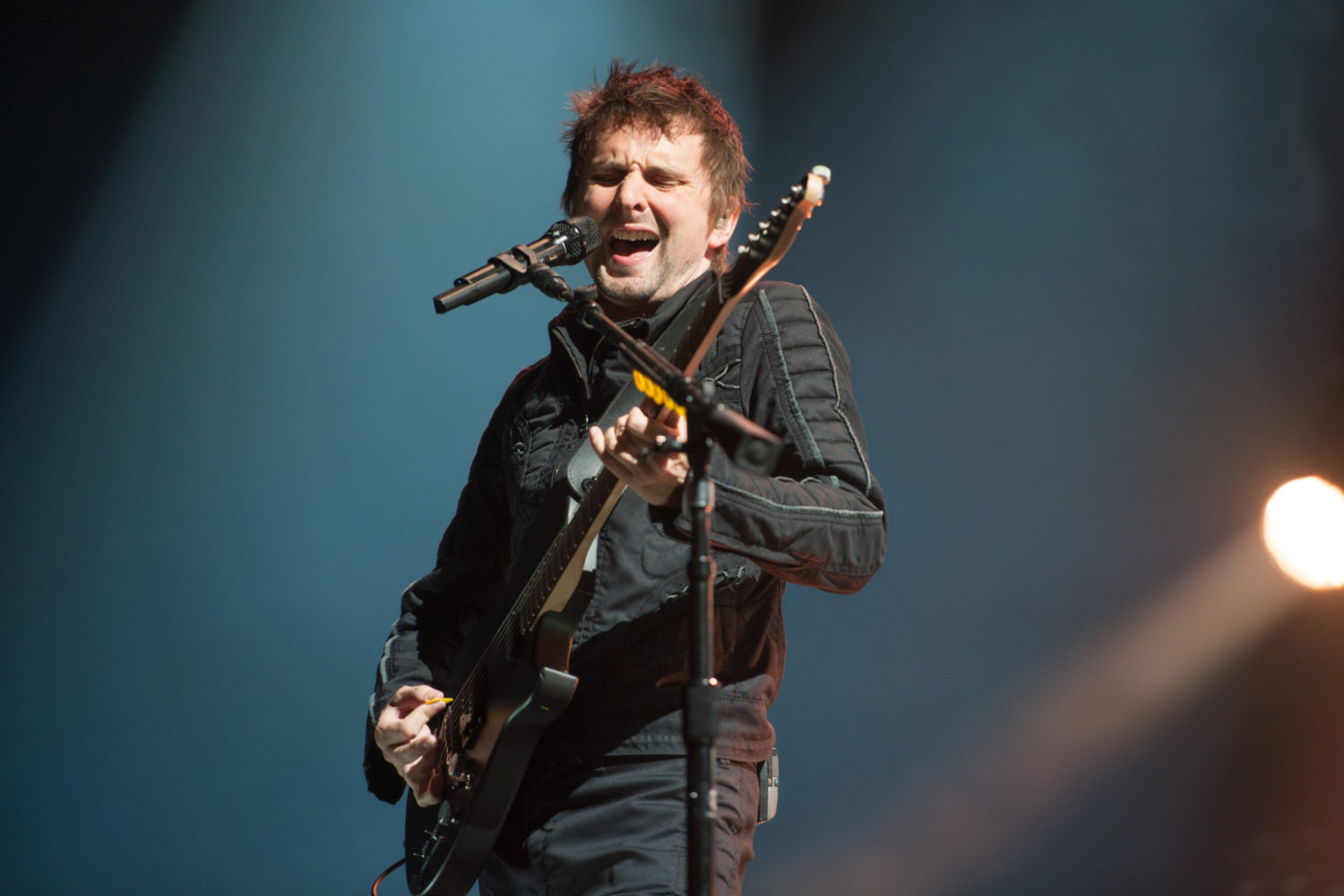 The track will be the band's first new material since 2015's 'Drones'
Supermassive rock stars Muse have dangled the carrot of a potential new track, putting a short video on Twitter showing the making of a music video along with the tag "coming soon".
That's literally all the info they've given us for now, but it looks like pretty concrete proof that Matt Bellamy and co are going to be dropping something pretty soon.
The trio have been regularly sharing pictures from the studio over the last few months, and this August they'll be headlining the Reading & Leeds main stage - as good an excuse as any for some new offerings.
Come on then lads. Get a shift on, eh.

Get your copy of the latest issue