South Londoner Mellah shares poignant new song 'Nada'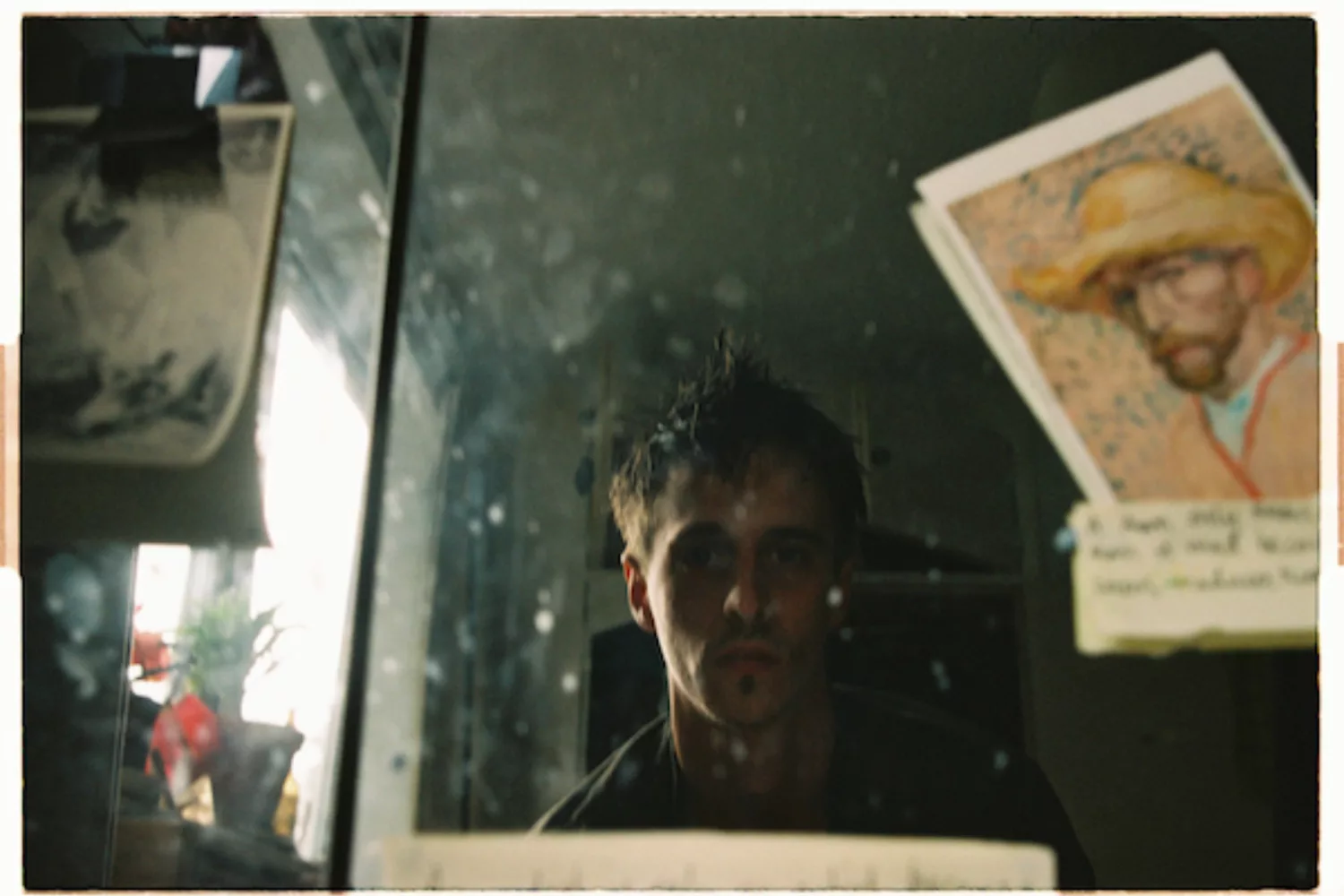 Debut EP 'Liminality' is released on Friday (May 12)
Peckham's Mellah (aka Liam Ramsden) has shared new cut 'Nada', taken from forthcoming debut EP 'Liminality' (set for release this Friday).
An evocative and deeply personal offering, it tackles the death of the singer's father over dusky guitars and a hypnotic melodic climax.
Speaking of the track, the singer states: "In short, 'Nada' is a song about death. My father died a couple of years ago now; his sudden, unexpected departure paraded in front of me the stark inevitability of death, which I had never really been faced with before, and through it illuminated the immediacy and beauty of my own life. 'Nada' is my memento mori if you like."
Mellah plays London's Montague Arms on May 16th.
Listen to 'Nada' below.

Get your copy of the latest issue