Have You Heard?
Mount Kimbie – Marilyn (ft. Mica Levi)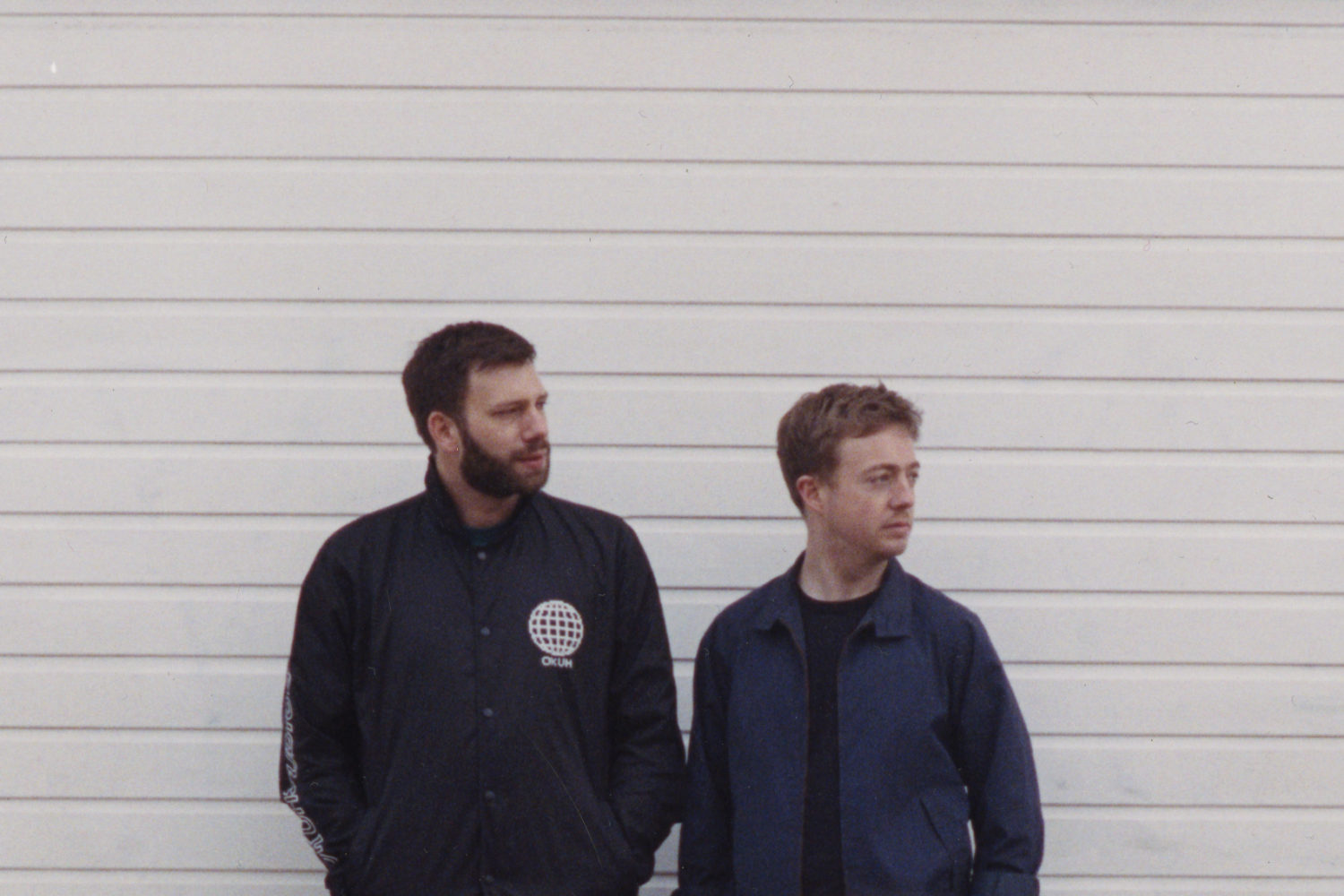 On their latest track, Mount Kimbie create a beautiful slice of atmospheric otherworldliness.
Mount Kimbie's comeback track, the James Blake-featuring 'We Go Home Together', suggested that they'd be heading in a more insular direction compared to the dancefloor-ready beats that punctuated their album 'Cold Spring Fault Less Youth'. James' falsetto crooning drifted over vintage organs, light-as-a-feather synths and snaps of percussion, subtly but assuredly heralding their glorious return.
With latest track 'Marliyn', they further delve into that more light and spacious realm, bringing Mica Levi along for the ride. "Mica's work has been a constant source of inspiration for us and I'm grateful she wanted to sing on this one because as a singer and a lyricist I think she brings so much", says Kai in a press release of working alongside Mica. Indeed, the track proves that it's a match made in heaven. With meaty basslines and a hi-hat that just doesn't seem to cease, it's a bit of a tricky shapeshifter, starting with languid tones while gradually layering on more synths over a glassy motif.
It's not entirely difficult to draw a bit of a comparison to the atmospheric work Mica produced alongside Oliver Coates on their collaborative album 'Remain Calm' last year (minus the cello), and that's no bad thing. But despite the similarity, Mount Kimbie craft a sound here that's otherworldly and ethereal, but grounded by percussive flourishes that are distinctively, uniquely their own. It just makes you wonder what they've got up their sleeves next.

Get your copy of the latest issue