Linked up:
Nick Murphy (fka Chet Faker) has dropped new EP 'Missing Link'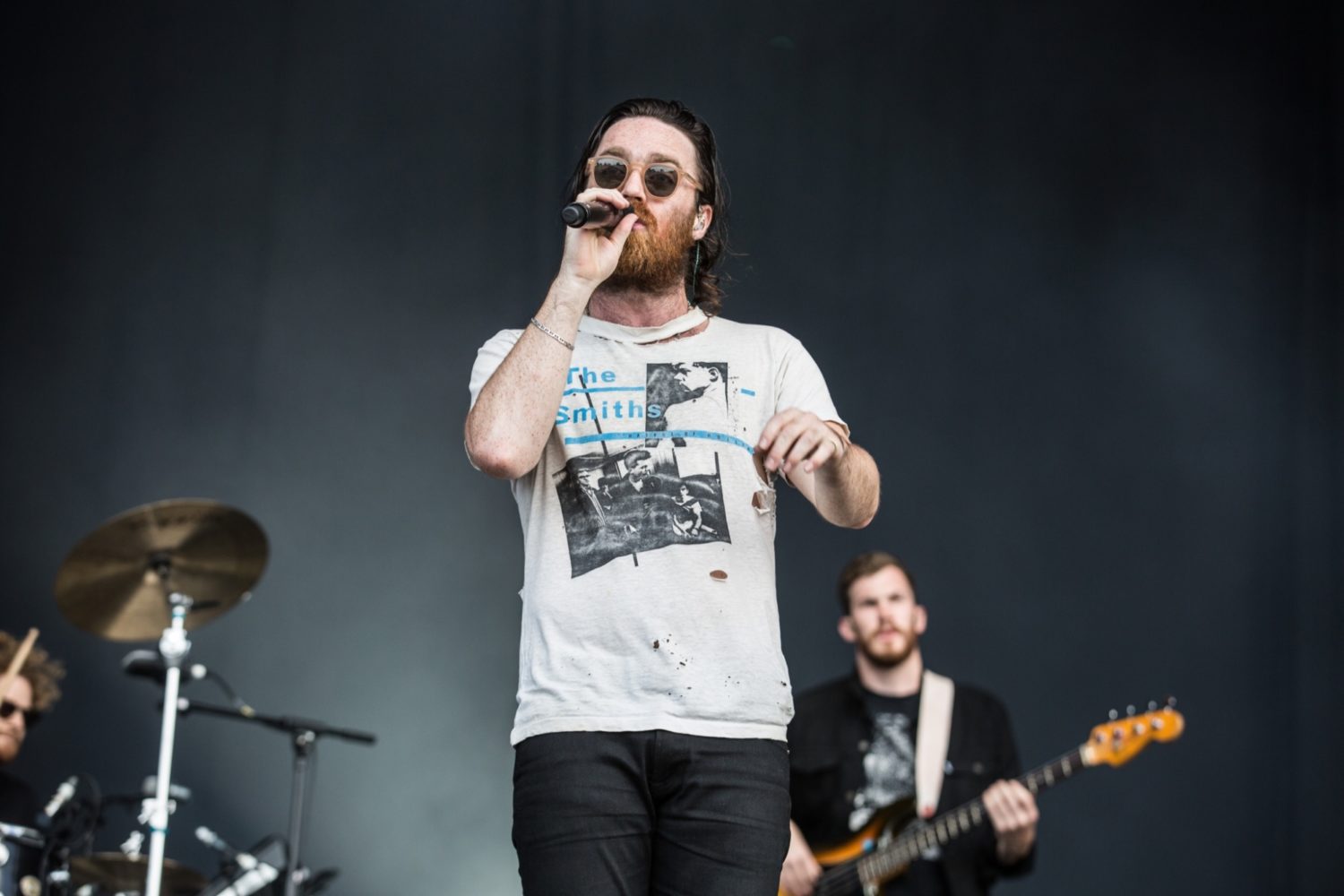 Opening track 'Your Time' has been produced by Kaytranada.
After changing his moniker from Chet Faker last year, Nick Murphy has released his first EP under his own name.
'Missing Link' was teased a little bit last week and the five-track EP is out now on Downtown Records/ Interscope. The quintet of tracks don't feature either 'Stop Me (Stop You)' or 'Fear Less' but a few new songs. Nick has shared opener 'Your Time', which features Canadian Polaris Prize winner Kaytranada on production (and it's definitely got his distinctive vibe to it). He's also revealed 'Forget About Me'.
In December, Nick will be playing two dates in England. On the 2nd he'll head to Manchester's Albert Hall and then round off his world tour at the Troxy in London on 5th December.
Have a listen to 'Your Time' and 'Forget About Me' and see the tracklisting for 'Missing Link' below.
01. Your Time
02. Bye
03. I'm Ready
04. Forget About Me
05. Weak Education

Get your copy of the latest issue