On the telly:
Watch Japandroids, Benjamin Booker and Sigrid play on Jools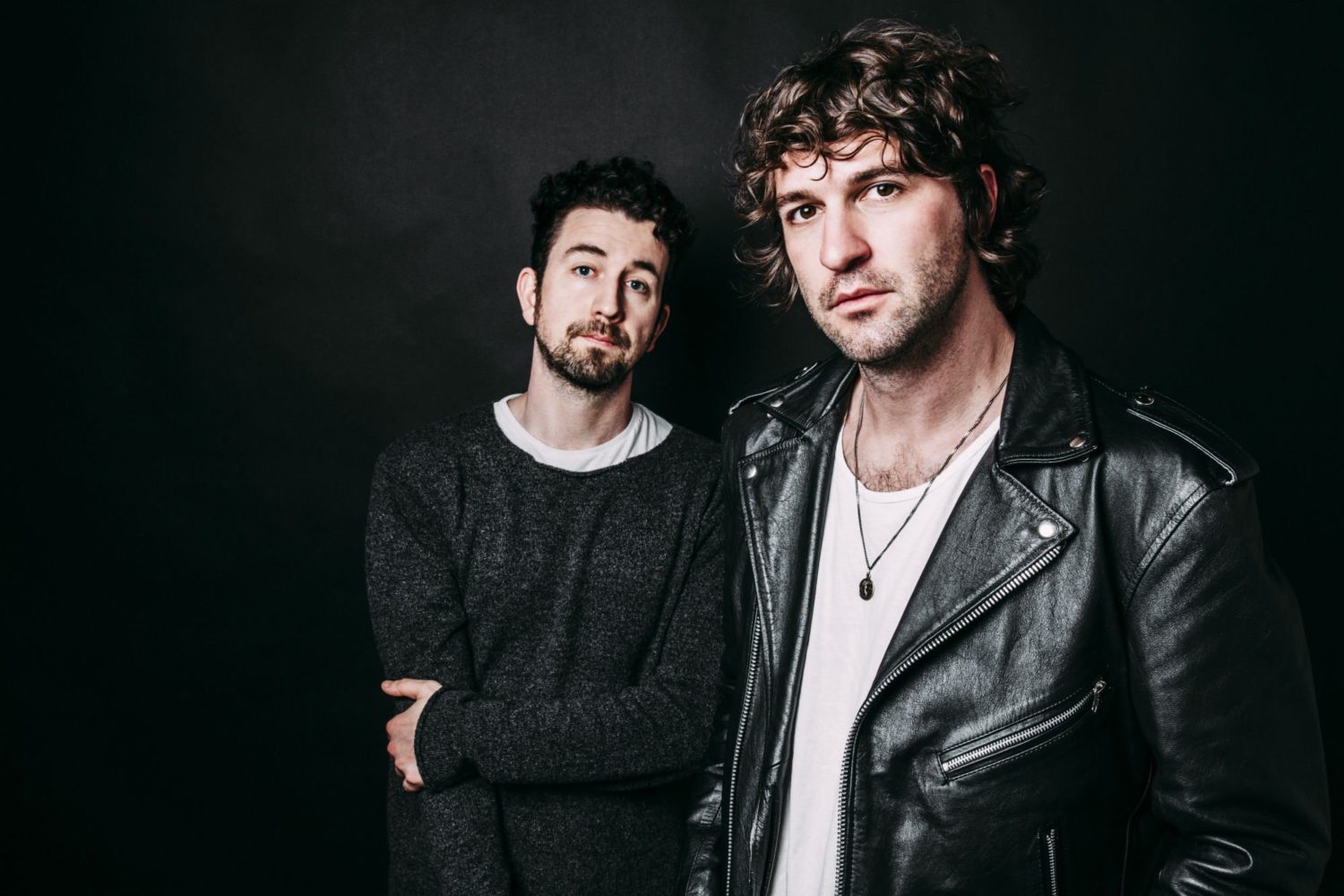 Punk, garage-blues and stripped-back Norwegian pop was the order of the day on the latest episode.
After Future Islands and London Grammar basically killed it on 'Later… With Jools Holland' last week, it was going to be a hard task to top the growling, sashaying and all-round wonder generated there.
Luckily, Japandroids, Benjamin Booker and Sigrid were on hand to deliver. On the latest episode of Series 50 (still can't get over that one), the pair took two pretty different approaches to captivating the audience. Japandroids burst on to the stage with a blistering rendition of the title track from their recent album 'Near To The Wild Heart Of Life'. Then Benjamin performed a rollicking version of his latest blues-punk corker 'Right On You' from his upcoming album 'Witness'. He growled his way through the track, bringing pretty much all of the intensity in the process.
Meanwhile, Norwegian pop singer Sigrid took a very different approach to her all-round banger 'Don't Kill My Vibe'. Whereas the original is simply an explosion of synths and soaring hooks, here she stripped it all back to just her and a piano. Prepare to be totally mesmerised by how easily she turns her hand to quieter, more reflective tones.
Watch Benjamin Booker perform 'Right On You' and Sigrid play 'Don't Kill My Vibe' below.
Japandroids - Near To The Wild Heart Of Life
Benjamin Booker - Right On You
Sigrid - Don't Kill My Vibe
Sigrid will play The Great Escape (18th-20th May) and Latitude (13th-16th July), where DIY is an official media partner. Tickets are on sale now. Visit diymag.com/presents for more information.

Get your copy of the latest issue