Festivals:
Frank Ocean cancels second festival slot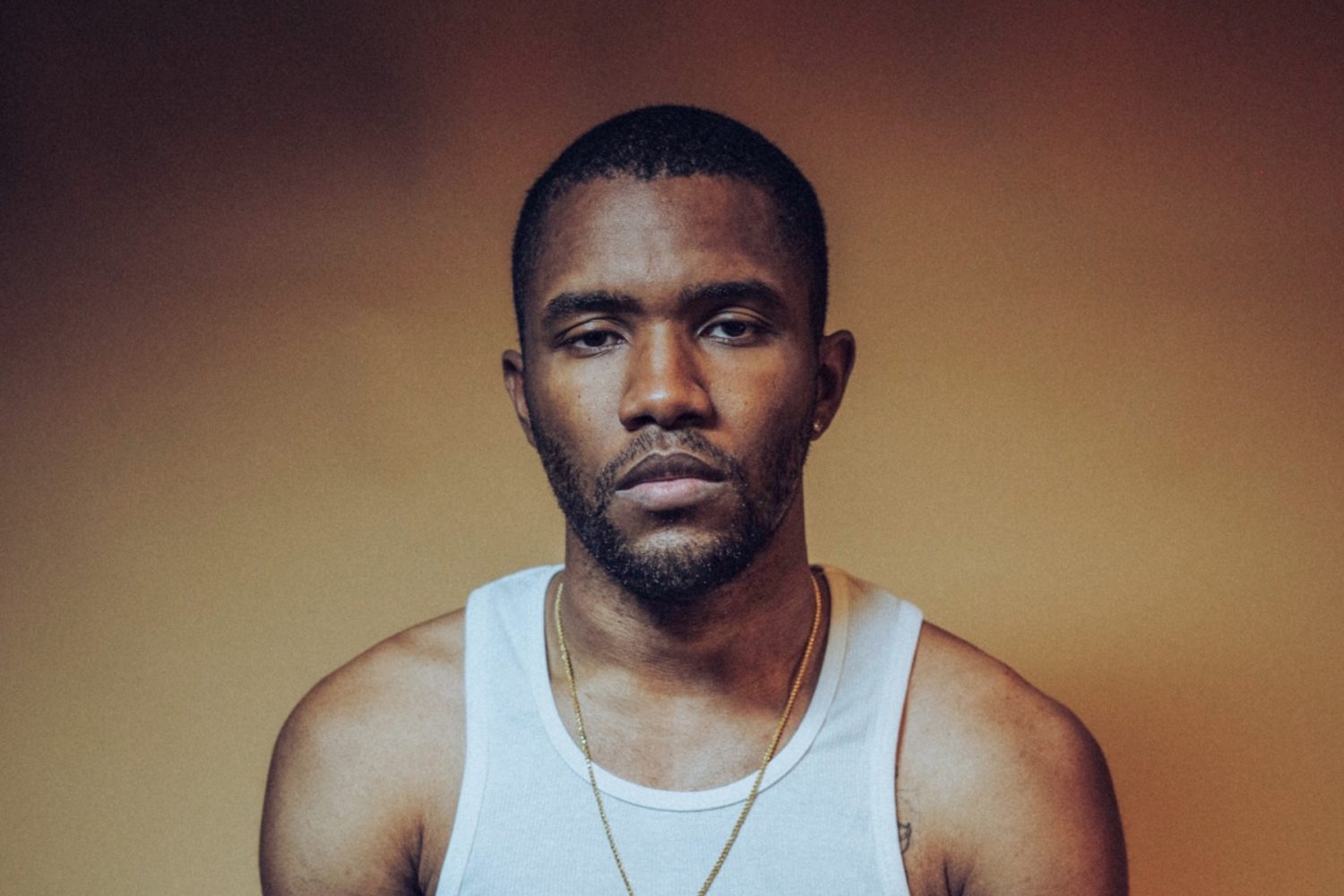 After pulling out of Sasquatch! last week, the singer's now no longer playing Hangout.
A few weeks back, Frank Ocean pulled out of his headline slot at the Sasquatch! Festival only weeks before the event, citing "production delays beyond his control". LCD Soundsystem have since been announced as his replacement.
Today, Ocean has pulled out of another festival slot, at the Hangout Festival in Alabama, with the same reasons given. The festival takes place next weekend (19th-21st May) and Phoenix will replace the singer on the festival's Friday night.
The news means Ocean still hasn't played a live show in support of last year's 'Blonde' and 'Endless' albums.
The singer's recently been sharing a host of new songs via his new Beats 1 show, blonded RADIO. These include a new version of 'Endless' track 'Slide On Me' with vocals from Young Thug, the Travis Scott-featuring 'Lens', 'Biking' with Tyler, The Creator and Jay Z, and 'Chanel'. Oh and there's also Frank's cameo on Feel Good Hit Of The Summer, Calvin Harris track 'Slide'. Music from Chris Breaux is like London buses, eh?
Ocean's set to play Parklife and Lovebox in the UK next month. Fingers crossed these production issues are all out of the way by then.

Get your copy of the latest issue