Have You Heard?
Hazel English – That Thing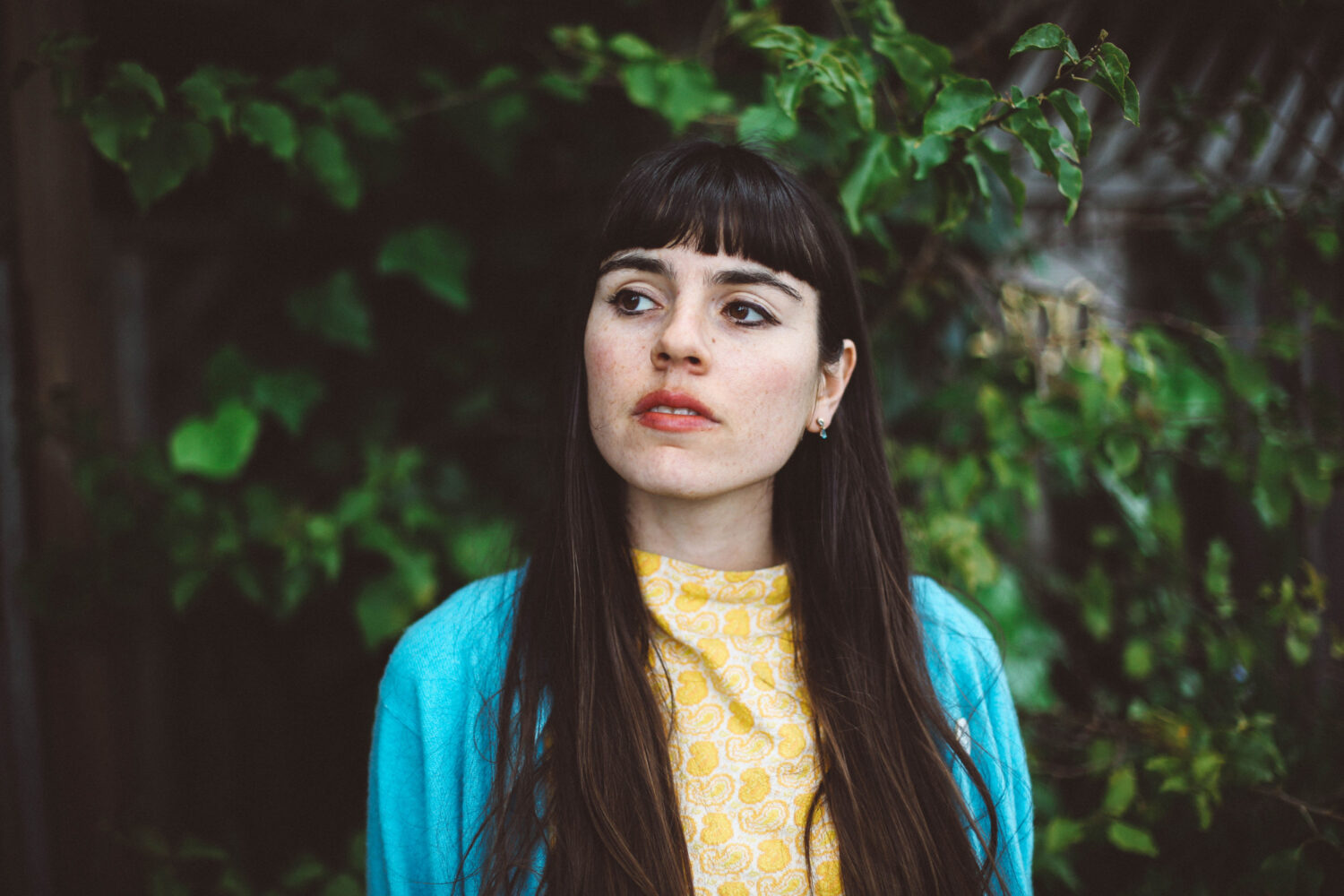 Think you know Hazel English? Think again.
Hazel English. You probably know her as the Oakland-via-Australia singer-songwriter who makes bittersweet, lo-fi yet magical tunes. She's continued to captivate with her craft, her new double EP 'Just Give In/ Never Going Home' set to be the perfect introduction to her talents for anyone who's still not familiar with her work.
But before she releases the collection, she's revealed that she's had a bit of a curveball just ready and waiting to be thrown. 'That Thing' isn't a cover of Lauryn Hill's solo hit, but it might be just as intriguing. You see, Hazel's latest track is a step into vintage pop territory, produced by Justin Raisen (who's worked with Carli XCX, Angel Olsen and Lana Del Rey). Her usual charm and spellbinding songwriting is still intact, complete with the slightly fuzzy guitar tones, but it's bathed in shimmering synths and features a pretty killer hook. While it may just be a bonus track on the double EP, but it's a truly tantalising glimpse into the possible future direction of Hazel English.
Hazel English will play The Great Escape (18th-20th May), where DIY is an official media partner. Tickets are on sale now. Visit diymag.com/presents for more information.