Delayed:
Charli XCX probably isn't releasing her new album until 2018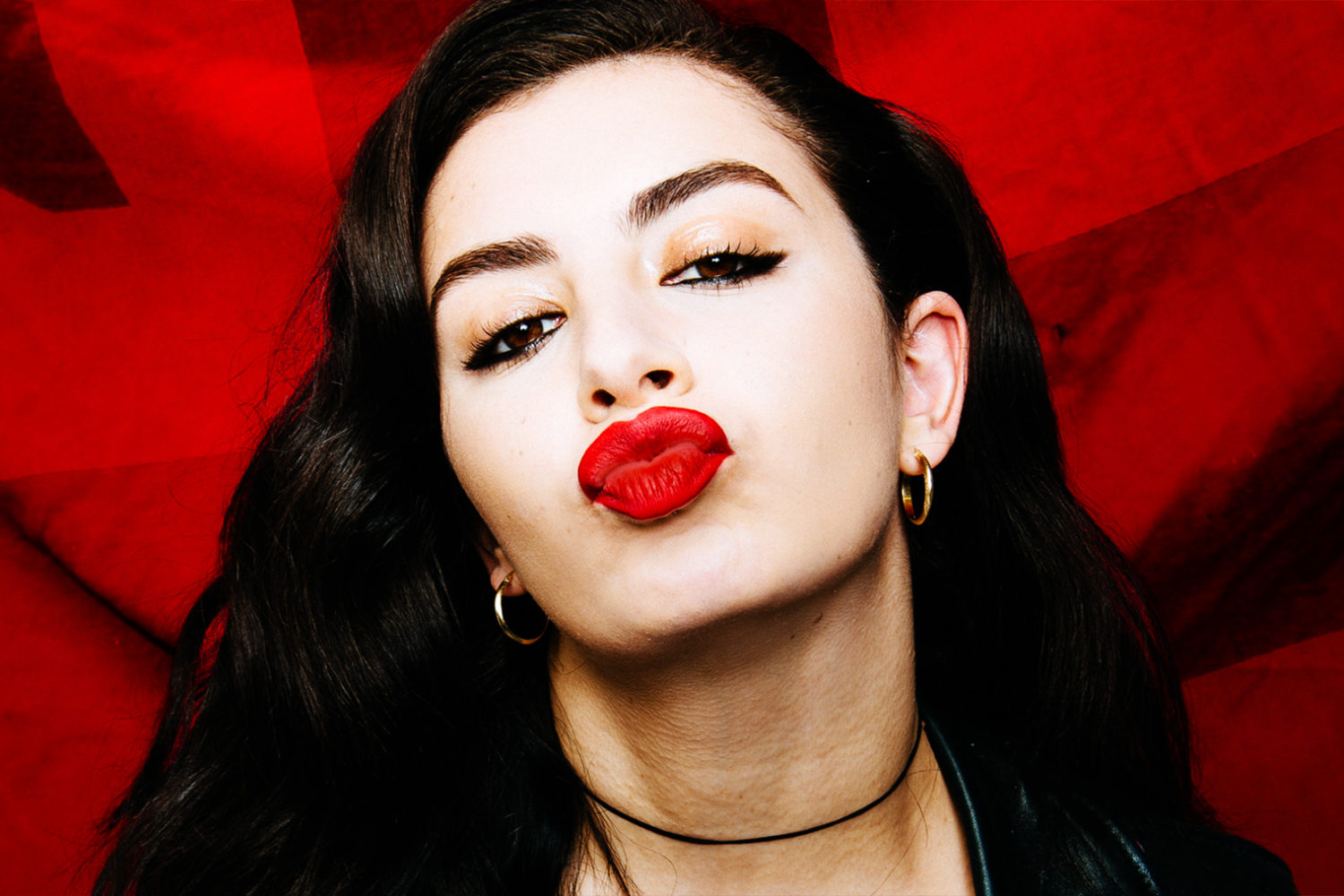 In a new interview, Chaz did claim she wants to "release a lot of other music before" though…
Back in March, Charli XCX released her mixtape 'Number 1 Angel' but she's been talking about her mysterious third album for quite some time now, describing it back in January as a "champagne shower of badass pop".
Now she's revealed more about when we can expect LP 3 in an interview with The FADER. In an interview with them, she reveals that we might not be able to expect the new record until 2018. She said: "I finished my album in the middle of last year and I'm probably not even going to release it until next year now, because I want to release a lot of other music before, that isn't totally linked to the album." Well, there's something to get majorly excited about!
Continuing to talk about the LP, she revealed that there are six or seven tracks that will definitely be featured on the album but that she's not sure about the rest. "To be honest, I'm not really thinking about it until I have a release date," she commented. When quizzed about when exactly the new LP would drop, Chaz said: "Um, I guess. I don't want to really say because then everyone will jump on the date and if it's not then, they'll go crazy". Fair play.
While we're all waiting for more news, revisit her recent collaboration with Mura Masa, '1 Night', below.
Charli XCX will play Rock Werchter (29th June-2nd July), where DIY is an official media partner. Tickets are on sale now. Visit diymag.com/presents for more information.

Get your copy of the latest issue