Keep it Kool:
Danny Brown unveils new track 'Kool Aid'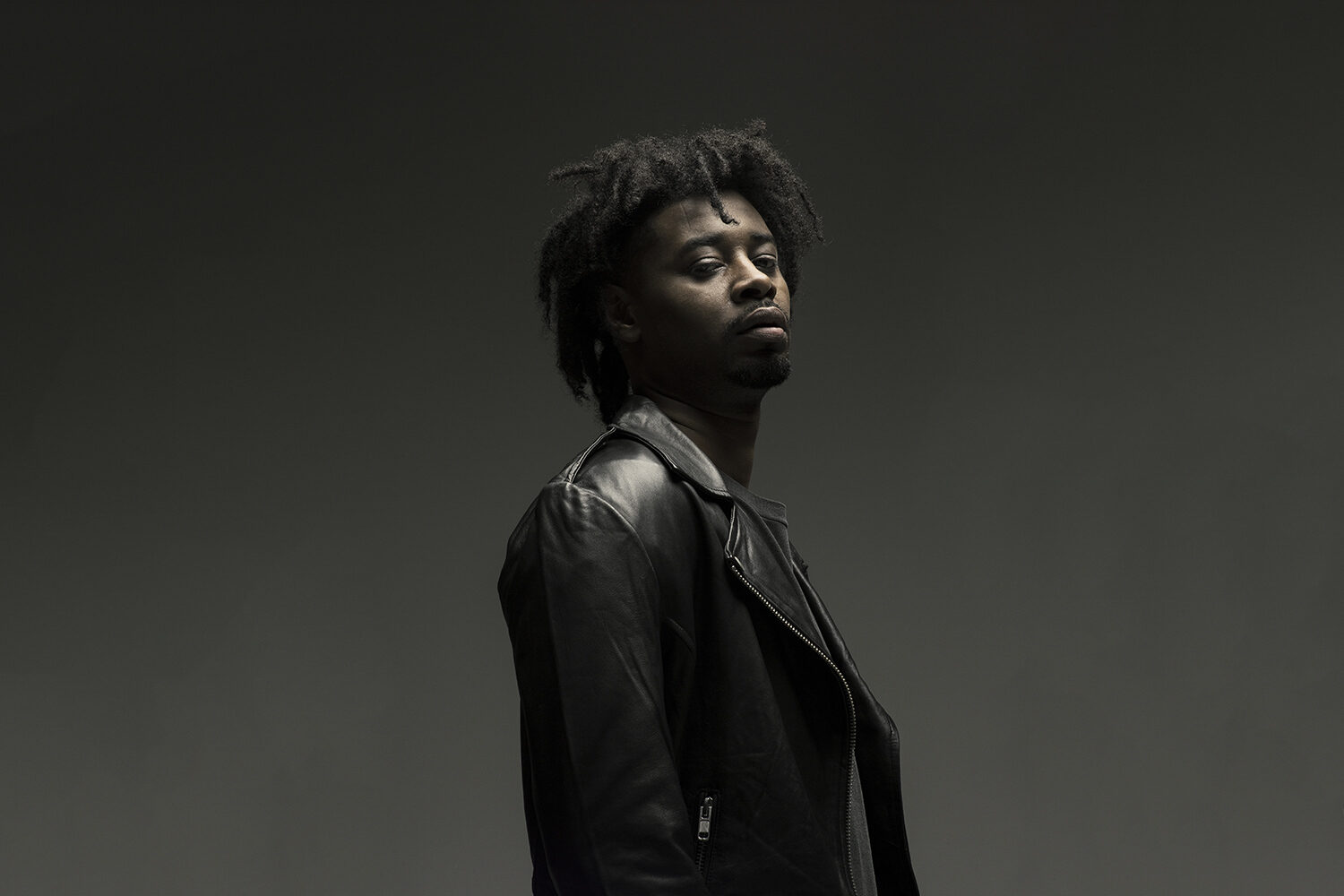 The energised new song will feature on the TV show 'Silicon Valley'.
We know that Danny Brown is a fan of (very) dysfunctional TV shows from his recent clip for 'Ain't It Funny', which parodied an 80s sitcom in the darkest way possible (think 'Too Many Cooks' but even further down the abyss).
Now he's released a new single, 'Kool Aid' and it'll be appearing at the end of a brand new episode of the HBO comedy 'Silicon Valley', set within the tech industry. It's his first new track since last year's killer album 'Atrocity Exhibition' and it sees him in typically fine form. He raps in a particularly energised manner over a jittery, almost trap beat, and delivers a super-catchy chorus where he sings about his Kool Aid.
Listen to 'Kool Aid' below. Read our interview with Danny from last year here.
Danny Brown will play Sziget (9th-16th August) and Bestival (7th-10th September), where DIY is an official media partner. Tickets are on sale now. Visit diymag.com/presents for more information.