Listen:
EAT FAST share new fuzz-filled track 'Immortal Kombat'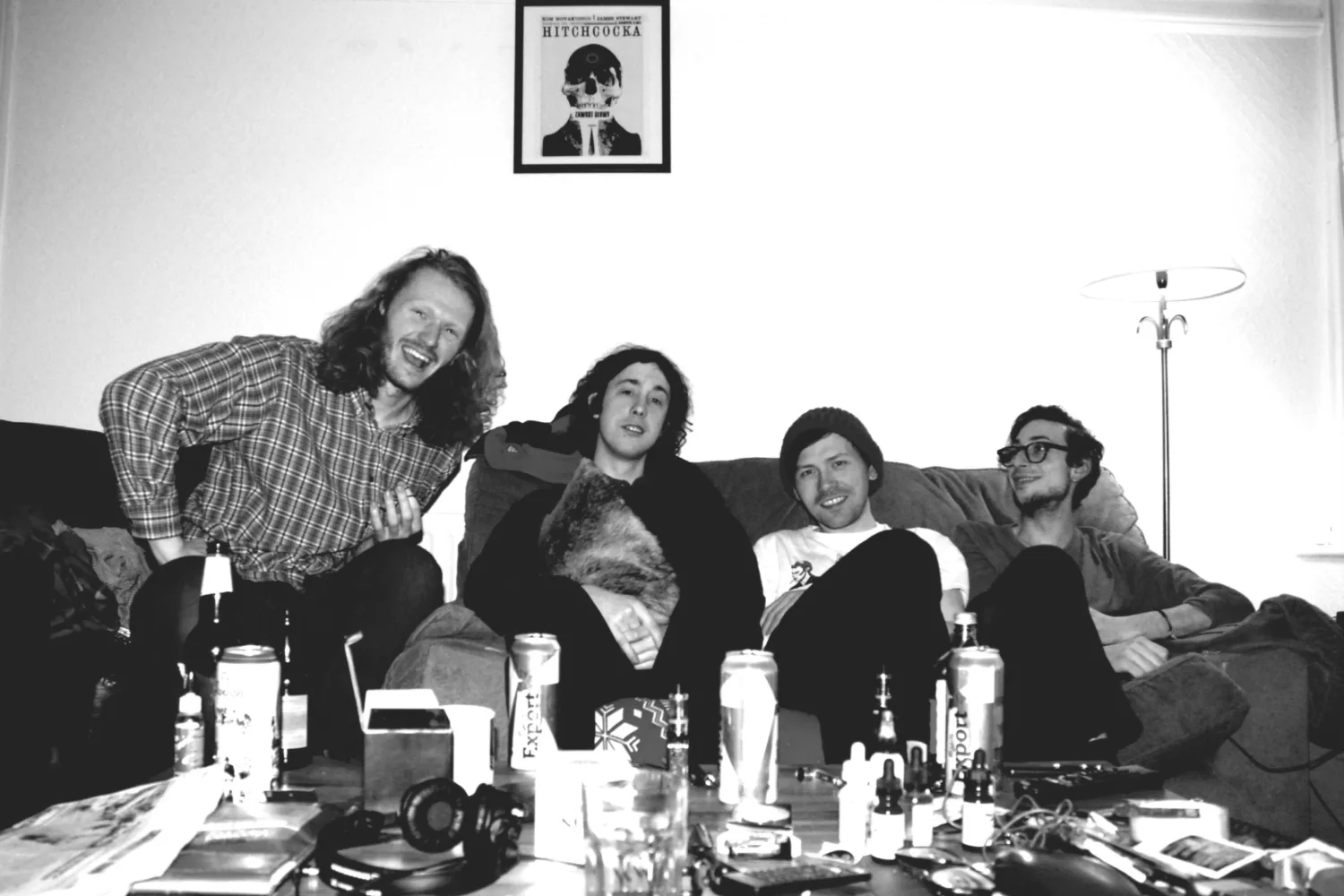 It's the title song from their upcoming EP on Cannibal Hymns.
Get ready for… 'Immortal Kombat'!
Class of 2017-ers EAT FAST recently signed to Cannibal Hymns and they're releasing their new EP 'Immortal Kombat' on 19th May (that's next week, date fans!) After sharing the blistering 'Scrambled Egg' a few weeks back, the Newcastle rabble have now unveiled their latest slice of lo-fi, scuzzy goodness (it's better for you than that meal they prepared in the 'Scrambled Egg' video anyway).
And no, it doesn't sound anything like the 'Mortal Kombat' theme but it another blinder from the bunch. On it, singer Adam Pearson weighs up the pros and cons of finding happiness in solitude before getting "chinned in a pub by an observer's possessive boyfriend." Well, that kind of sounds like a con to us.
Listen to 'Immortal Kombat' below.
EAT FAST will play The Great Escape (18th-20th May), where DIY is an official media partner. Tickets are on sale now. Visit diymag.com/presents for more information.

Get your copy of the latest issue
Watch