Buddy-ing up:
Kaytranada and Buddy are releasing new EP 'Ocean & Montana'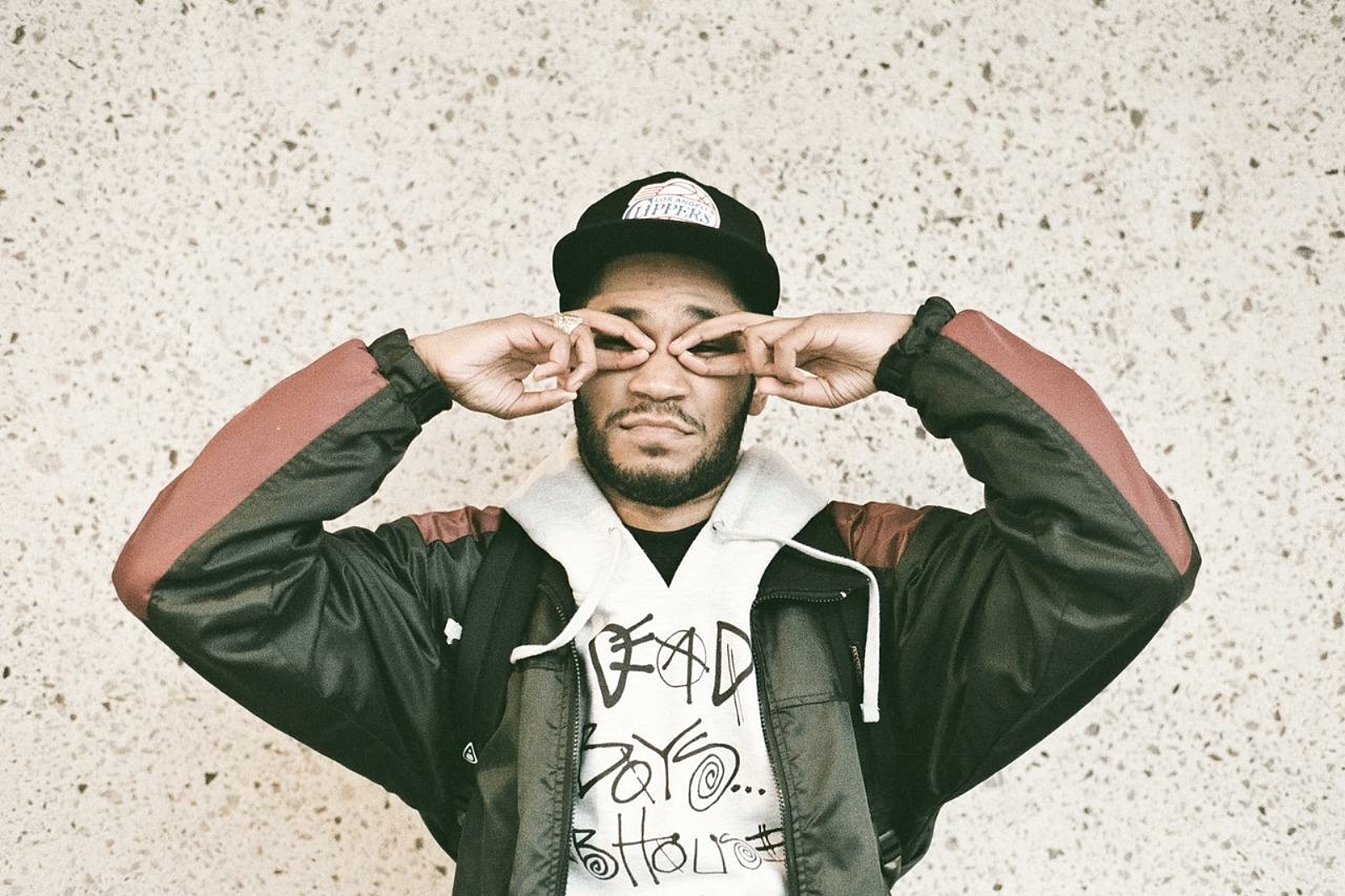 It comes out next week (!) and they've shared 'Find Me' from it.
Hold on to your hats! Compton rapper Buddy has enlisted Kaytranada to work with him on his new EP!
The collection, called 'Ocean & Montana' is out on 19th May via Cool IL Company and they've shared a new track from it, 'Find Me'. Buddy provides some relatively languid rhymes across the top of Kaytranada's beats, which bear his usual shimmering synth style and a few finger-snapping beats to boot.
It's not the first time Kaytranada has been enlisted for a spot of production work recently. Nick Murphy (the artist formerly known as Chet Faker) dropped his new EP earlier in the week, with the Canadian providing some assistance on its opening track.
Listen to 'Find Me' below.