Mura massive:
Listen to Mura Masa cover Drake's 'Passionfruit'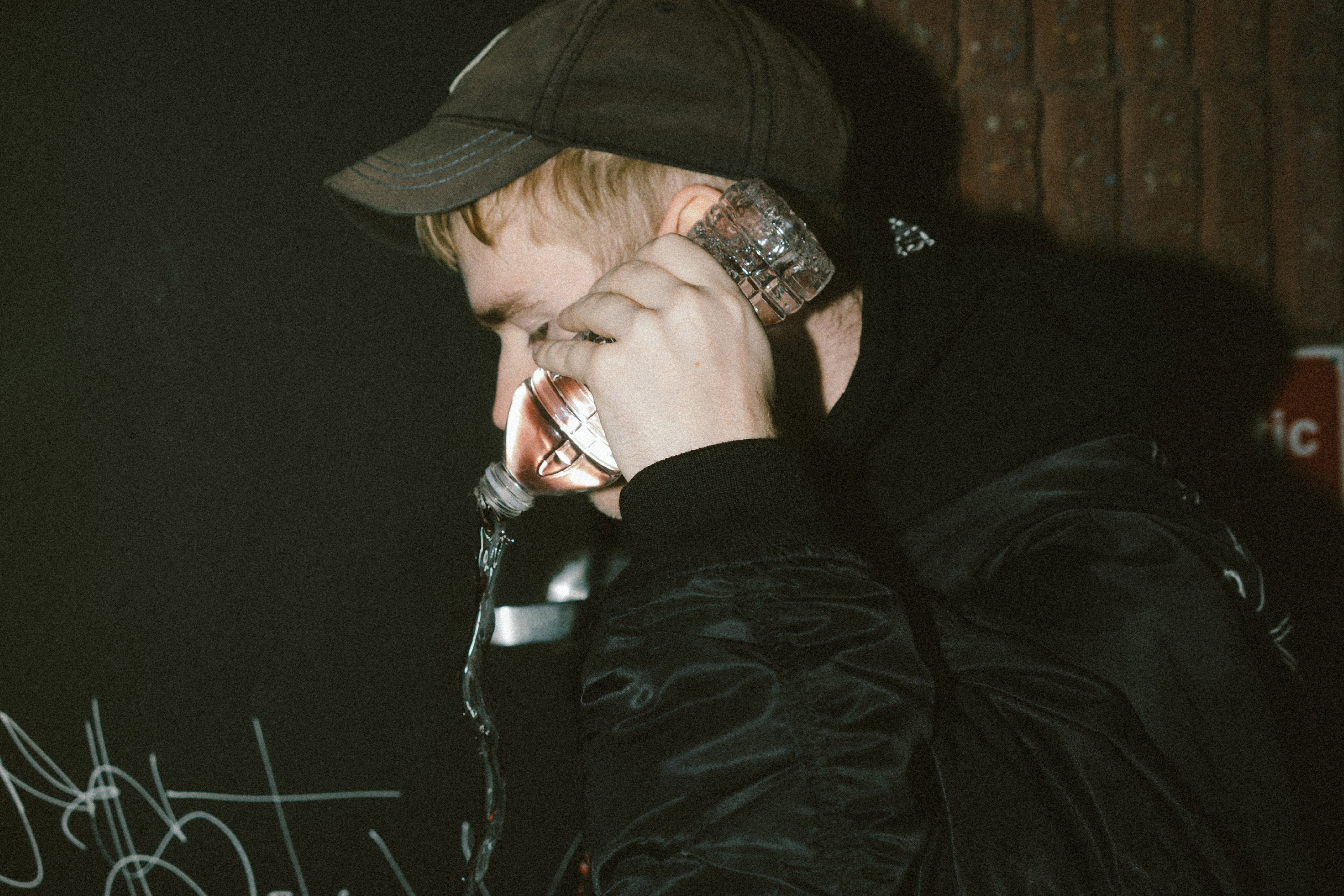 The producer also brought in Charli XCX to play '1 Night' for the Live Lounge session.
British production maestro Mura Masa recently made his way to BBC Radio 1's Live Lounge to play a couple of tunes and, as you've probably already imagined, it was pretty Mura massive.
For the now-traditional cover version, he teamed up with Tom Tripp (who'll also appear on his upcoming debut album) for a version of Drake's 'Passionfruit', complete with a bunch of steel drum sounds, additional percussionists, backing vocalists and a smooth, underlying beat. Drizzy would have been proud.
He also got together with Charli XCX for a version of their recent single '1 Night' and, of course, they killed it, bringing out the xylophones and marimbas and bringing pretty much all of the tropical vibes to the studio. Mura Masa pretty much owned it.
Watch Mura Masa cover 'Passionfruit' and play '1 Night' below.
Mura Masa will play Rock Werchter (29th June-2nd July) and Lowlands (18th-20th August), where DIY is an official media partner. Tickets are on sale now. Visit diymag.com/presents for more information.