Neu Pick:
Loom weave goth-metal venom on 'Nailbender'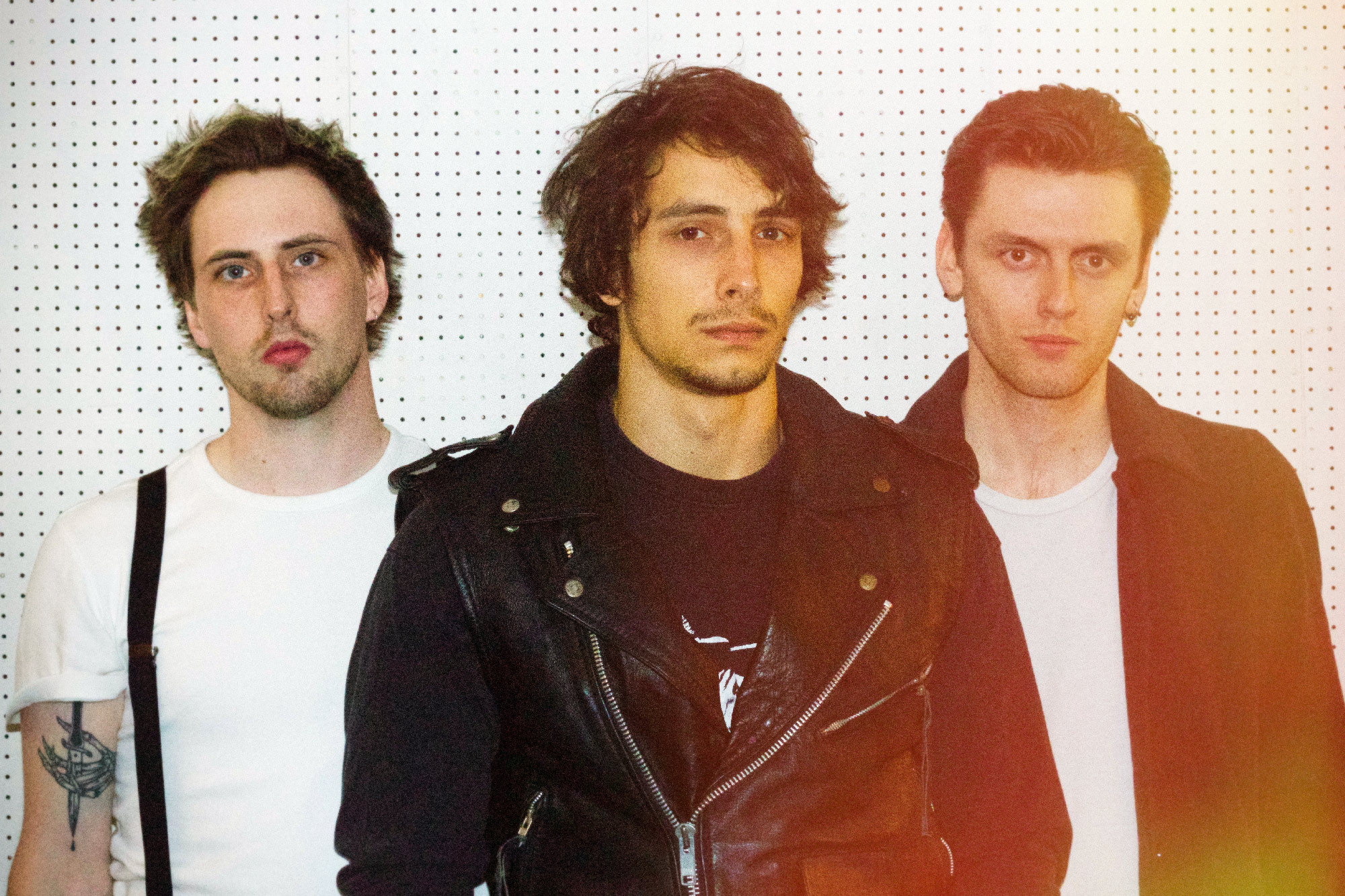 We've got the first spin of the blistering new cut, the result of experimenting "with as many new ideas as possible".
Every weekday, DIY's new music know-it-all Neu brings you one essential new release to get obsessed with. Today's Neu Pick comes from Loom.
Since emerging as Loom, Tarik Badwan, Matt Marsh and Joshua Fitzgerald have become determined not to pigeonhole themselves, stepping back from the initial hype and making sure that their upcoming self-titled debut album (out on 19th May via Silent Cult Records) was the record they actually wanted to make. Recording half of the album themselves and the other with John Coxon at Ray Davies' Konk studios, the band are promising a collection that includes the punk riffage of tracks such as 'Bleed On Me'. At the same time, they're set to defy expectations, straying out of their comfort zone and into a variety of sub-genres, all tied together with an underlying thread of menacing aggression.
Case in point: their latest biting cut 'Nailbender'. Speaking of the new track, the band say that it's "a defining moment for us. It is the last track we wrote for the album and offers an insight into the risks we are willing to take with our approach to songwriting. We tried to experiment with as many new ideas as possible and condense it into a cohesive 3 minutes of noise".
As such, 'Nailbender' propels itself on riffs and rhythms that straddles the line between goth-rock and pure metal, ceaseless in its venom. Tarik repeatedly spits "crawl back into your hole" and morbidly details that "you'll burn, burn, burn" on the chorus. That's a double-header that's sure to get more than a few people shouting along in no time, but also gives 'Nailbender' something of a nail-bitingly tense atmosphere. If Loom wanted to condense their anger and thirst to defy pesky labels into one perfect gem, then they've more than succeeded.
Listen to 'Nailbender' exclusively below.
Records & Merch
£10
More like this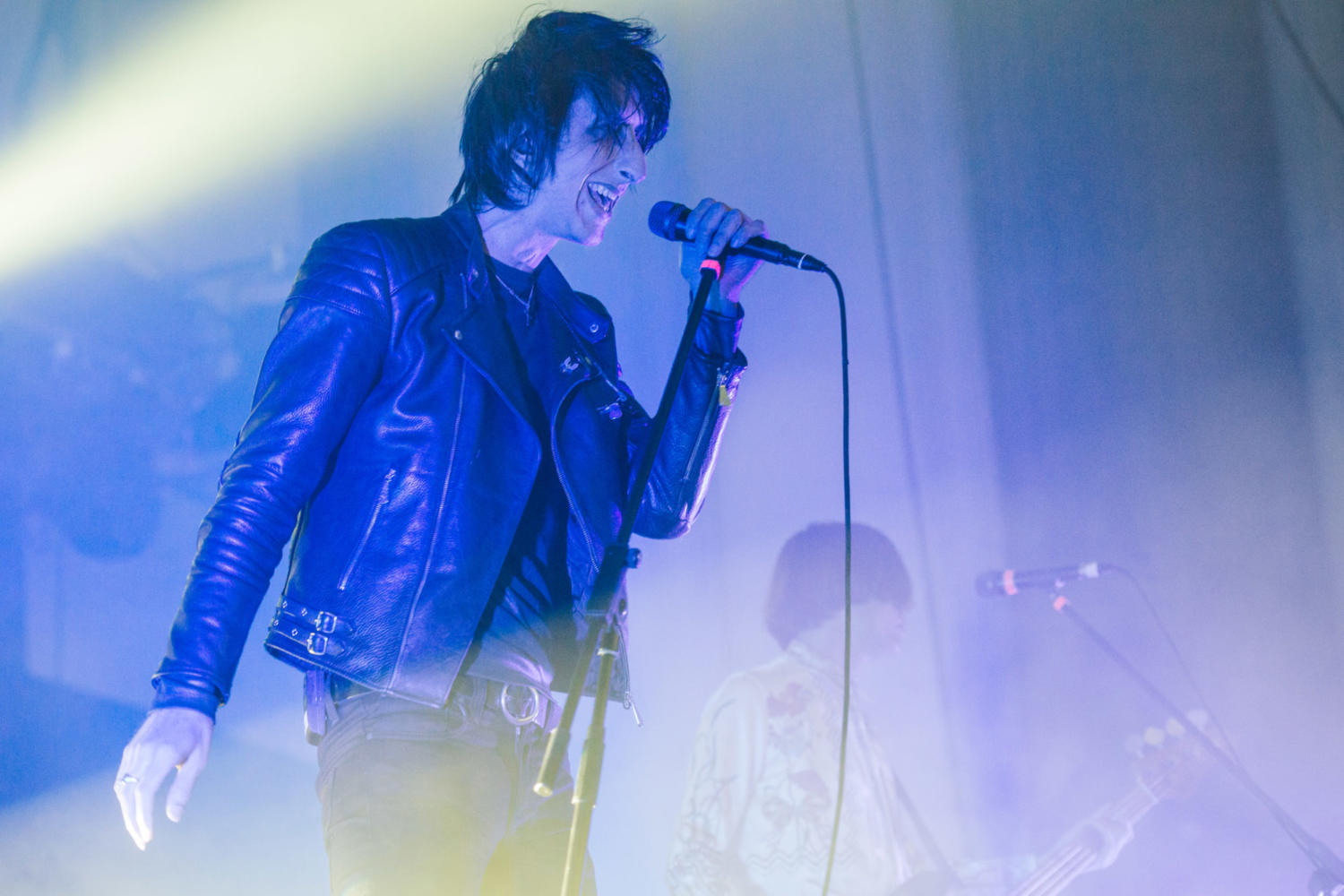 Raft Records label launch takes place at Rough Trade East next week.