Listen:
Matt Maltese shares bruising new track 'No One Won The War'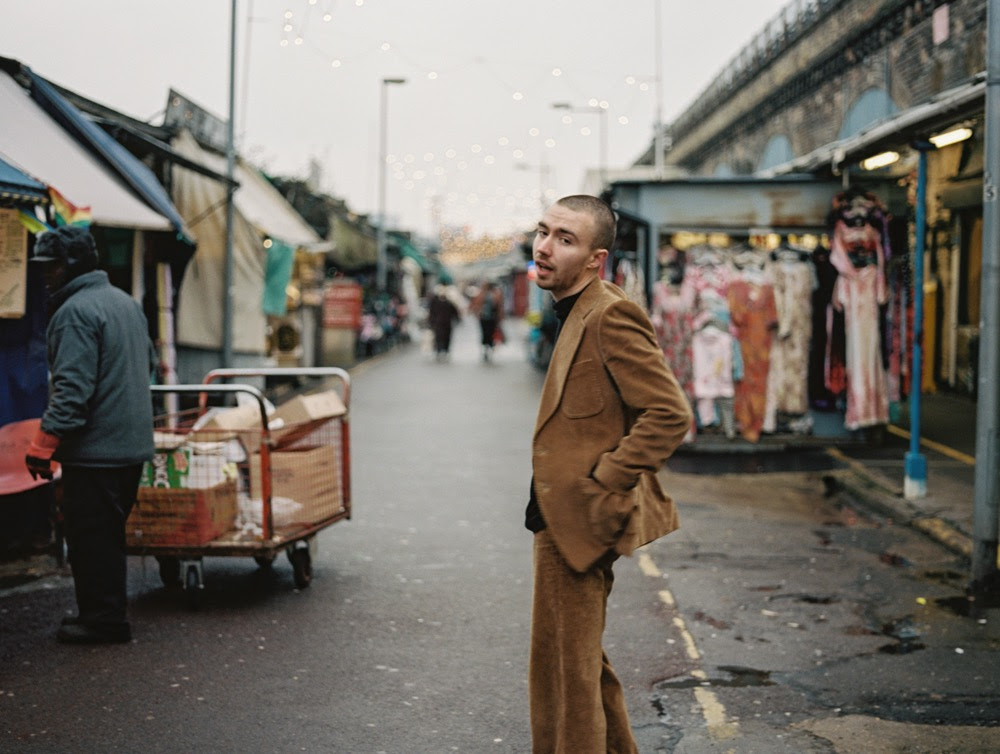 The new song has been produced by The Maccabees' Hugo White.
After getting sinisterly romantic and then failing to understand the concept of personal space in the video for 'As The World Caves In', South London's Matt Maltese is back to invade your ears again with another new track.
Don't worry though, you'll definitely want this one to stay in your ears once you've heard it. 'No One Won The War' has been produced by The Maccabees' Hugo White, with The Coral's Bill Ryder-Jones playing guitar and organ on the track, which is a dark, sombre, piano-led tune about the world being trapped in a vicious cycle of conflict. Speaking of the new track, Matt said: "We lovely humans seem to be on an eternal hamster wheel of conflict and reparation. And nobody wins. Not the people at the bottom or the people at the top."
Matt is also set to support The Maccabees on their farewell tour in June. After the bruising yet beautiful nature of his latest tracks, you'd best make sure you grab a hanky or two to take along, because you're probably going to need it.
Listen to 'No One Won The War' below.
Matt Maltese will play The Great Escape (18th-20th May) and Latitude (13th-16th July), where DIY is an official media partner. Tickets are on sale now. Visit diymag.com/presents for more information.