Neu Pick:
Bonkers art-rockers Palm sprint ahead with 'Shadow Expert'
We're premiering the title track from their new EP, out next month on Carpark Records.
Every weekday, DIY's new music know-it-all Neu brings you one essential new release to get obsessed with. Today's Neu Pick comes from Palm.

It's not really an exaggeration to call Philly outfit Palm absolutely bonkers. Despite the fact they clash about a hundred jarring ideas at once - all born from totally different time zones, and, at times, planets - they're drifty and mathy, slippery and sharp, all at the same time, and what's more, the whole thing never falls apart. Unbelievable tekkers.
Their latest, 'Shadow Expert' is a ducking, punch-throwing effort that's hard to keep up with. It's also the title track of their new EP, out on Carpark Records on June 16th. Pre-orders are open here. This song follows on from the equally unwieldy 'Walkie Talkie'.
"We have a history of working ideas into the ground and scrapping them but this song is an exception in that we figured it out through persistence," the band tells DIY, speaking about 'Shadow Expert'. "Maybe it had to do with the fact that we had been working on the song for a bit and then moved from Hudson to Philly. We didn't get around to abandoning the idea perhaps because the change of scenery refreshed our perspective? At some point we changed a couple chords around and some of the meter and suddenly it was much more coherent both as a song and as an articulation of emotion."
We're premiering 'Shadow Expert' as today's Neu Pick. Listen below.
More like this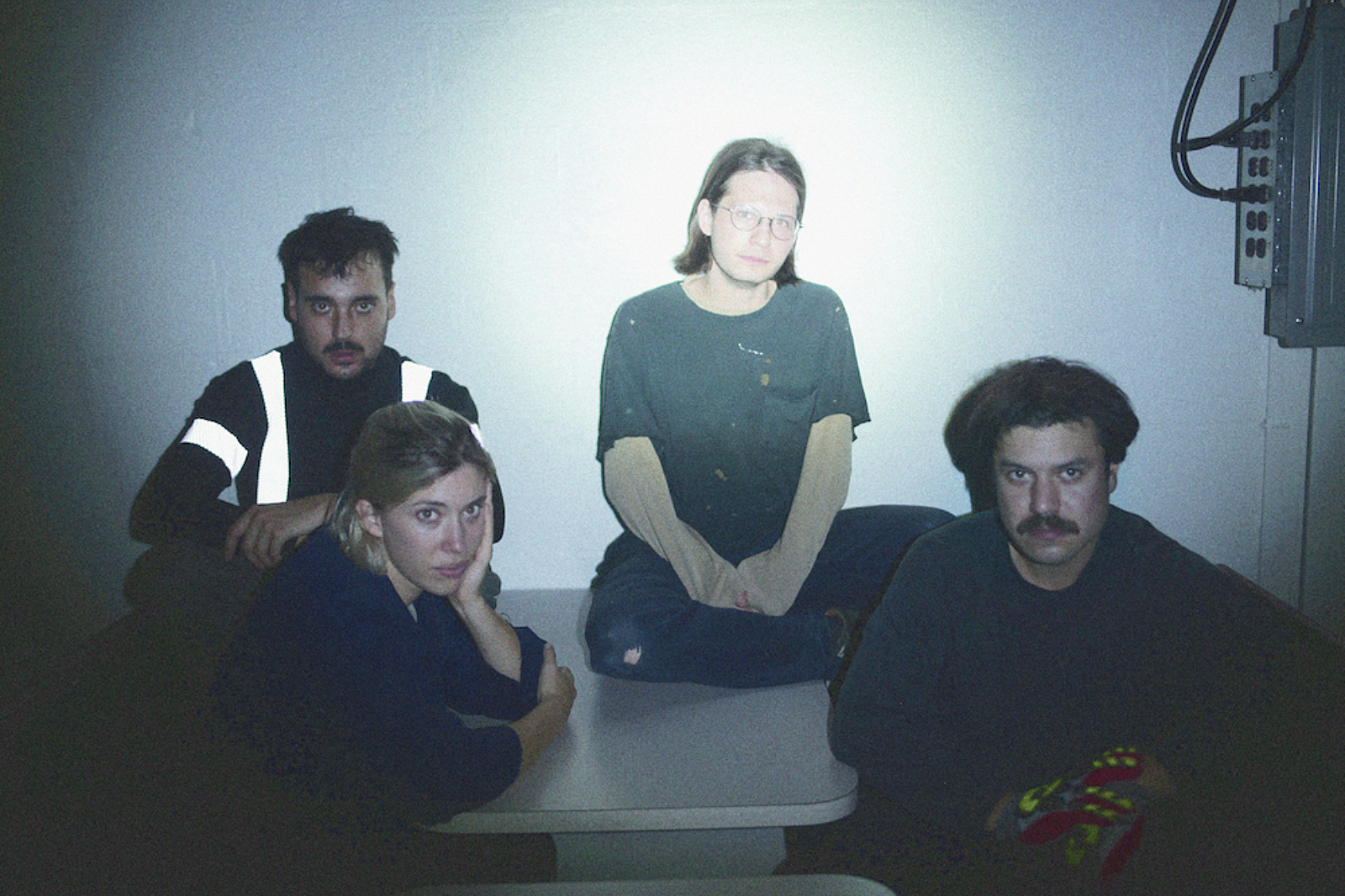 Their new album 'Nicks and Grazes' lands next month.
The band's new album comes out on 9th February via Carpark Records, with a UK/EU tour in May and June.
The Philly art-rockers' new collection is out today on Carpark Records.