Royal return:
Flying Lotus samples Queen on new track 'Night Grows Pale'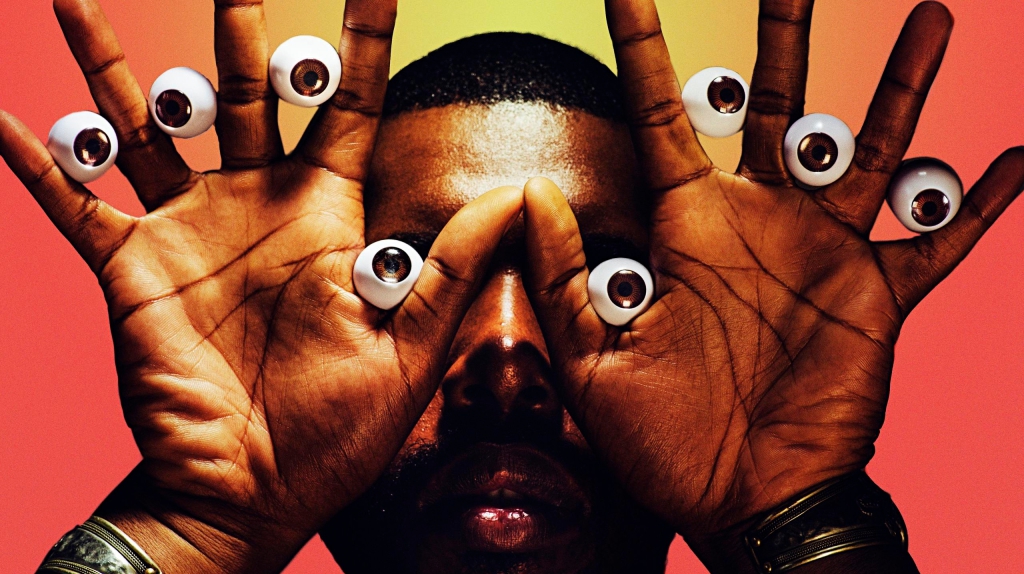 Freddie Mercury singing 'White Queen (As It Began)' is a prominent feature.
Hold on to your hats, because Flying Lotus is back, and he's packing a heavyweight sample!
Returning from filming his debut feature movie 'Kuso' and collaborating extensively with Thundercat on his latest album 'Drunk', FlyLo returned yesterday with a remix of Angelo Badalamenti's theme from 'Twin Peaks'. He's obviously in a bit of a caring and sharing mood, as he's now unveiled wan original cut, 'Night Grows Pale'.
It's a dreamy cut that features some of FlyLo's signature motifs (a bit of thudding, complex bass, snapping, jazzy percussion). If the artwork didn't give it away though, there's a particularly defining feature present: Freddie Mercury. The track prominently features a sample of Freddie's vocals from 'White Queen (As It Began)', taken from 'Queen II'.
Listen to 'Night Grows Pale' below.