Love live debuts:
Francobollo's debut album 'Long Live Life' is out in July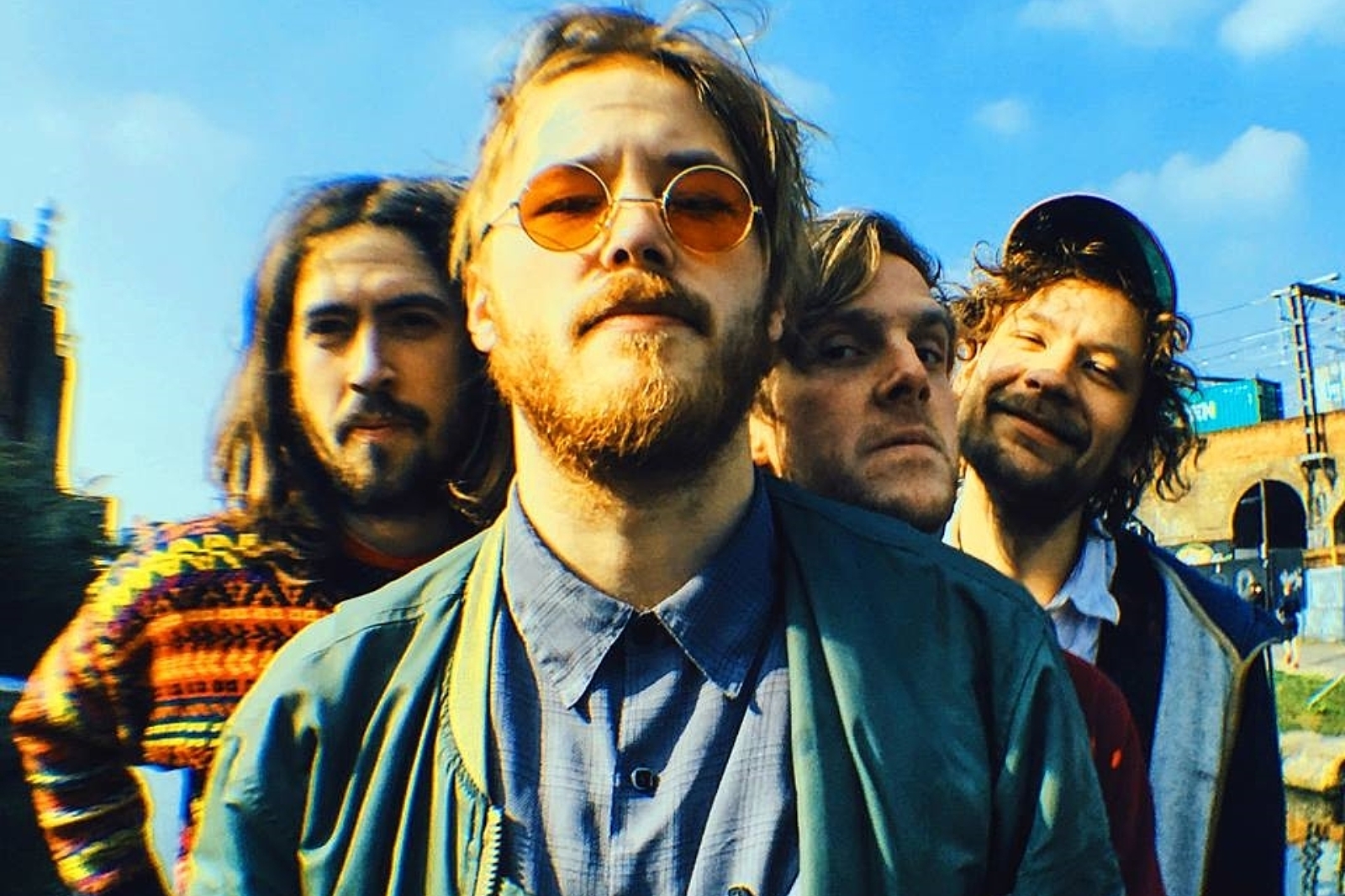 The Sweden-via-London lot have also shared new single 'Worried Times' and announced a massive tour.
After making a slinky introduction with 'Kinky Lola', playing a round of Sweden's favourite game show in the video for 'Good Times' and ahead of their appearance at The Great Escape in Brighton, Sweden via London group Francobollo have announced their debut album.
'Long Live Life' will be out on 14th July via Square Leg Records, and promises to deliver a lot more of the witty alt-rock in the vein of Pavement and Grandaddy that they've come to be known for. It's been produced by Charlie Andrew, who's also worked with Alt-J and Marika Hackman among others. See the tracklisting below.
Alongside the album announcement, the band have also shared brand new single 'Worried Times,' which according to vocalist Simon Nilsson is all about "claustrophobia, and the fear of being locked down, tied to, held up or forced by something or someone, and about the fine art of committing". In addition, they've also announced a massive tour, adding to their festival dates with dates as special guest of Marika Hackman and a tonne of headline shows in October and November. See all of their upcoming tour dates on their Facebook page.
Listen to 'Worried Times' below.
Francobollo will play The Great Escape (18th-20th May), where DIY is an official media partner. Tickets are on sale now. Visit diymag.com/presents for more information.
£7.00
Buy Now