Have You Heard?
Francobollo – Worried Times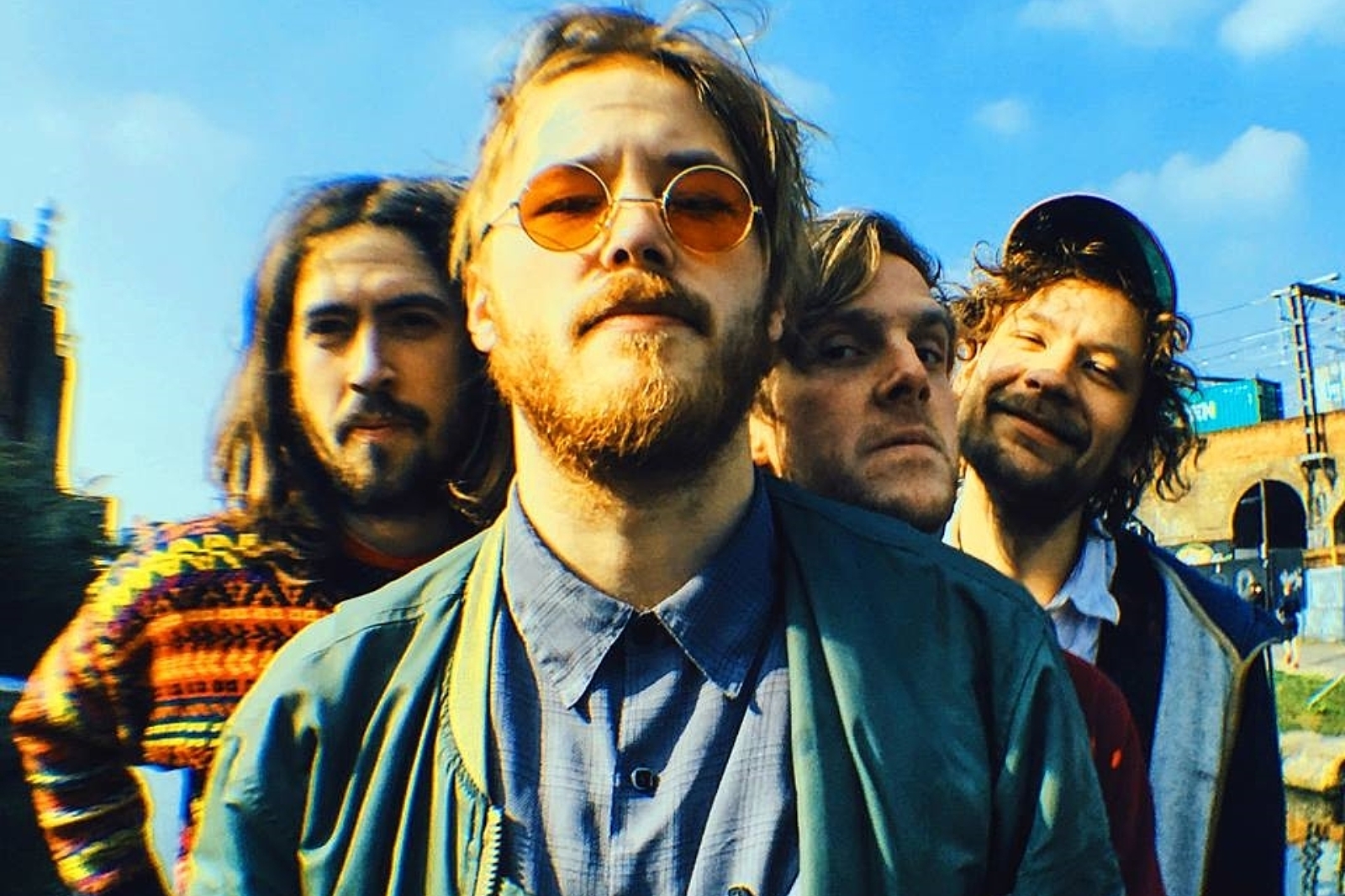 A typically witty, intelligent yet euphoric taste of what to expect from their debut album.
When Francobollo aren't busy forcing tummies to kiss in videos for Marika Hackman, the Sweden-via-London band spend their time making irresistibly charming alt-rock in the vein of Pavement. Now we can expect that charm by the bucket-load, as their debut album 'Long Live Life' is being released on 14th July via Square Leg Records. It should be an exciting moment for the band but on the first single from the album, 'Worried Times', they're feeling a bit of trepidation.
Speaking of the track, singer Simon Nilsson explained that: "The song is about claustrophobia, and the fear of being locked down, tied to, held up or forced by something or someone, and about the fine art of committing". A cursory listen to 'Worried Times' wouldn't immediately give that away though; it's a track that sounds light and upbeat, even containing a catchy, jaunty "doo doo doo" refrain.
Scratch the surface a bit though, and even beyond Simon's typically witty, astute lyrics there's little details that hint at claustrophobia and anxiety. The driving guitar riff is just nagging enough to be a little cagey, while the input of a few wonky synths playfully hint at a sense of nervousness. Towards the end, Simon's voice is reduced to almost a whisper, crushed into a tiny volume level that just emphasises that sense of claustrophobia. But Francobollo's raw energy simply can't be contained, and they soon break free to deliver a storming climax. With belters like this under their belt, these are far from worrying times for Francobollo.
Francobollo will play The Great Escape (18th-20th May), where DIY is an official media partner. Tickets are on sale now. Visit diymag.com/presents for more information.
£7.00
Buy Now