Listen:
Public Service Broadcasting share 'They Gave Me A Lamp (ft. Haiku Salut)'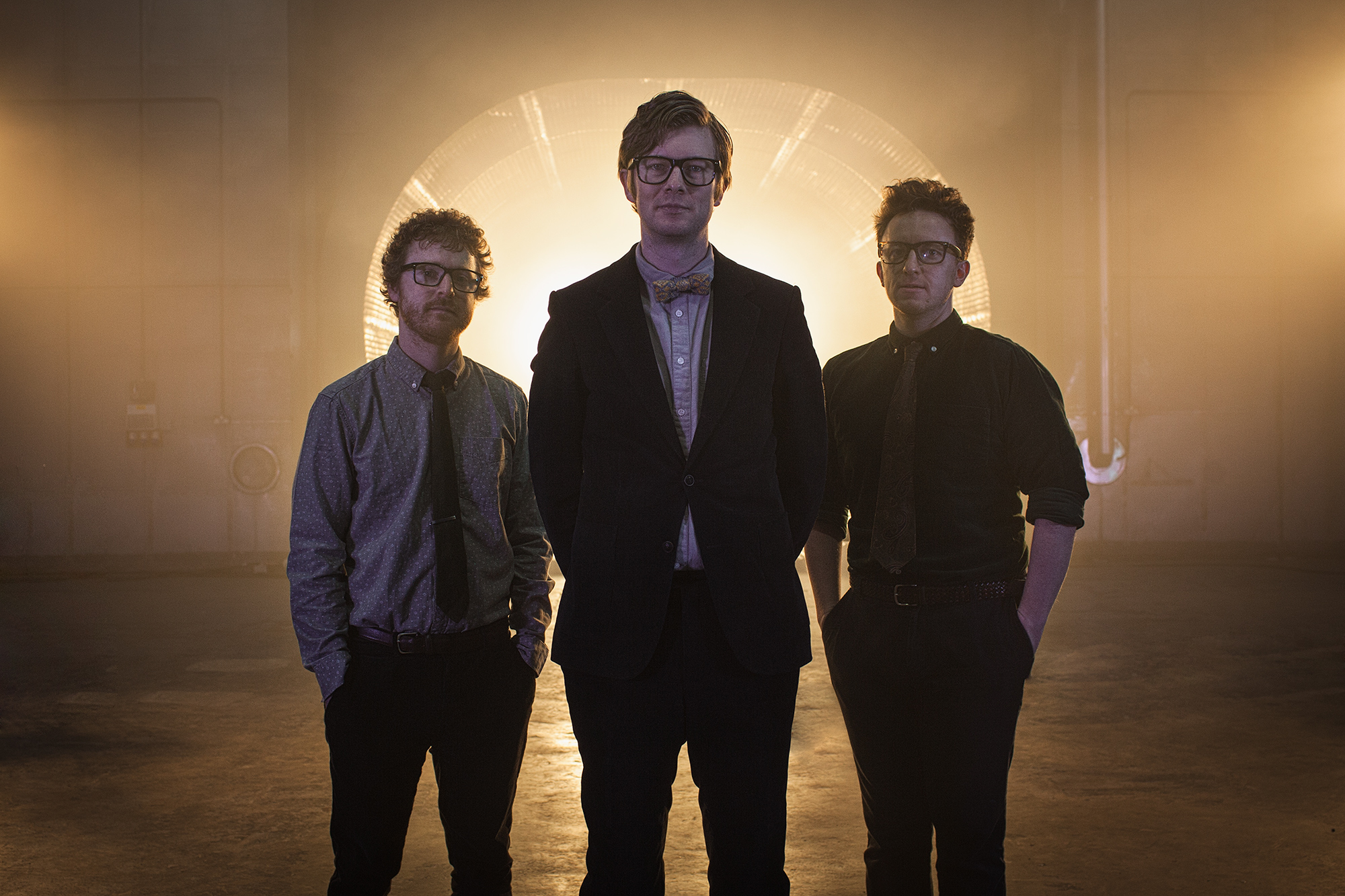 The band release new album 'Every Valley' in July.
Ahead of releasing their new album 'Every Valley' on 7th July, Public Service Broadcasting have offered another taster in the shape of 'They Gave Me A Lamp'.
The new song features band Haiku Salut, and appears on an album themed around "the rise and fall of the South Wales coal industry."
Speaking about it all in a press release, the band's J Willgoose Esq. said: "When I was doing the research for this album, one of the stories that leapt out at me most obviously was of the role of women's support groups in the strike. It seemed like a genuine political awakening for a whole generation of women, who suddenly came to realise both their potential and the power they had to shape the society they were part of; I really wanted to try to do their movement justice. Getting Haiku Salut on board, as well as samples of some of the key women talking about their role in the strike, were important factors for me in putting this song together".
Have a listen below.