Have You Heard?
Flying Lotus – Night Grows Pale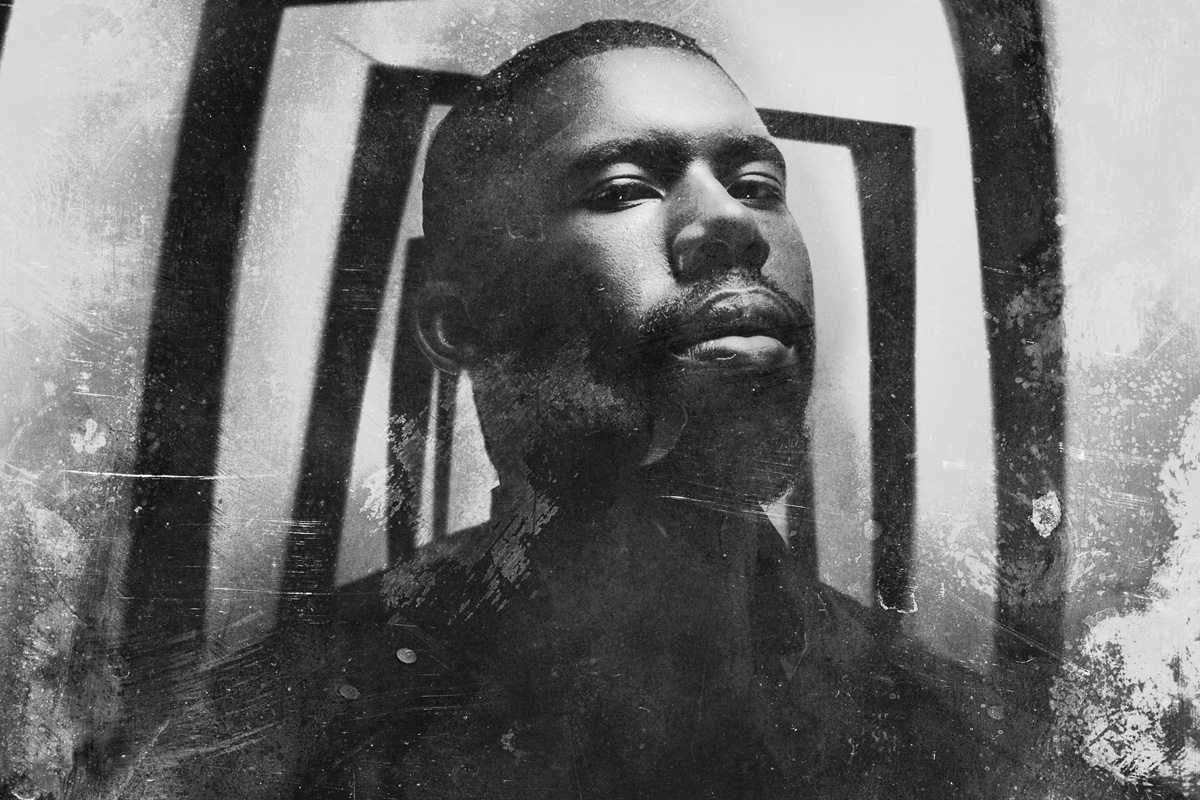 A royal return from Stephen Ellison that casts Freddie Mercury in a whole new, ethereal light.
Since unleashing his first feature-length film 'Kuso' on to the world, Flying Lotus has been a pretty busy guy. He's revealed that he's been working alongside retro-funk maestro Anderson.Paak and he's had more than a bit of a hand in bringing Thundercat's 'Drunk' to life. In terms of actual new music from FlyLo though, we haven't heard too much of it. Not until this week anyway.
As well as sharing a remix of Angelo Badalamenti's 'Twin Peaks' theme tune, he's now released a piece of original music, 'Night Grows Pale'. Stepping a little away from the frenetic jazz-fusion that punctuated his last album 'You're Dead!' and delving further back into the languid realms of his 2012 album 'Until The Quiet Comes', it's a dreamy, incredibly floaty track. That is, until the sound of Freddie Mercury singing 'White Queen (As It Began)' comes in.
On paper, the idea of Freddie's virtuoso, flexible vocals singing over one of Stephen Ellison's more chilled tracks might seem a bit odd. Although the vocals are a prominent feature of the track though, FlyLo keeping the soaring, theatrical nature of Freddie's voice, he dowses the sample in just enough ethereal haze to make everything marry perfectly together. This is literally Freddie Mercury as you've never heard him before, and is a truly royal return from FlyLo.