Ridin' solo:
Frank Ocean shares a solo version of 'Biking'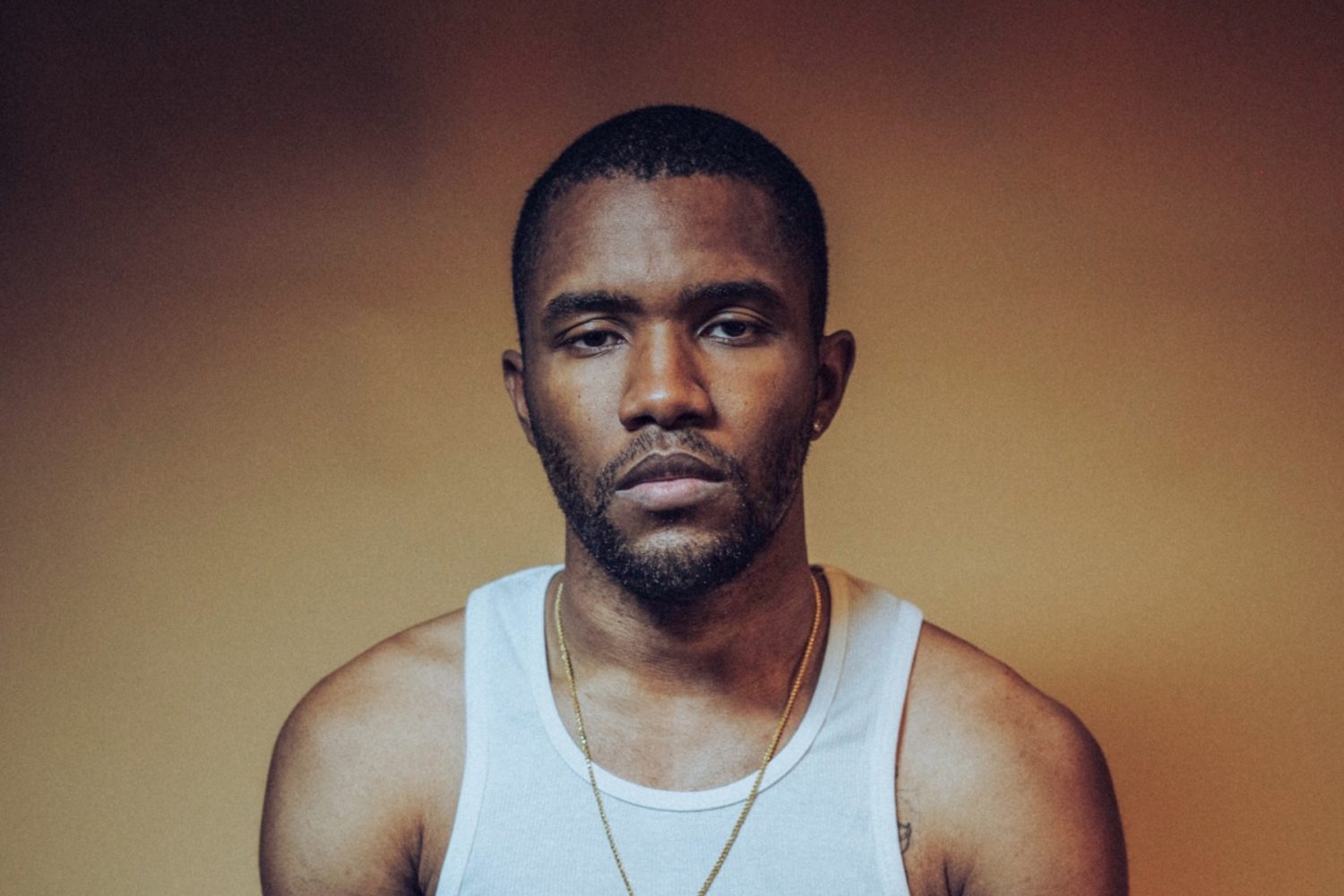 The original featured Jay Z and Tyler, The Creator.
Last month, Frank Ocean shared new track 'Biking', the latest in an increasingly long line of stand-alone singles following the long-awaited release of 'Blonde'.
The track originally featured vocals from both Jay Z and Tyler, The Creator, but on his BLONDED radio show, Frank debuted a new solo version of the song. As the title suggests, it sees Frank ridin' solo, carrying the song on his own without the help of Tyler and Hov.
The new version follows on from another alternative take that Frank shared via BLONDED in April. Then, he aired a new cut of 'Slide On Me' from 'Endless', which featured vocal contributions from rapper Young Thug.
Listen to 'Biking (Solo)' below.

Get your copy of the latest issue