Mix masters:
MUNA have remixed Katy Perry's 'Bon Appétit'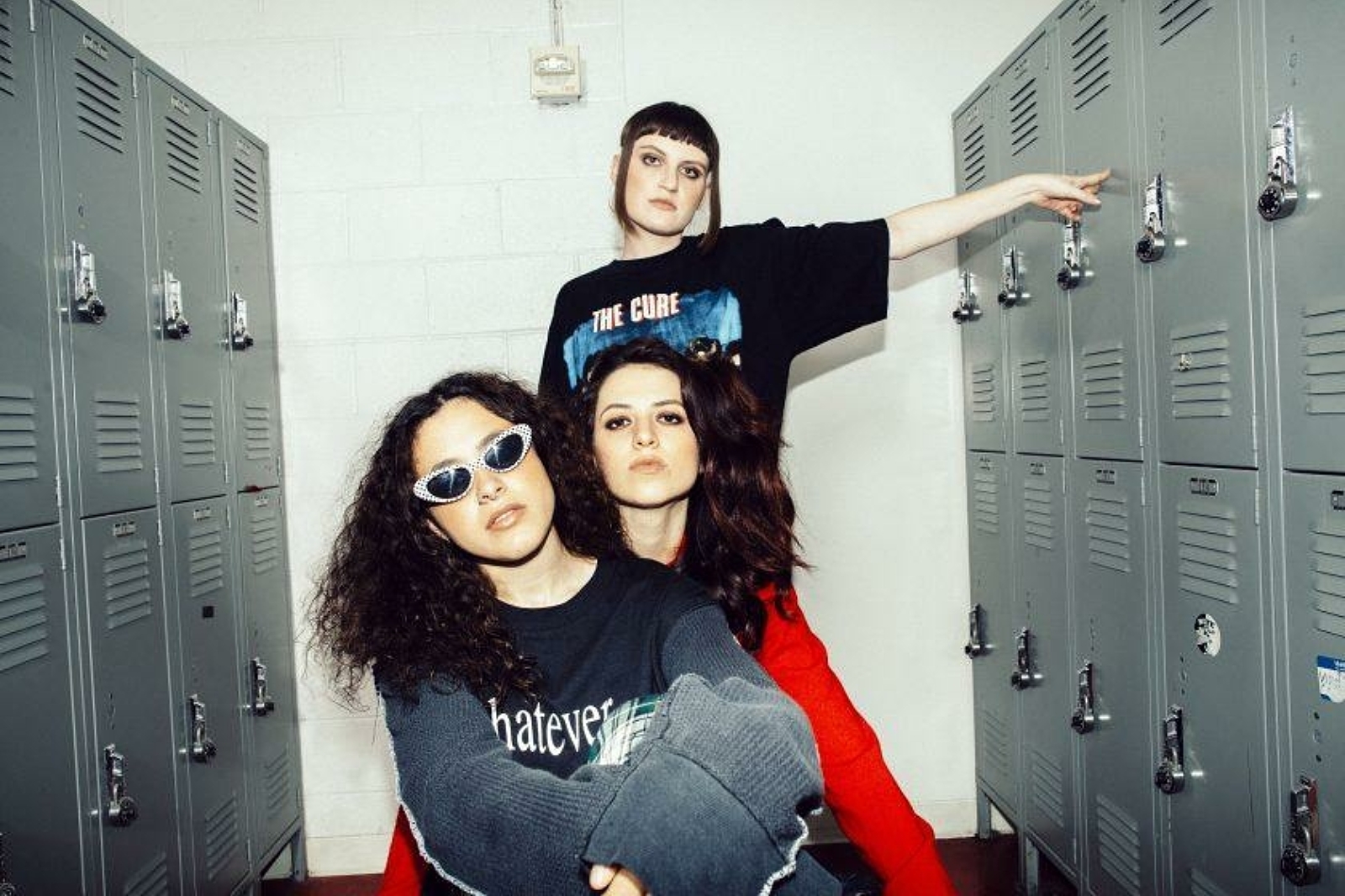 They've sent the pop megastar's latest single through a shimmering synth vortex.
It's been a couple of months since MUNA released their debut album 'About U' and even after all the plays in the world, it still sounds immense.
Clearly pop powerhouse Katy Perry thinks so too! Katy recently released 'Bon Appétit', the follow-up to her hit 'Chained to the Rhythm' and new single from her upcoming new album. It also features 'Bad and Boujee' rap crew Migos.
Now MUNA have given 'Bon Appétit' a brand new spin, warping Katy's vocals slightly and sending it through the shimmering synth vortex. It's a tiny bit glitchy in places, and totally soars in the hook. In other words, it's a bit of a banger.
Listen to MUNA's remix of 'Bon Appétit' below. Read our interview with MUNA from earlier in the year here.
£7.00
Buy Now