Album Review
Pumarosa - The Witch
4 Stars
Packed full of genius – with a few dips that promised more.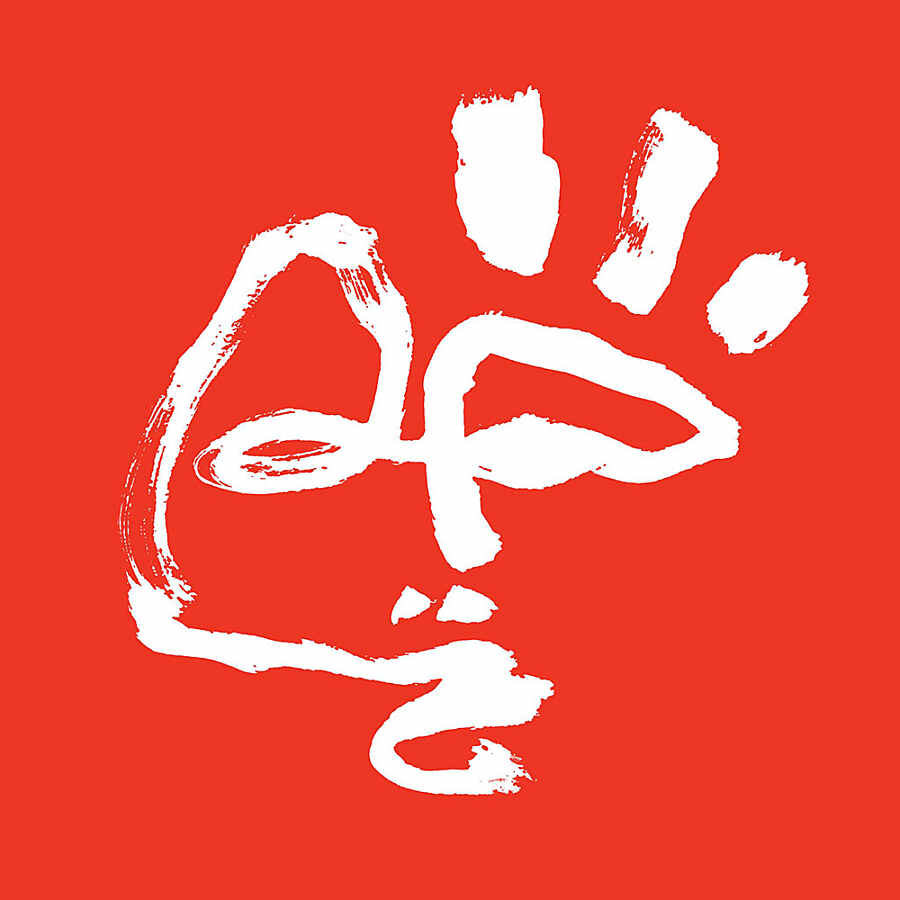 There are some artists that unleash an unmistakable sound, the moment you whack them on the stereo. It's a feat that can sometimes take years to hone, but in Pumarosa's case, they had their signature nailed by the time their second single 'Cecile' (which is oddly absent from this record, given the concentration of previous singles elsewhere) landed. The band themselves dub the whole thing "industrial spiritual,' and that's not far off the mark to be honest; 'The Witch' marries punchy, stainless steel chorus-spiders with a delicate web of skittering, electronic texture. Their record's title track – all wavering, vocals from Isabel Munoz-Newsome, and muffled drums - channels Massive Attack's 'Heligoland' if it grew an extra arm of reverb.
The only slight stickler is that many of 'The Witch's stand-out moments have now been around as long as Pumarosa. Brand new songs 'Barefoot' and 'Hollywood' can't help but feel like more of the same, but 'My Gruesome Loving Friend' is far more intriguing. Packed full of genius – with a few dips that promised more – for the most part, this does play a little like a Greatest Hits. An impressive achievement from such a new band.
More like this